Supercar Hybrid Technology found in Porsche 918 and BMW i8 to be Available to Mass Market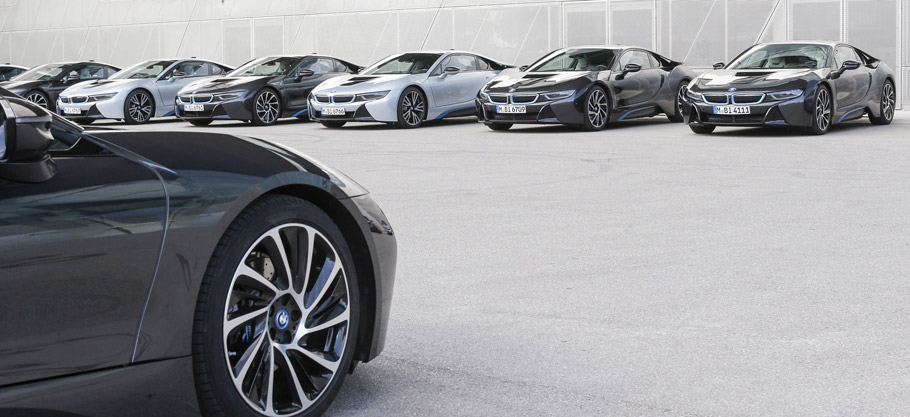 GKN Driveline will be responsible for bringing the hybrid technology from cars such like the Porsche 918 Spyder and BMW i8 into affordable compact vehicles, and this announcement fires up an excitement in us. The reason for this important and future changing step is that the company has developed an eAxle module, which will help C-segment cars to be produced as plug-in hybrids, thus offering improved performance and CO2 reduction. And this of more than 50%.
The vision of GKN is to make the eAxle technology and thus the plug-in hybrids a simple upgrade for consumers and manufacturers. This was inspired by the success of company's systems included in the hybrid sports car programmes and premium SUVs. And now it is time to launch the eAxle technology in a much broader range of vehicles.
SEE ALSO: BMW to Produce Limited Series of i8 Protonic Red Edition
The eAxle is an upgraded variant of the system GKN designed for the Porsche 918 Spyder. With its single-speed design, the powertrain has minimized weight to just 20.9kg but at the same time this improves efficiency, installation space and costs. In addition, there is also a two-staged geartrain with a gear ratio of 12.5, which delivers up to 200Nm torque and 65kW power. All of this is available in all electric mode. In addition, the electromechanically actuated dog clutch disconnects the electric motor at higher vehicle speeds, while an open coupling minimizes rotating losses when not operating. Noise emissions are minimal due to the precise engineering of the gear teeth.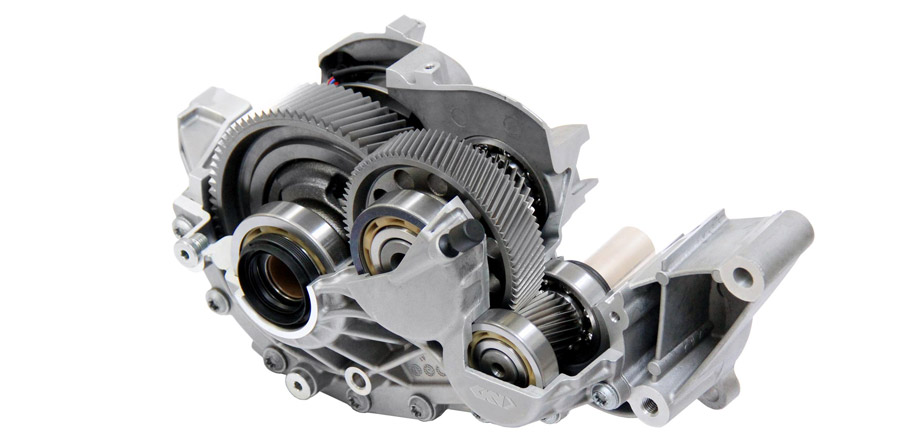 Let's make a comparison. If we have a typical C-segment plug-in hybrid, it would probably produce around 100kW. But if it were equipped with the GKN eAxle, it could have additional 65kW of electrical power. Furthermore, the Axle improves the 0-100kph acceleration times by several seconds, and at the same time provides CO2 emission rating to less than 50g/km.
If the hybrids are with front-wheel drive platform, then they ca integrate GKN's compact, lightweight single-speed eAxle modules into the vehicle's rear assembly. In this way they will provide a combination of plug-in hybrid and electric all-wheel drive functionalities.
And this makes us excited; because we are all striving that our planet is a better and cleaner place.
Source: GKN