McLaren 650S Leaks Out [IMAGES]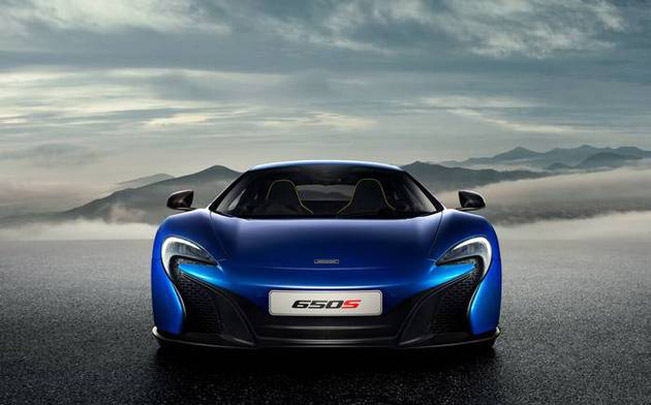 The images and details of the upcoming McLaren 650S has leaked out ahead of the official reveal of the model which will happen in the beginning of March in Geneva. Last week the brand has released a teaser of the car and very scarce details around it.
It was said that the 650S will be positioned between 12C and P1. The name of the car hints at its power – 650S delivers 650 hp (478 kW) from its twin-turbo V8 3.8-liter engine – the same that powers the 12C and P1.
McLaren 650S will also sport a black interior featuring yellow stitching, a lot of carbon fiber and soft-surfaces. In addition to this, it was also unveiled that the 650S will be equipped with enhanced suspension, aerodynamics, brakes, transmission and tires in order to match its specific characteristics.
In summary, when one takes a look at the photos of the model definitely sees a combination of P1 and 12C. In fact, it seem like the 650S have "stolen" the front fascia from P1, while the back – from the 12C.