Hotel Orders Fleet of 30 Rolls Royce Phantom Louis XIII Special Editions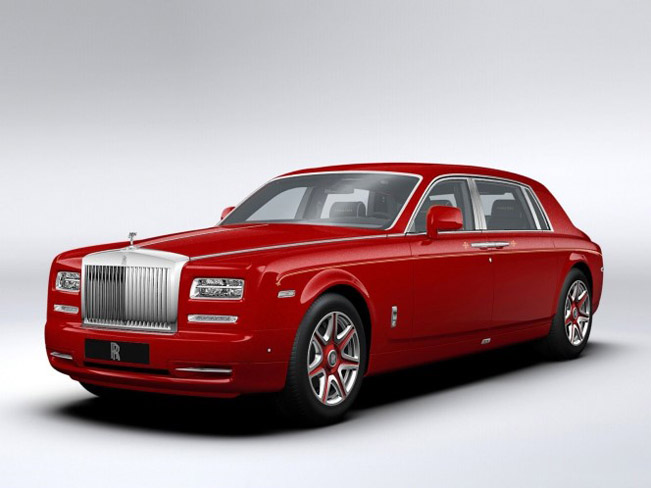 2015 Rolls Royce Phantom Louis XIII Special Edition will be produced in only thirty examples and will never see any other country than the Chinese. The exclusive luxury fleet has been purchased by the entrepreneur Stephen Hung. He placed an order for 30 Bespoke Extended Wheelbase Phantoms for his Louis XIII hotel in Macau, making this world's single largest order of Rolls-Royces ever. Two of the fleet will be the most expensive Rolls-Royce Phantoms ever commissioned.
Each of these thirty Phantom Louis XIII Edition models will be equipped with bespoke elements, which will adorn both the exterior and interior. The exterior color finish of the models is the same as those of hotel - red. While the interior includes bespoke clocks (picture below), created specifically by Graff Luxury Watches.
Other details around the Phantom Louis XIII Special Edition models are soon to be announced, but just look at the pictures … At the rear of the car there are visible embroidered headrests as well as starlight headliners, and special "hidden" compartments.
There is also a picture which shows the all 30 ignition keys for all 30 models. If you look carefully, you will notice that 28 of the keys for the Phantonm Louis XIII Special Editions come in silver polish, while the other two, positioned in the middle - in gold. Of course, those are the two ignition keys of the two most expensive Phantoms ever commissioned. As a matter of fact, those two will additionally feature external and internal gold-plated accents.
Rolls-Royce has also helped to design the parking and driveways to house the fleet at Louis XIII. In addition, it will train hotel's chauffeurs from Macau in the appropriate driving and handling of the vehicles. This Phantom fleet will transport guests of Louis XIII, located on the Cotai Strip in Macau, when it is opened in the first half of 2016.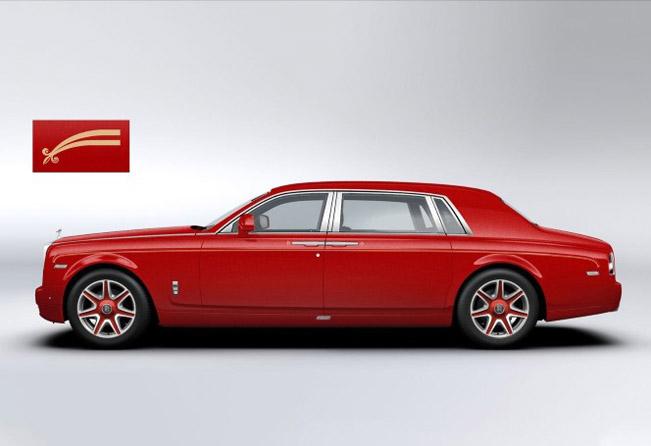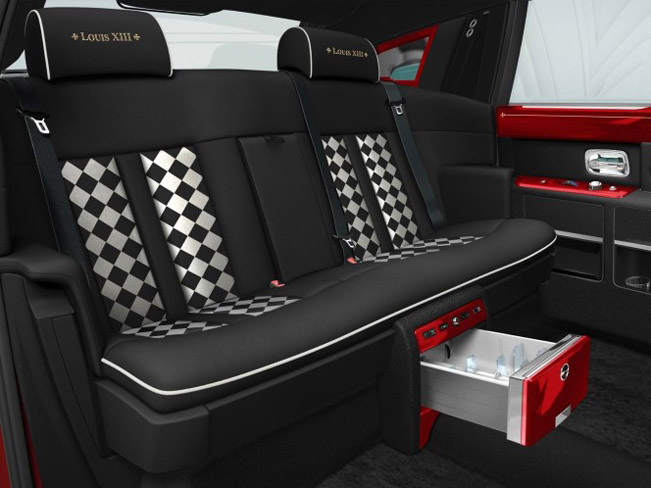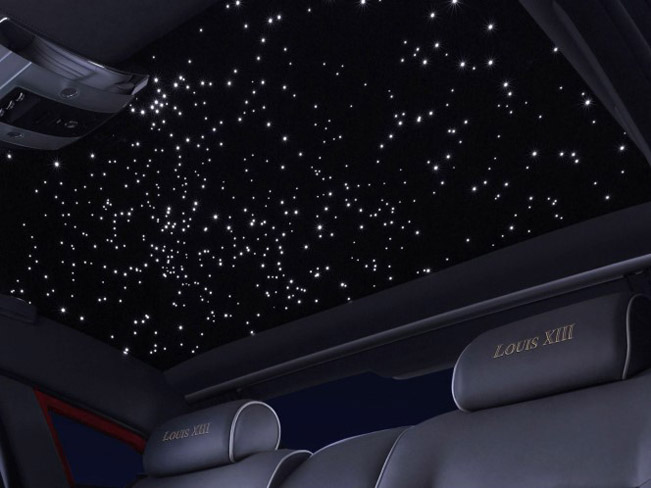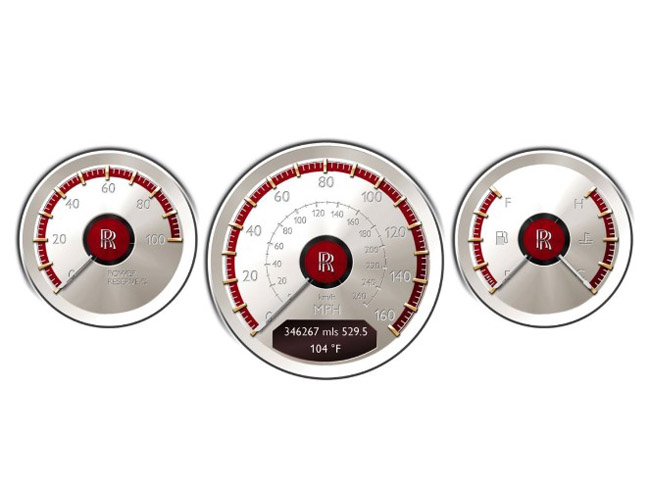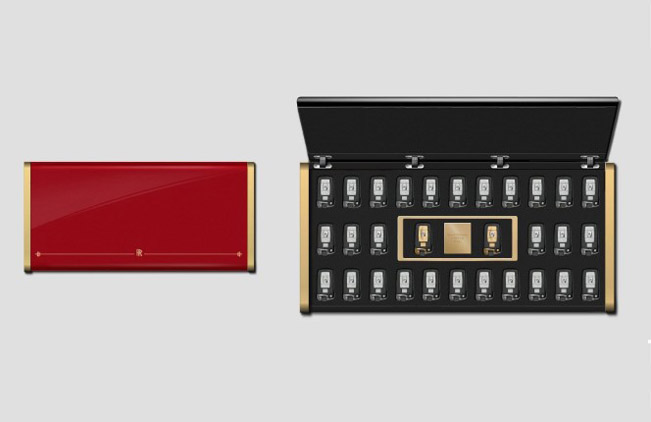 Source: Rolls-Royce