Vitesse and Audessus offer some neat improvements for Rolls-Royce vehicles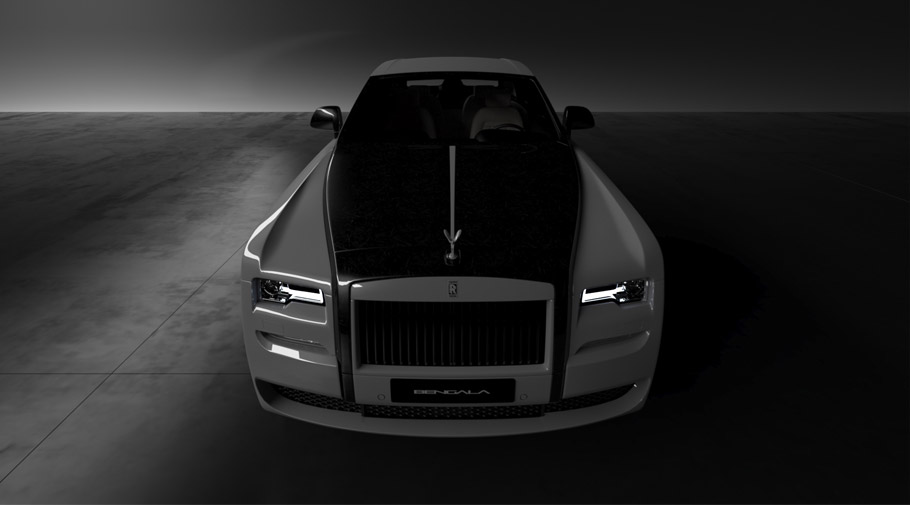 One of the most popular premium design house, Bengala Automotive and the US-based Vitesse AuDessus have launched a special carbon-fiber program for contemporary Rolls-Royce vehicles. Sweet.
What is so special about this project is that there will be only few lucky units from the Phantom, Wraith, Dawn and Ghost lineups that will benefit from the lightweight body procedures. In fact, the vehicles will be geared with special carbon matrix, similar to the Forged Carbon Fiber, created by Lamborghini and Callaway. As you may know, this kind of fabric allows some neat aesthetics, combined with numerous aerodynamic and performance improvements. Cool, right?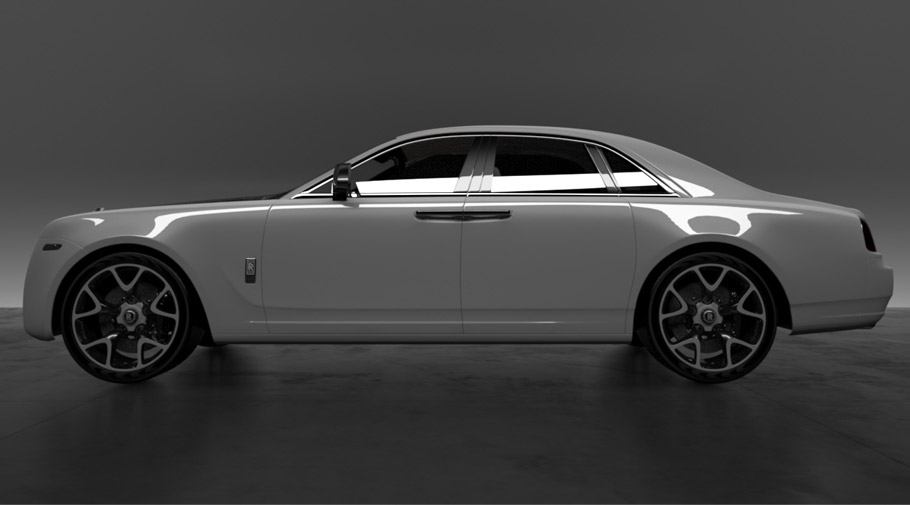 What will also be included is the forged carbon fiber wheels. They are lighter and denser than titanium and do come with vast advantage over their metal alloy brothers. These forged wheels are also quicker to manufacture and it is even possible to make a full and functional set in minutes!
SEE ALSO: Rolls-Royce VISION NEXT 100 is for the oligarchs of the future [w/360° video]
Also, along with the forged carbon fiber components and the Viesse AuDessus's commitment, every body panel will be offered with bare carbon replacements in the weave, tint and finish in harmony with each individual client's preferences.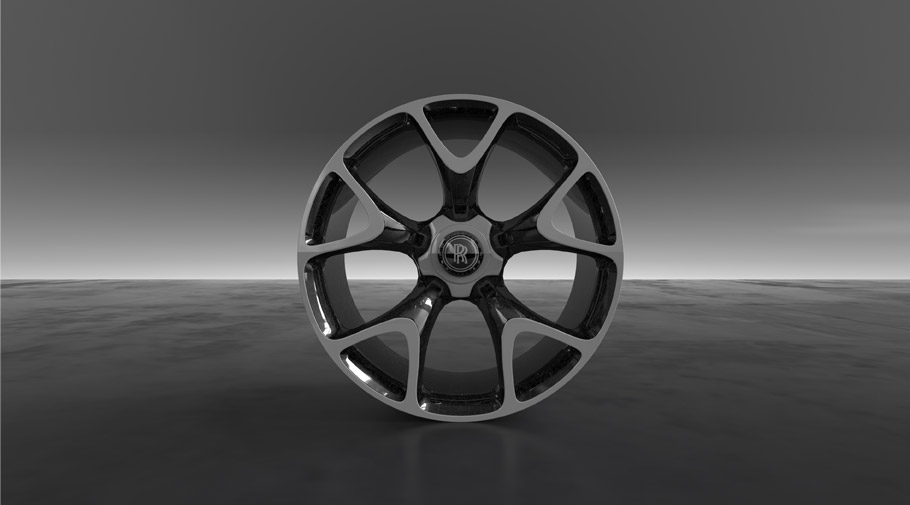 Usually, the time needed is about 3-4 weeks and 4-6 weeks for the wheels, all depending on the personal specifications and requirements. So, if you are lucky enough to get your Rolls-Royce piped, please share a selfie with us!
Source: Vitesse/AuDessus