Gipsy King by Vilner: brand's latest styling project is here!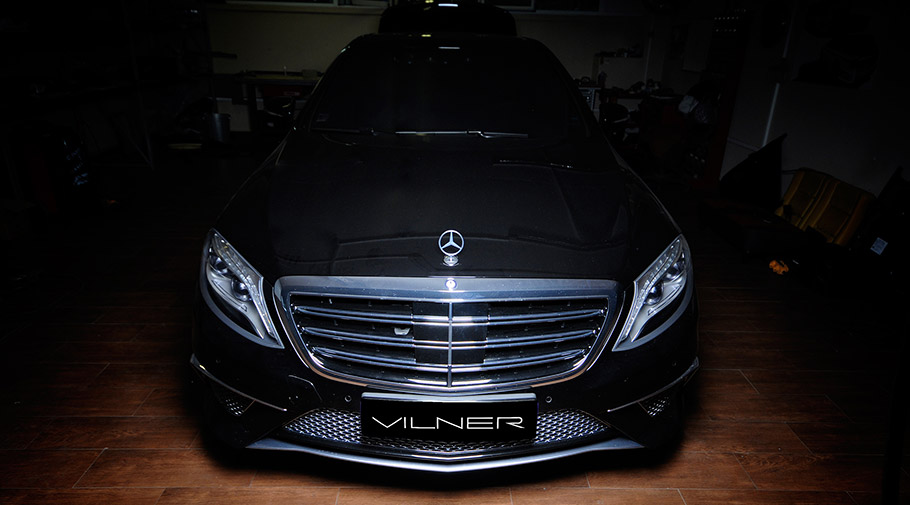 Art Studio Vilner presents its latest creation: The Gipsy King. The super exclusive project that takes the S-Class even further in luxury and refinement. And it definitely catches the eye. Both with refinement and quality. So, let's see what Vilner clients want to drive, shall we?
First of all, the fine gentleman and Vilner client has chosen a rather powerful base model: a 585hp S-Class with all that Mercedes-Benz has to offer as additional equipment. However, even this is not enough for him and there is just one thing to do: as Vilner engineers and designers for some help with tuning and improvements.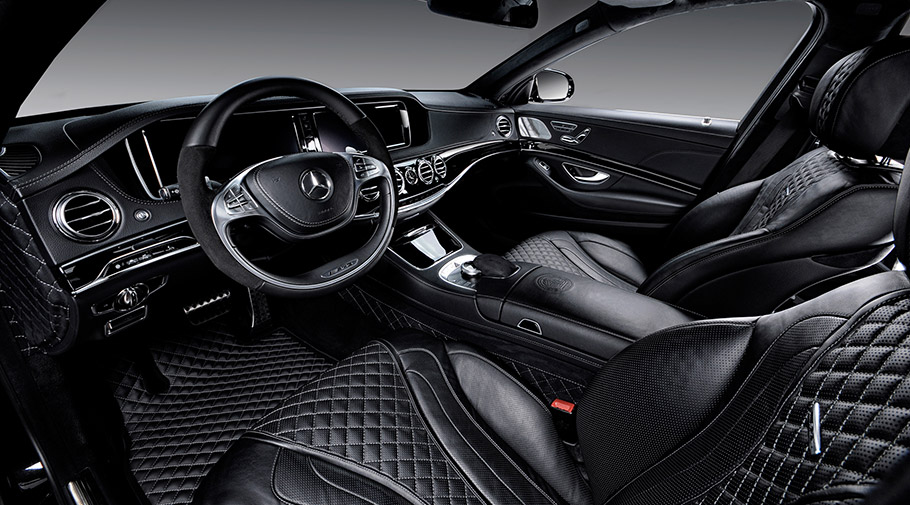 And as always, our friends and master of luxury has done what must be done: a masterpiece. There is fine black leather and Alcantara wrapping, white and contrasting stitching, Alcantara dominated central console are just some of the refinements in the cabin.
SEE ALSO: Above and Beyond: Vilner's unique 20th Anniversary project is finished. And it simply stunning.
Further improvements include Alcantara and Nappa covers for the steering wheel, top and even the back of the rearview mirror. How cool is that? Other super-stylish improvements include black-covered metal buttons, black piano finish for the wooden components in the cabin. In fact, the idea of the customer was to create a small kingdom of black and leather. And as we see, the design team has done the job perfectly. As always.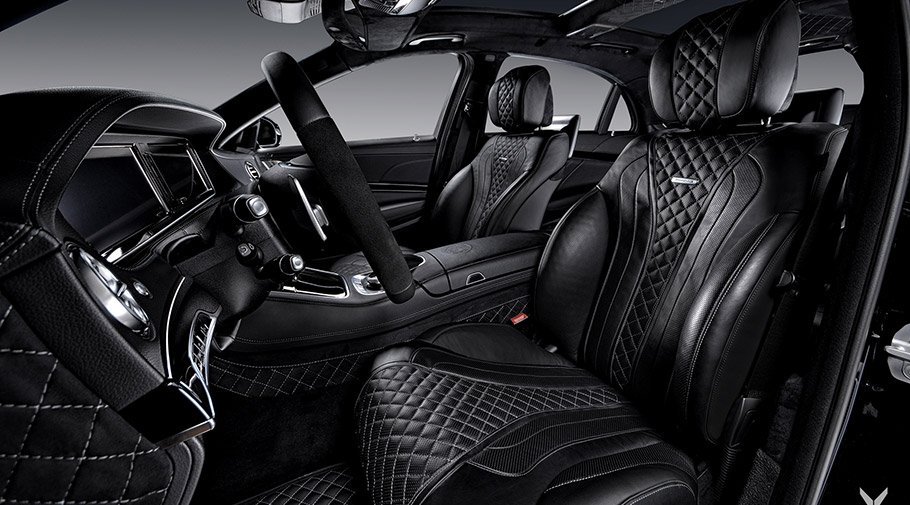 In fact, pretty normal for Vilner, the drivetrain system remains untouched and with the same settings as it left the Mercedes-Benz building plant. The original vehicle is a 2015 Mercedes-Benz S 63 AMG that delivers a total of 585hp (436kW) and 900Nm of torque. This engine system is paired to a 7-speed automatic gearbox.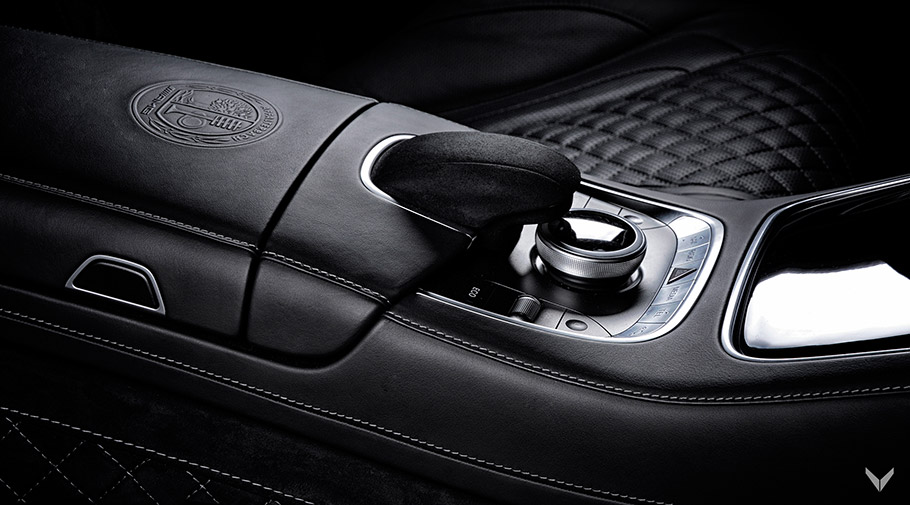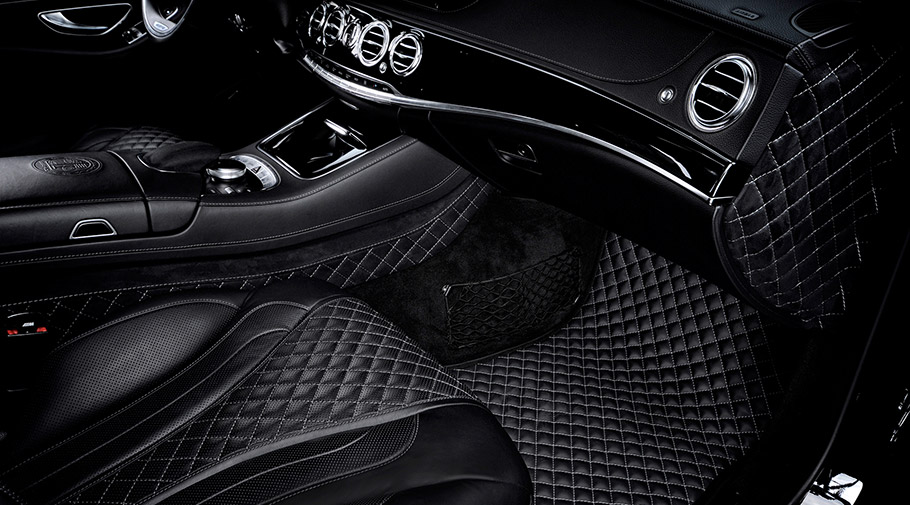 It sounds good, right? We also believe that this is one super cool project!
Source: Art Studio Vilner