Audi TT Roadster by Vilner. Astonishing.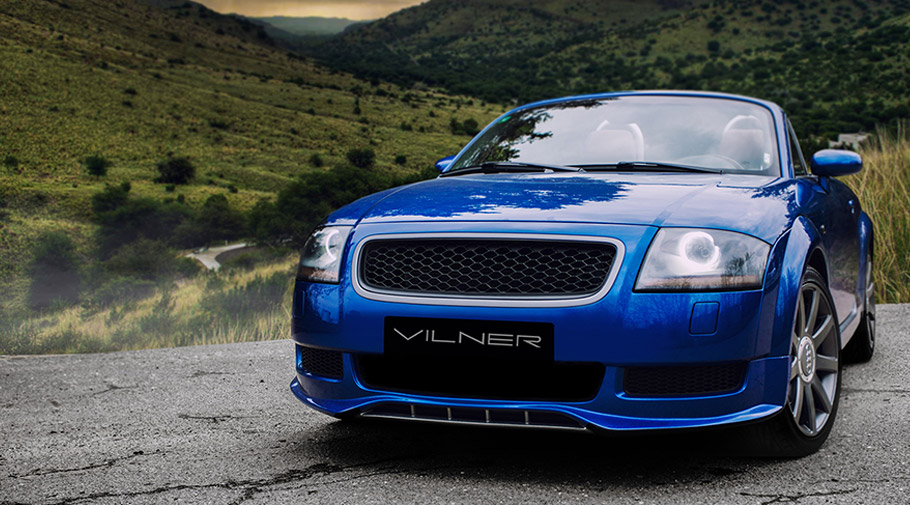 There was this special guy who wanted to attract the attention of Vilner team. Long story short, he succeeded. Short story long, here's what happened. The owner of this particular 1998 Audi TT considers the vehicle a special one in his life and therefore he wanted to grant it with something unique. His idea was to tune and tweak the design of the Audi in such a way that the original appearance is still present, but enhanced in a certain way.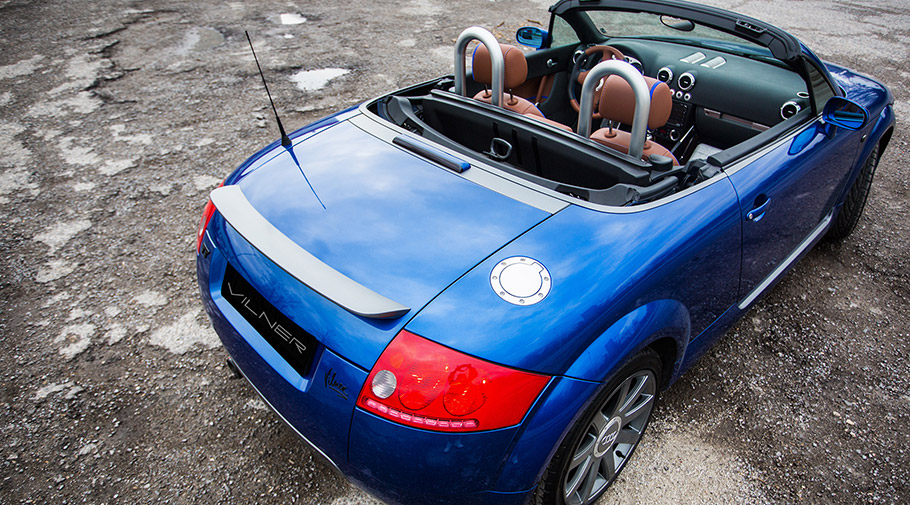 And here's where the challenge laid: the comparison of the interior and the exterior styling of a cabrio machine is inevitable. After all, one can easily notice all the details from the outside and inside the vehicle in a matter of a second. So, how did Vilner team solvethis issue? Let's find out!
 SEE ALSO: G-POWER Showcases a Mighty M3 Machine: Check it Out! [VIDEO]
The design team applied a blue theme in the cockpit. There is fine Alcantara that covers the seats and doors, that perfectly fit the blue seatbelts and all this contrast stitching. In fact, the steering wheel has received some special attention: it was not only covered in this very same Alcantara fabric, but also it was heavily revised: it is smaller and more ergonomic.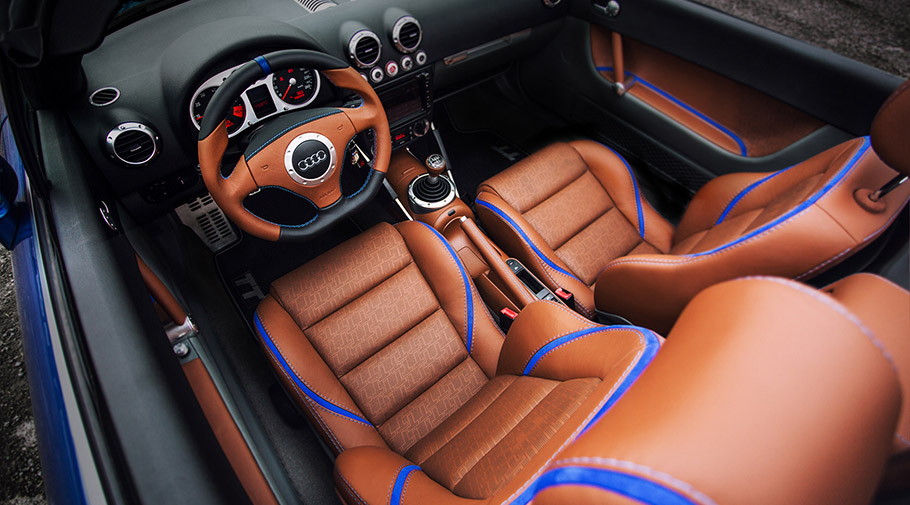 Furthermore, the central console is covered in soft brown, while the space between the two seats is covered in fine leather also in brown. The thing that caught our attention is this TT badging on the seats: these details are discrete and super stylish. Just in the style of Vilner. And in order to enhance the already luxurious atmosphere, all plastic covers and details are covered in fine leather. Sweet.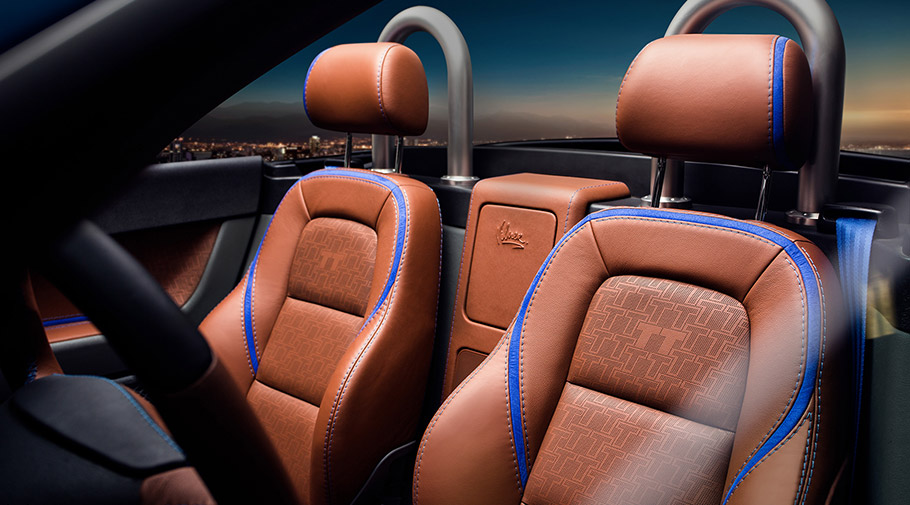 Also, there are some exterior tweaks that Vilner team decided to add: new LED headlights, black Vilner signature on the left side of the vehicle and some color tweaks on the back-end.
Definitely sexy. And definitely appealing.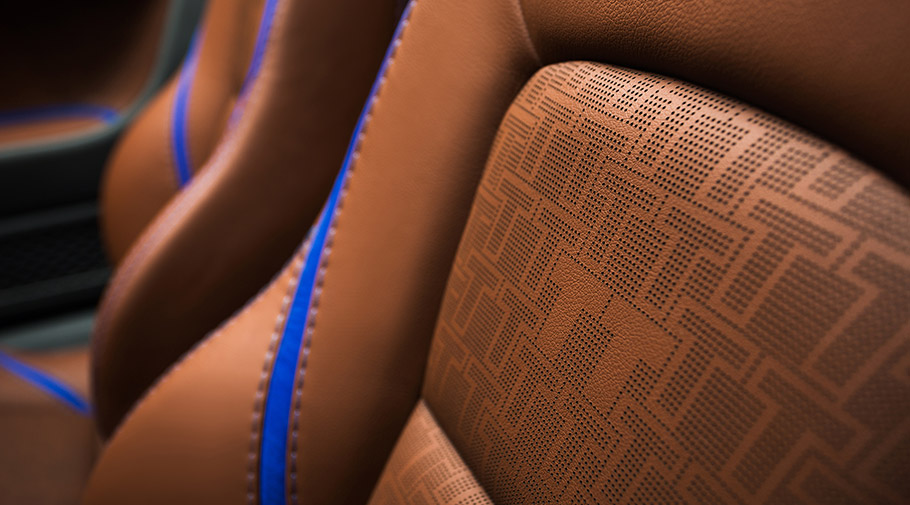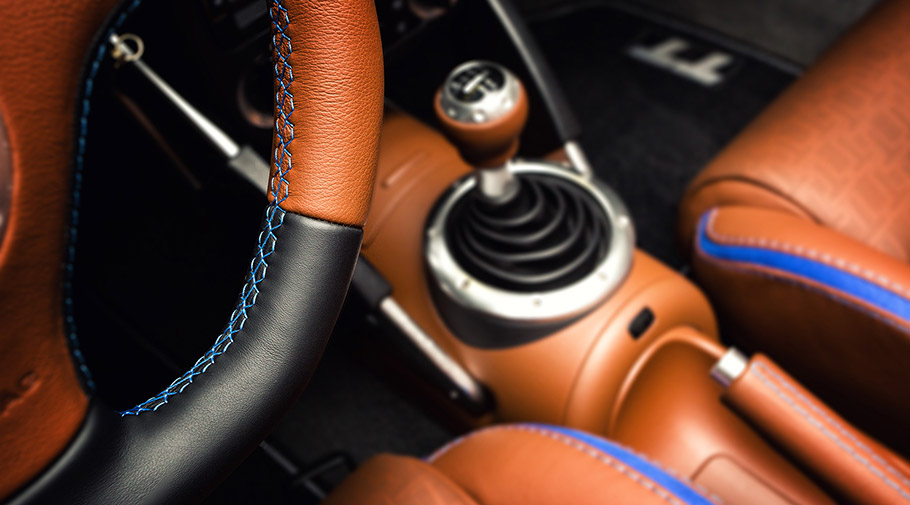 Source: Vilner Bulgaria
Images Source: Vilner Bulgaria