ST Suspensions Take Care for this Audi TT

I promised you more Audi news, didn't I? Well, I'm going to talk about tuning again, so you must fasten your seatbelts, because I really dig creativity. The changes here are not that many but they are worth the attention. Under the spotlight is the Audi TT again. This car is actually one of the most successful Audi, which not only looks astonishing but also have the prerequisite sports characteristics.
The specialists to transform it are those at ST Suspensions, which have just created specific for the TT Coupe and Roadster models lowering springs. Whether there is quattro four wheel drive or not, the suspensions springs perfectly harmonize perfectly with original as well as the adaptive magnetic ride dampers.
SEE ALSO: HG-Motorsport Releases Better Version of Audi TTS
The effect is very good, not only because of the improved handling, but also because of the enhanced pitch and roll behavior. The other great characteristic is that these springs allow for lowering up to 30 mm at the front axle and 20 mm at the rear.
Just like this Audi TT on the picture above, the kit can be also fitted with wide range of wheels spacers. Why one should do this? To widen the track, of course. In this case, the widening can happen to up to 60 mm at the front axle.
What's missing? Have you noticed the wheels? They look great and make the perfect contrast to the black exterior paint scheme of the TT Coupe. Painted in metallic gold color, these ten double-spoke alloys perfectly complement the wide low profile tires.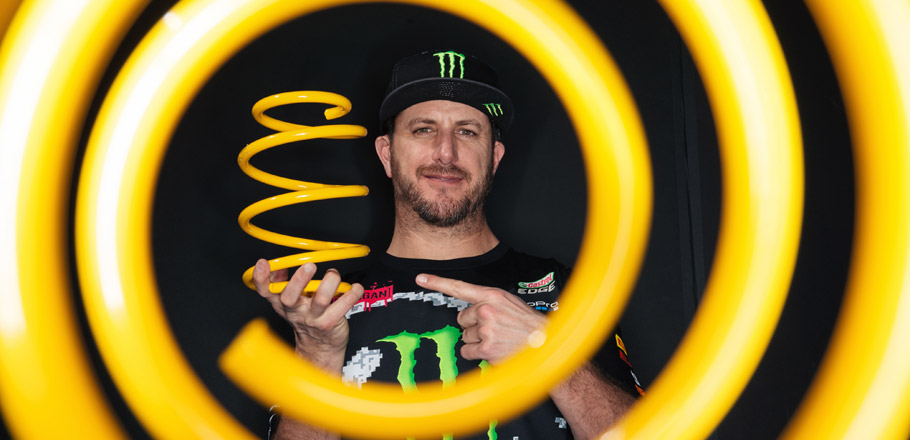 Source: ST Suspensions