Aston-Martin Team is Ready for 2015 Le Mans Race!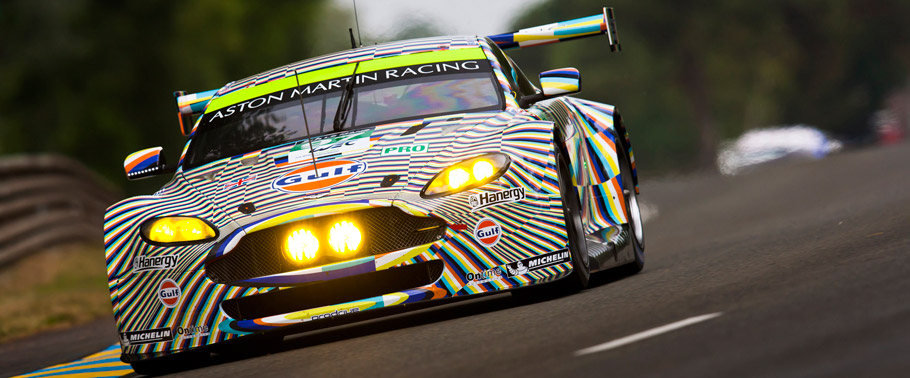 Aston Martin Racing has qualified for the 2015 Le Mans 24-hours race with the #99 and #98 V8 Vantage GTE models. With this year's participation in world's toughest race, two things impressed us: the colorful and art-influenced Vantage and the "rookie" Richie Stanaway (NZ), who will race at the famous race for the first time. But the impressive thing, that the "new guy" managed to impress all of us with the fastest lap and putting the #99 on pole.
SEE ALSO: Aston Martin Unveiled a Special Vantage GTE Model
Stanaway himself says, that this was the start they were looking for, but there is still a lot of work. Furthermore, he ensures us, that the car feels great and he feels in top form, so he confidently awaits the race on Saturday.
But the young racer is not the only one, who took pole position for Saturday's race. In GTE Am class Pedro Lamy (PT) set the fastest time with #98 Vantage GTE and he will start from the third place in the GT race.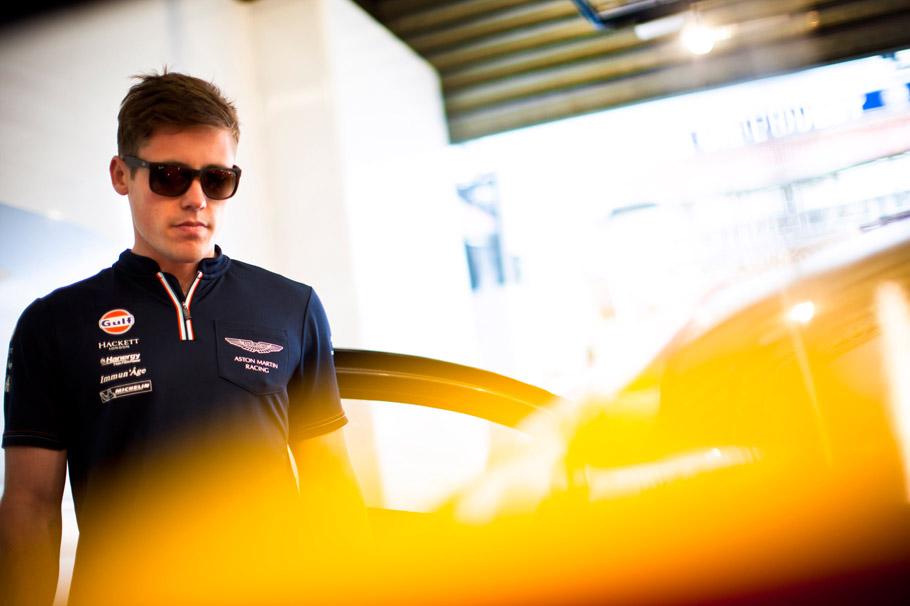 Furthermore, the #97 Aston-Martin vehicle will also start from third in PRO class, while #95 Young Driv4er AMR will start from fifth position. #96 Gulf Racing will start from 12th place in GTE AM class.
Source: Aston-Martin