2013 Opel Adam LPG - EU Price €16,150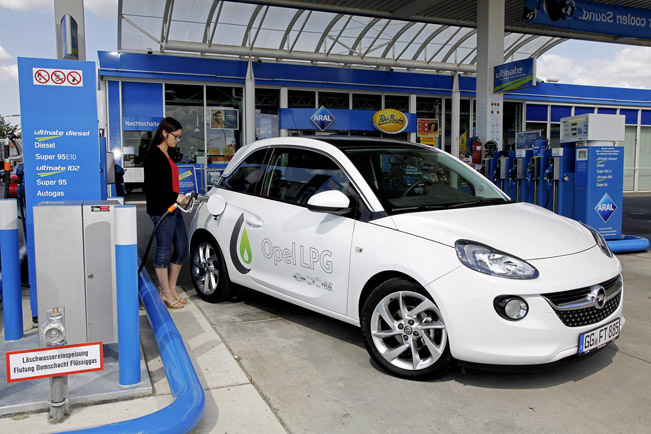 Opel has unveiled a more economical bi-fuel version of the Adam, which is now able to run on LPG. The new ADAM 1.4 LPG ecoFLEX is optimized for operation with LPG (Liquefied Petroleum Gas), but can also run on gasoline – the driver can have the remaining driving range readout shown on the digital instrument display at any time.
2013 Opel Adam LPG is powered by a four-cylinder 1.4 liter ecoFLEX petrol with 87HP (64 kW). It needs 6.9 liters / 100 km (34 mpg US) with CO2 emissions of only 112 g/km when running on LPG.
The LPG tank is under the floor in the rear which means cargo capacity has been preserved as well as the safety. It can hold 35 liters, which means that the Adam has a range of approximately 500 km (310 miles), while together with the gasoline tank it will do around 1,200 km (745 miles).
2013 Opel Adam LPG is priced from €16,150 (VAT included) in Germany.
With the ADAM 1.4 LPG ecoFLEX, Opel expands its LPG fleet to ten models: the Corsa (three and five-door), Astra (five-door and Sports Tourer), Meriva and Zafira Tourer as well as the new Insignia (four and five-door sedans, Sports Tourer) are already available as bi-fuel LPG versions.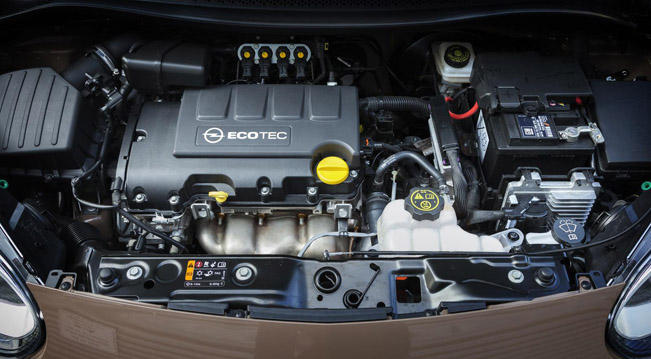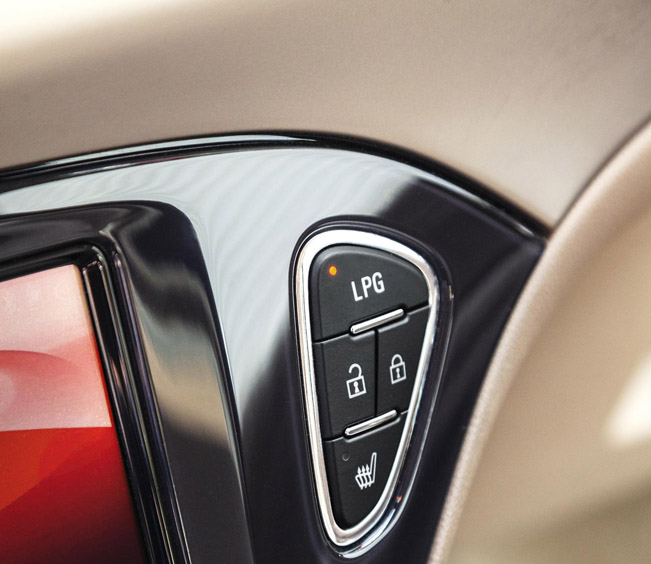 Source: Opel