A Combination of two Universes: Opel ADAM Will Come with Easytronic 3.0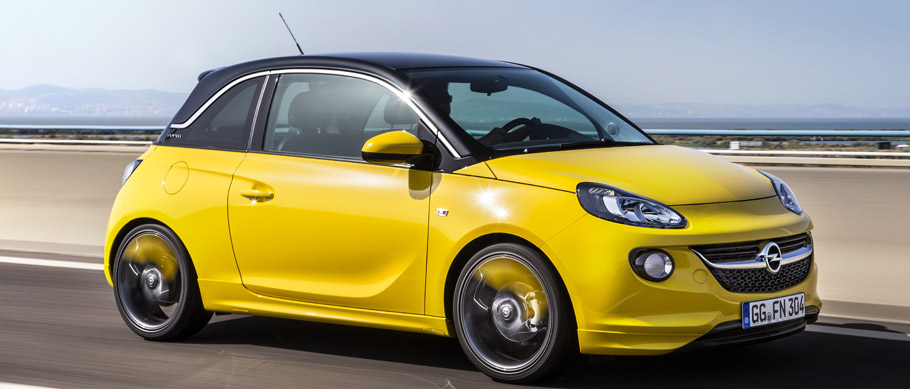 With the best possible balance between economics and sporty comfort, the Opel ADAM with Easytronic 3.0 is ready for its debut. Opel's mini will demonstrate the latest generation of automated manual transmission and lots of exciting features at the Istanbul Motor Show from May 22-31. In fact, the ADAM comes with compact design, that is lighter, dynamic and comfortable.
The Easytronic 3.0 itself is an automated manual transmission system, which means, that it is based on a manual gearbox, but has two different modes. When the automatic mode is selected, the electro-hydraulic actuator takes over the shifting operations. This all results on automatic selection of the most efficient gear for the moment. How cool is that? On half-automatic mode, the driver shifts gears manually by pulling or pushing the gearshift.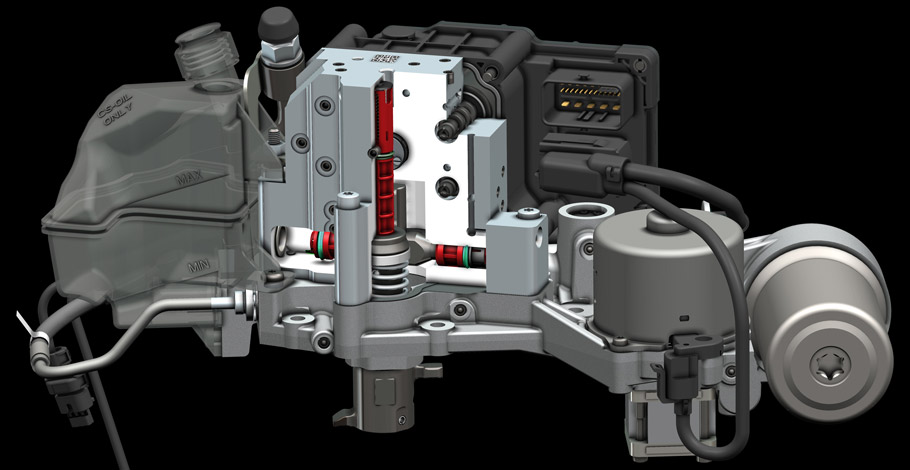 Furthermore, the special transmission system reduces the fuel consumption and brings even better control and dynamics on the road. Especially in urban driving.  Working in perfect harmony with the  87 hp (64 kW) 1.4-Liter engine, the Easytronic 3.0 lowers the fuel consumption by 0.1 liters per 100 km. The latest generation of Easytronic systems also delivers and more comfort of driving. The car comes with quicker and smoother gear shifts, that are made possible by the improved sensor and control technology.
We will bring you further news from Opel team, so stay with us!
Source: Opel