Volvo Has Proudly Showcased the Stylish And Functional 2016 V90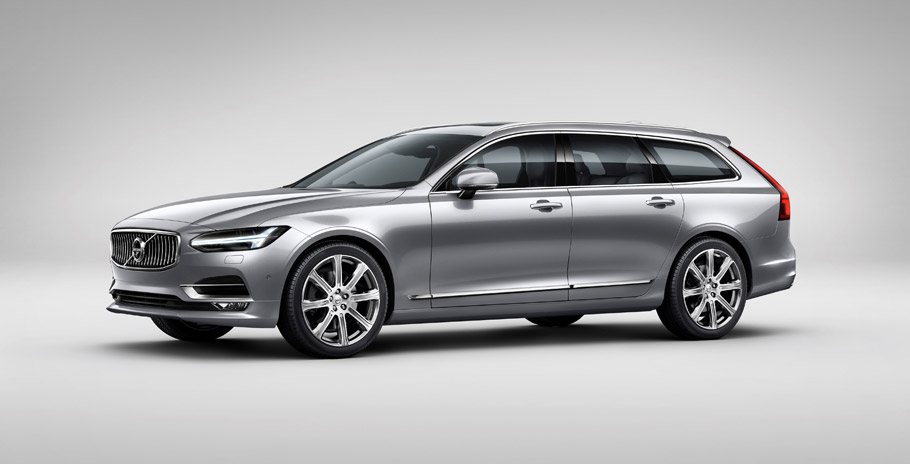 The long-anticipated Volvo V90 was finally revealed in Stockholm, Sweden. The beautiful and flexible vehicle is the latest luxurious car in brand's benchmark 90-series, along with the award-winning XC90 SUV and the recently-launched S90 luxury sedan.
Based on Volvo's trustworthy heritage that was created 60 years with the Volvo Duett, the latest Volvo V90 makes one more step forward with its incredible visuals, aesthetics and overall distinctive exterior and of course with its incredible functionality and practical nature that the brand is famous for.
In fact, this is the third vehicle that was unveiled in Volvo's top-of-the-line 90-series, all of which are built on brand's special and intricate fully modular Scalable Product Architecture (SPA) technology that showed entire new worlds for exploration and upgrades.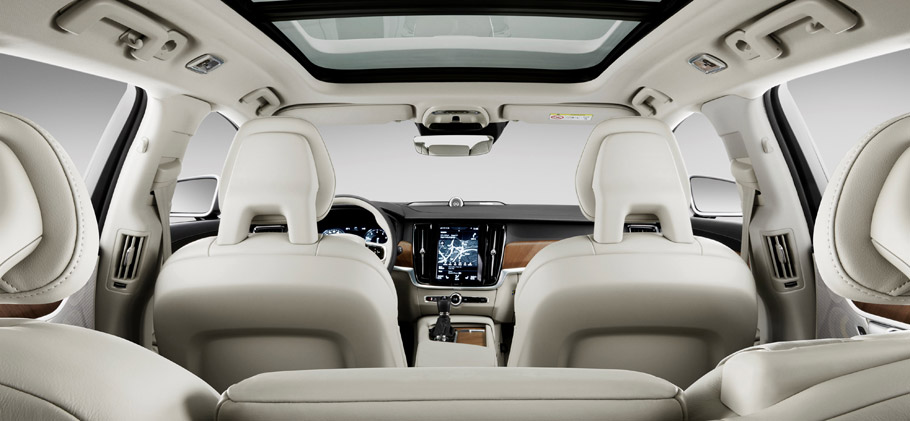 What is also special about the V90 is the cutting-edge Pilot Assist semi-autonomous drive technology that is considered to be one of the most advanced of our time. It can detect large animals and run-off road mitigation. Other fresh features are the class-leading connectivity technologies as Apple CarPlay.
SEE ALSO: Polestar Introduces Performance Optimisation for Volvo's Drive-E T6 Models
As you might know, Volvo Cars has worked tirelessly on the driving dynamics and the overall vehicle performance to deliver us incredibly smooth and pleasurable ride.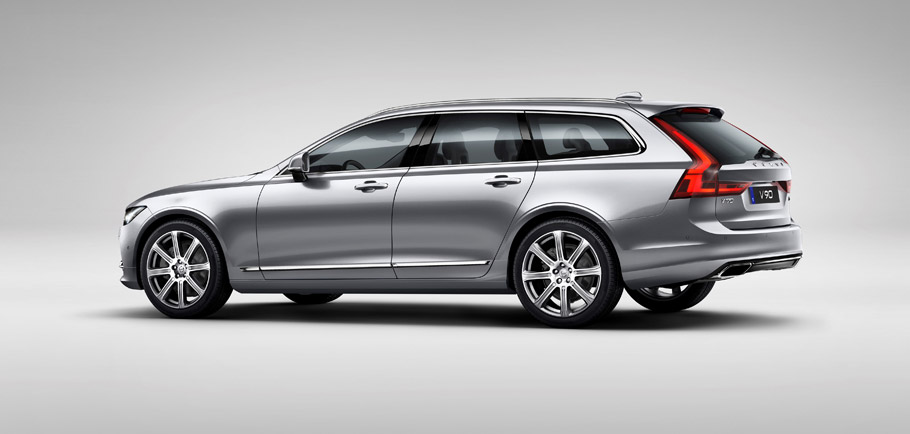 For the United States, the new Volvo V90 will arrive in 2017.
Source: Volvo