Volvo Cars shows the dramatic epilogue of a well-said story. Check it out!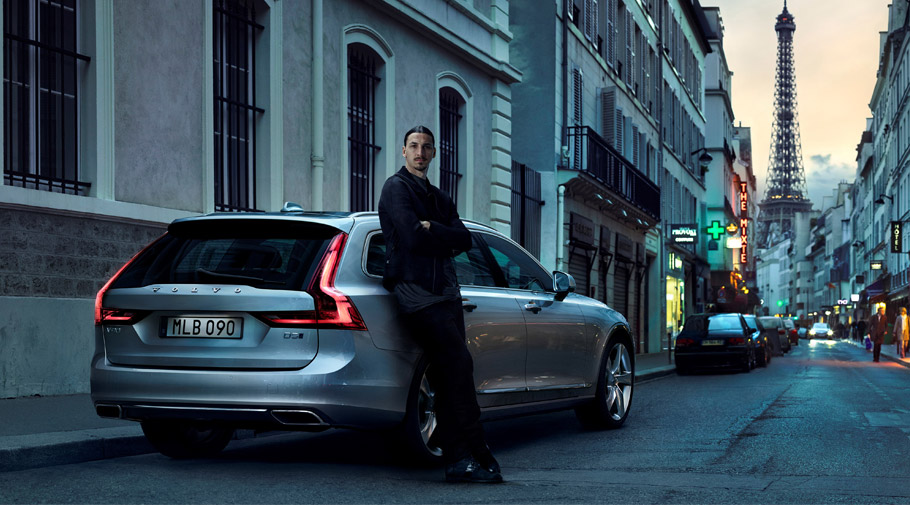 Sad, but true: Zlatan Ibrahimović says goodbye to the Swedish national football team in a special Volvo video.
As football fans would tell you, Ibrahimović represented Sweden for 15 years as a captain to the team and has done much about country's sport achievements. Ibrahimović thanked his enormous fan base and said that he has played his last match in the yellow jersey. And of course, Volvo managed to capture the dramatic moment in a beautiful video.

In the film, Zlatan and his fellow family take an emotional road trip to the new Volvo V90 and remember football player's most notable moments and achievements back to where it all began in the Malmö neighborhood in Rosengård.
As you might know, Zlatan's journey in the world of football began back in late 1990s. Through his entire football career he played for clubs such as Paris St-Germain, Barcelona, Juventus, Inter Milan and AC Milan. He has received the Swedish player of the year award, the Golden Ball, for the record 10 times, nine of which are consecutive between 2007 to 2015. Cool.
SEE ALSO: Volvo Releases the Swedish Beasts: 2017 V90 and S90 Are Available For Order
And following the earlier success of the first Volvo/Zlatan film, named Prologue, the academy-award winner and world-renowned composer, Hans Zimmer has created a new track for the second video, named Epilogue.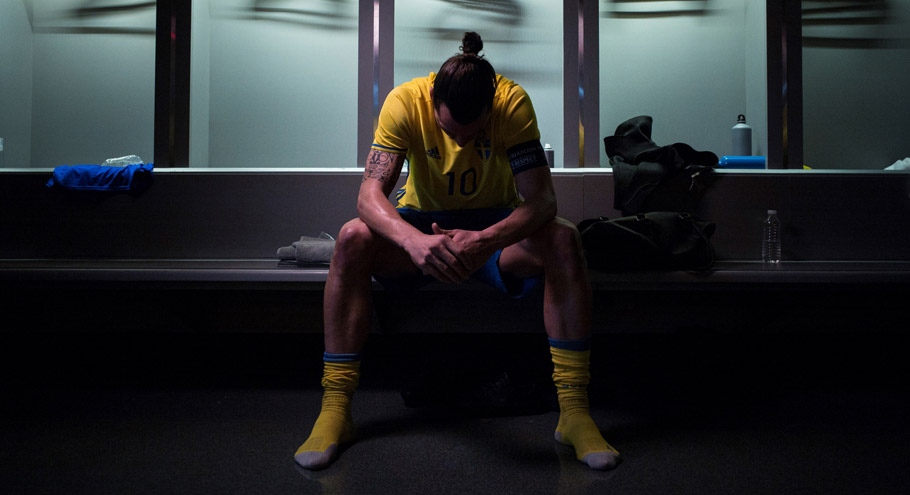 Following the earlier success of the first Volvo/Zlatan film, entitled 'Prologue', world-renowned and Academy Award-winning composer Hans Zimmer has created a new work for this second film, entitled 'Epilogue', reflecting the end of one story and the start of another.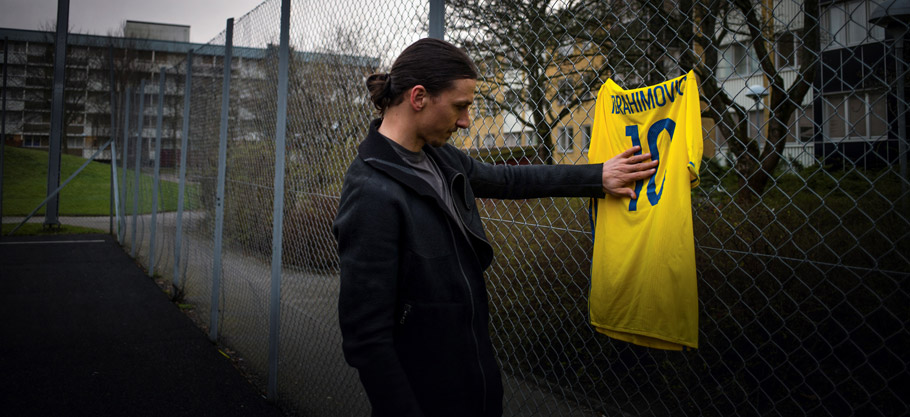 Source: Volvo
Video Source: Youtube
Channel Source: Volvo Cars