Going for a Cross Country Journey? Take a V90 With You!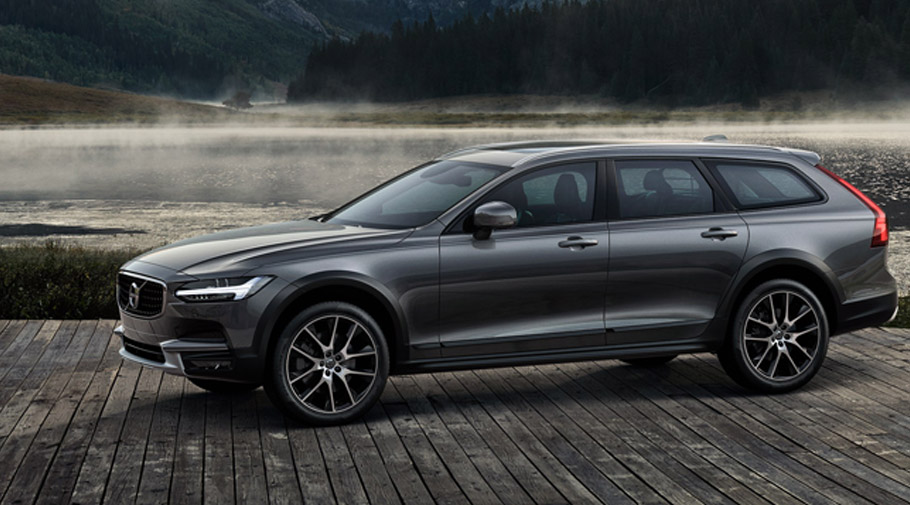 Volvo Cars has finally revealed the long-anticipated V90 Cross Country, which will complete the whole 90 Series lineup. As you might know, the first Cross Country was revealed twenty years ago and since then it became a sort of a symbol for the whole brand. So, what has changed two decades later?
First of all, buyers will be granted with Volvo's special Scalable Product Architecture, special drivetrain system that can endure the harsh Scandinavian conditions and the searing heat of Arizona and last, but not least, this impeccable Volvo Cars styling and quality that has brought the brand so many fans and enthusiasts.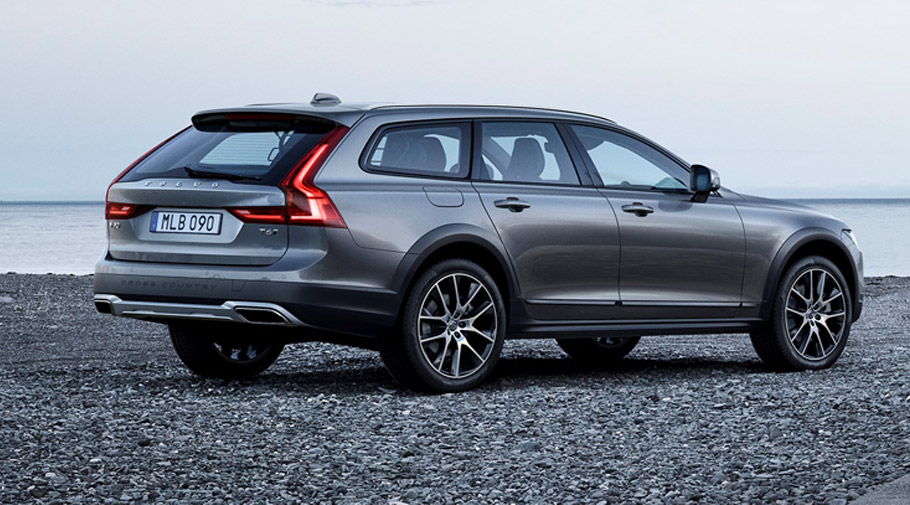 Furthermore, the vehicle proudly demonstrates his neat exterior styling and character, while the interior will please driver and passengers with tons of high-quality features, including a new and sweet premium Bowers & Wilkins audio system.
SEE ALSO: Got an old Volvo XC60? Here's three ways of improving its suspension
Of course, there will be many customizable features, along with many optional additions and tweaks. Generally, buyers can customize the driving and expression character of the vehicle in many ways: from polished and smooth to aggressive and agile. The choice is all yours!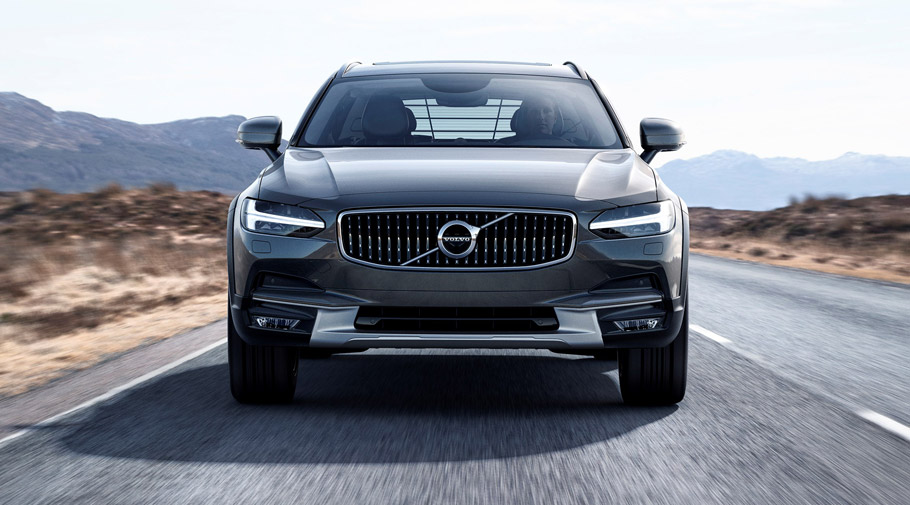 Production is scheduled for this autumn at the Volvo Cars Torslanda Plant in Sweden. Definitely an all-time favorite brand, Volvo continues with the quest to deliver us ever-evolving automobile wonders.
Source: Volvo Cars