Volvo Tease The Concept XC Coupe Ahead Of NAIAS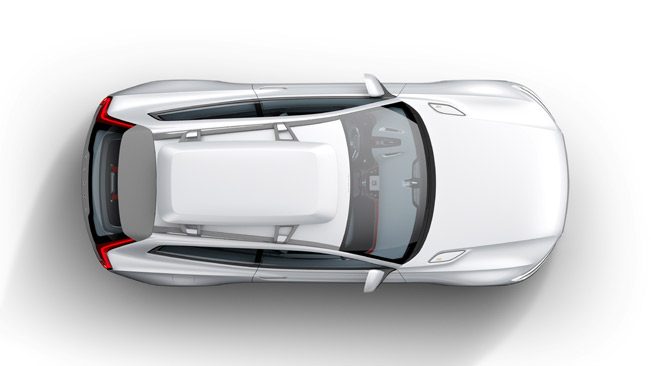 First there was the Volvo Concept Coupé, and it was very good. Now, or in a month or so later, we get to meet the second of three design studies that are based on the Swedish company's Scalable Product Architecture - it's the Volvo Concept XC Coupé. Before its world première on the 13th of January at the North American International Auto Show (NAIAS), here are some pictures and a video to get the main idea behind it.
Volvo say that the purpose of this particular concept is to showcase how the company's famous safety technology can go hand-in-hand with the contemporary Scandinavian active lifestyle. It's a Volvo with a ski-box. We see what you did there.
If we have to be honest, the XC looks like an uncanny merging of the Volvo Concept Coupé and the back end of a Volvo C30. It is obviously going to be an SUV-ish type of thing (hence the X in the name). Maybe Volvo also want a piece of the sub-compact pie? We are looking at you, Volkswagen and Audi.
More (if not all) information on the Volvo Concept XC Coupe will be available on the 8th of January.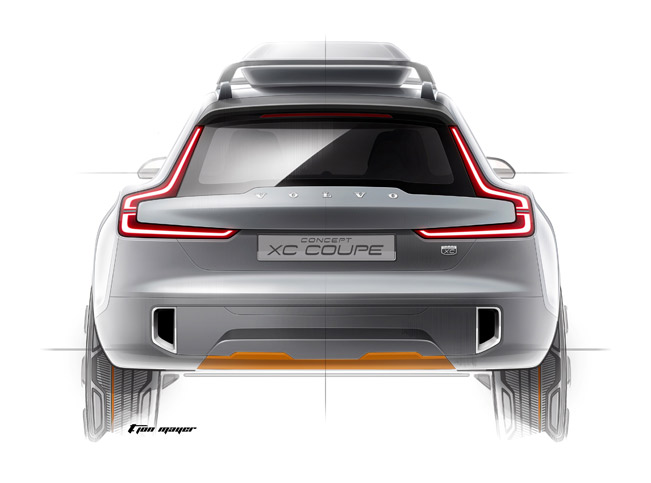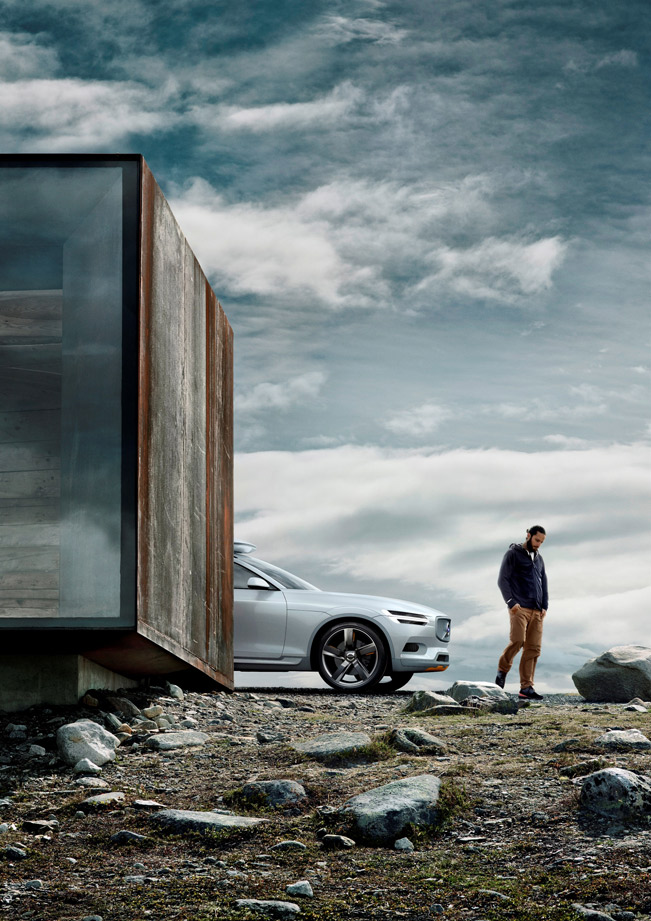 Source: Volvo