Vilner Teases The Tuned Interior Of Bentley Continental GT [VIDEO]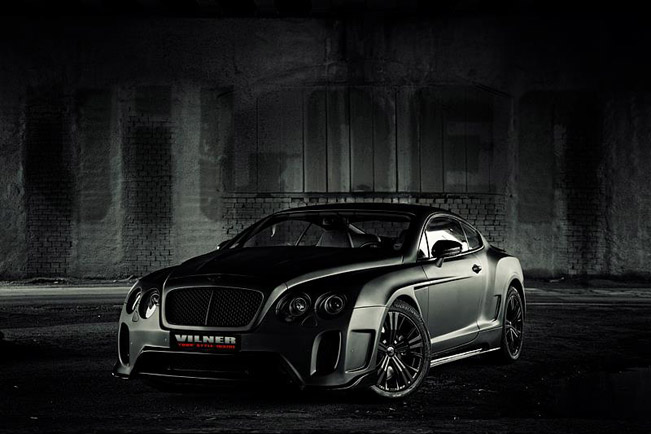 In the beginning of this month we have received the second of two teasers that gave us a glimpse of what the exclusive Vilner Bentley Continental GT would look like. Now it is time for the third one, and in its case the luxury tuning specialists at Vilner are sharing with us some insights around the working process regarding the interior of the vehicle.
The exclusive video, which you can view below, reveals some of the highlights that are going to be featured in this premium and entirely new interior. Judging from what we see from it, we can surely tell that the seats will be given new cloth in different from the original color (black instead of yellowish), there will be some very special hand-made elements and there will also be an entirely redesigned steering wheel.
Studio Vilner has already established an emblematic position in the creation of superior interiors. So we are definitely eager to eventually see this project inside and out. As a matter of fact, this Bentley Continental GT is their first entirely reworked automobile, which as we can tell from the spoilers, doesn't have the typical for Continental appearance.
Video Source: YouTube