Toyota Says Goodbye to Jeremy Showing his Best Bits [VIDEO]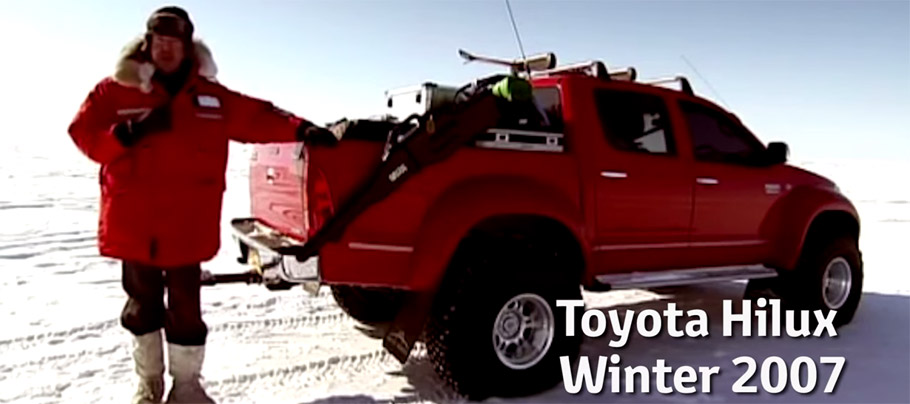 Two days ago we witnessed BBC's official confirmation that Jeremy Clarkson won't continue his TV presence. The world since then changed. Literally. The next news was the announcement of James May on his personal Twitter that he too has quit Top Gear. May fans showed their support online, many colleagues have said that the show should continue with the same presenters, but it is more than obvious that this is the End of an era.
The reason for Clarkson's release from Top Gear was the so called "fracas" with the producer Oisin Tymon, caused by a cold plate and ending with a punch in Tymon's face. The result: the star has been suspended on 10th of March and the show was stopped in the middle of the season. Tony Hall, BBC's general director, said in official statement that Clarkson has crossed many lines and that there should be consequences.
To show their support to the star, many top car manufacturers released posts on their official social media accounts. One of them is Toyota, which was praised by Jeremy during the years. This gave fans the suspicion that the automaker has actually paid him to do so.
There is a video (which you can watch below) that highlights some of Jeremy's best moments involving various Toyota cars. This is company's farewell and tribute to star's great work expressed with the words: "Thanks for everything Jeremy. It has been smashing." 
And you should definitely check out the un-killable Hilux featured extensively in the video:
Source: Toyota via YouTube