Meet the New Co-Host of Top Gear: Matt LeBlanc [w/videos]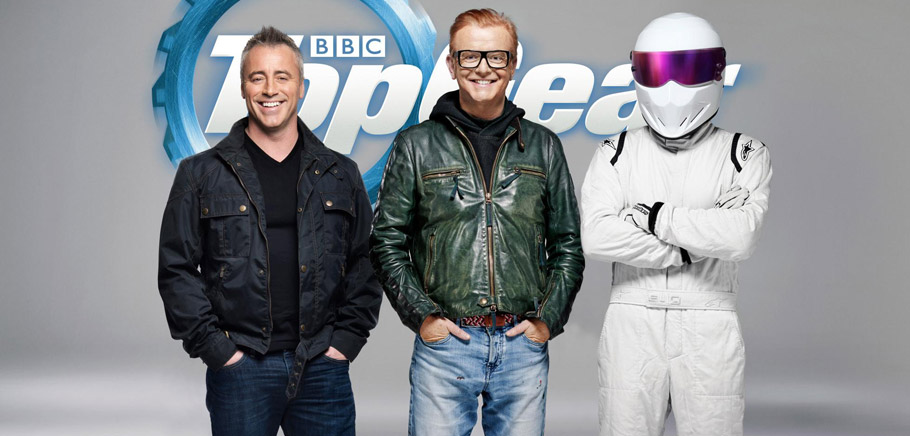 The star from the popular sitcom "Friends" Matt LeBlanc is officially announced the new co-host of the 23rd season of the British "Top Gear" show, which is scheduled for airing in May this year. LeBlanc is the first non-Briton, who is to lead the car show in its 39-year old history.
The actor, who became popular with his role as Joey Tribbiani, has participated in two episodes in the BBC show. He appeared twice in the "Star in a reasonably priced car" rubric, and is also a proud achiever of the fastest lap in race with a Kia c'eed.
SEE ALSO: Top Gear Continues without Jeremy Clarkson, BBC Confirms [VIDEO]
The other official new host of "Top Gear", Chris Evans said that he is thrilled that LeBlanc is joining him in this experience. Since both are "petrolheads", acting out their "craziest car notions on screen" was a dream job. Evans also disclosed that he can't wait to share what he and Matt LeBlanc have been up to.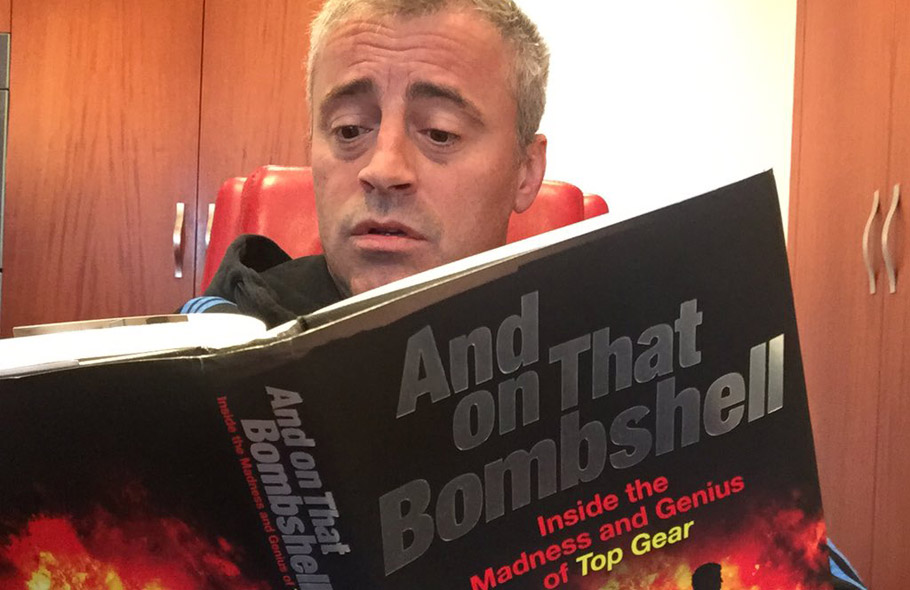 LeBlanc expressed his excitement on social media with the following words: "Hey everyone, I'm really honored and looking forward to working on Top Gear with Chris Evans, damn he's tall." He later added: "I love the show. Should be fun."
This will definitely take the show in new and unexpected direction after Jeremy Clarkson was dropped from it. The reason was a huge scandal that the star created, involving a "fracas" with Oisin Tymon, the producer of the show. James May and Richard Hammond also left "Top Gear" in support of their co-host. The famous trio however, will be returning with their own show on Amazon Prime.
Will "Top Gear" stay the most watched TV program in the world? What's your opinion?
Here is couple of Matt's appearances in "Top Gear". Enjoy!
Second Picture Source: Matt LeBlanc Official Twitter
Video Source: YouTube
News Source: TopGear