Twin charging points in Lincoln
Nissan will fund the installation of Lincoln's first public electric vehicle charging point. The main reason is the latest Top Gear show, where the presenters Jeremy Clarkson and James May drove a pair of electric vehicles, including the Nissan LEAF, into the centre of Lincoln in an attempt to find somewhere to charge their cars.
Of course, they made fun on electric cars, because you simply cannot find a place to charge them and if you got lucky to plug your car in, you'll have to wait … 9 or 10 hours to charge the battery 100%.
Should the presenters choose to attempt the journey again in future, they will discover a newly-installed PodPoint charging unit dedicated to them. With two sockets, it would allow both Jeremy and James to recharge their batteries at the same time. Charging will be free of charge to electric vehicle owners. Good!
"The Top Gear programme highlighted the fact that Lincoln does not currently provide for electric cars and we're really pleased that Nissan is now funding a charging point.  We're committed to reducing the city's carbon footprint, but know that we can't do it alone, so it's great that private businesses like Nissan are getting behind this and putting in the infrastructure.", commented Councillor Fay Smith, Portfolio Holder for Environmental Services and Public Protection at the City of Lincoln Council.
"This is excellent news for the electric car community of Lincoln. If the charging point had existed when Top Gear were there, James wouldn't now be walking around with Jeremy's name tattooed on his bottom. Still, better late than never.", commented Top Gear Executive Producer Andy Wilman.
"Research tells us that most LEAF owners will charge their car at home or at their place of work, but drivers like having the ability to 'top up' their charge when they are out and about, especially if they are making longer journeys. With its new charging points and the fame generated by Top Gear, Lincoln could find itself becoming a tourist destination for Nissan LEAF owners.", finished Nissan's Executive Vice President Andy Palmer.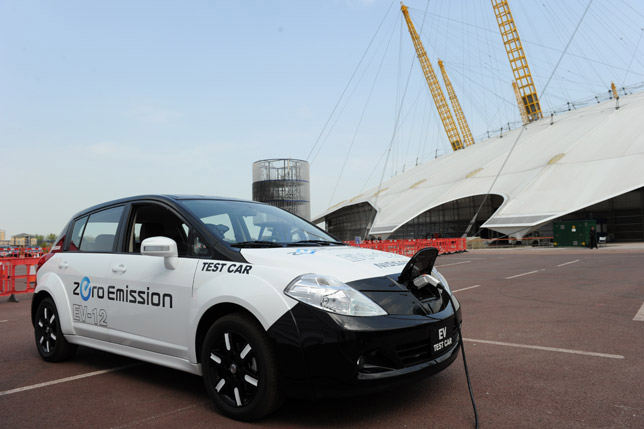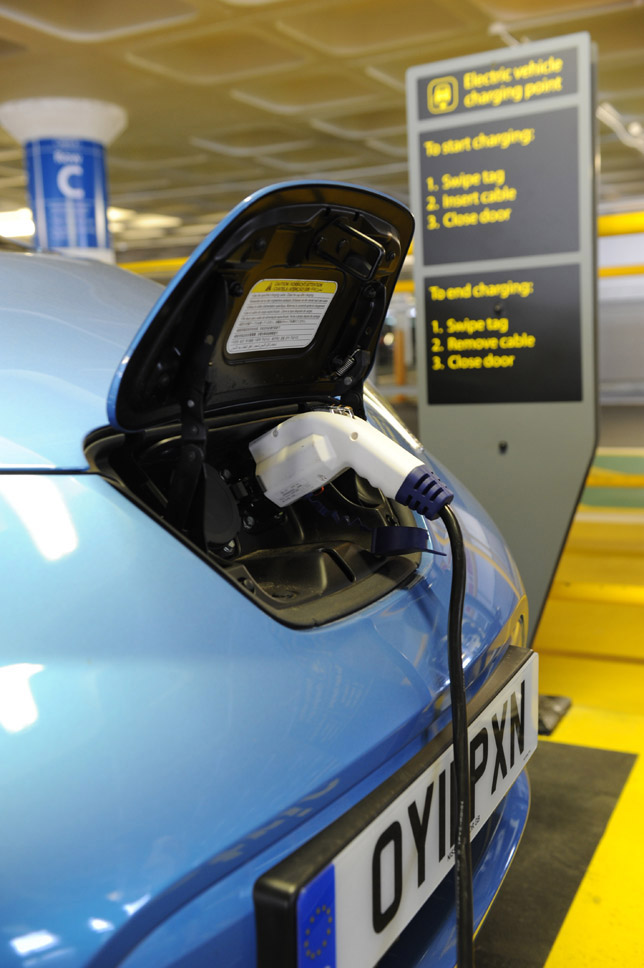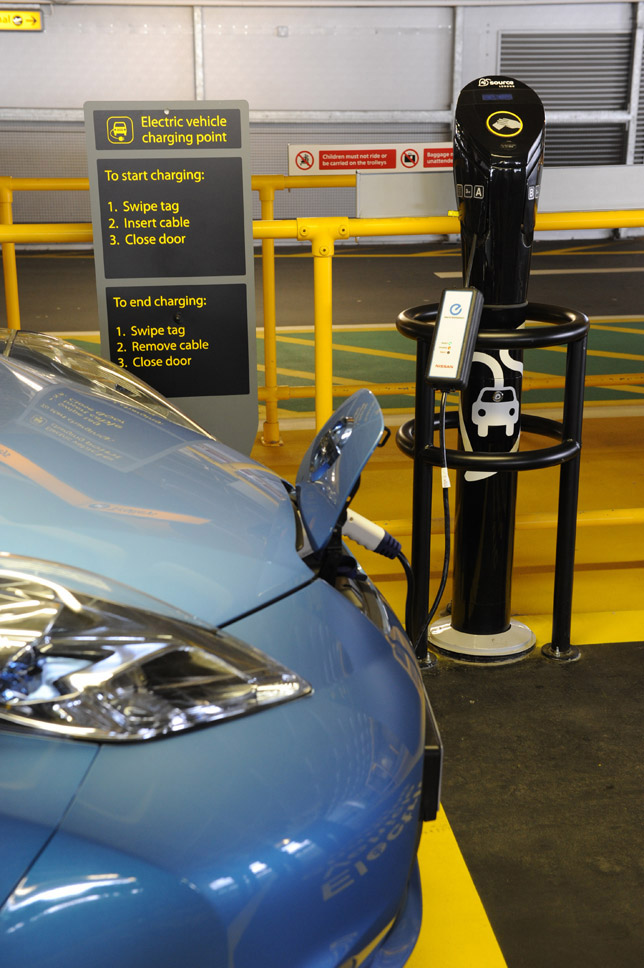 Source: Nissan