Top Gear continues without Chris Evans as he steps down after six shows

Chris Evans and Matt LeBlanc replaced icons Clarkson, Hammond and May
After the resurrection of Top Gear without the famous trio, things don't look exactly good. Now, Evans, the TV presenter chosen to replace Clarkson, is leaving. The news took by storm the social media, but still there are many wondering about the reasons behind his resignation. Here is what we know so far.
Although Evans has a three-year contract with BBC, he steps down after only six shows. The ratings are stating that the new face of Top Gear is not likely to appeal fans. Since it has aired its first new episode this season, it faces some highly critical reviews. The figures of viewers were exponentially falling, hitting just 1.9 million people in front of the TV screen on Sunday night. And this resulted in the following tweet by Evans:

But besides this, under the cover of everything, Evans seems to have been pressed to make this choice. A newspaper claimed that the presenter is currently facing sex assault allegations. Of course, Evans has denied the rumors, but everything escalated quickly and he is now obviously leaving Top Gear.
SEE ALSO: Meet the New Co-Host of Top Gear: Matt LeBlanc [w/videos] 
On the contrary, BBC says that Evans's decision to leave was his alone. Actually rumors circulate around the Internet for a week now, since he told the BBC he was stepping down with the words he "was not a good fit for the programme". "I feel like my standing aside is the single best thing I can now do to help the cause", Evans continued.
BBC also confirmed that the remaining five presenters - Matt LeBlanc, Chris Harris, Sabine Schmitz, Rory Reid, and Eddie Jordan, will return for the next series. Being the most important show for BBC, Top Gear is trying to recover after the so called "fracas" with Jeremy Clarkson and the departure of the trio. Clarkson was dropped from the series after he punched the producer Oisin Tymon, after a scandal about provision of food.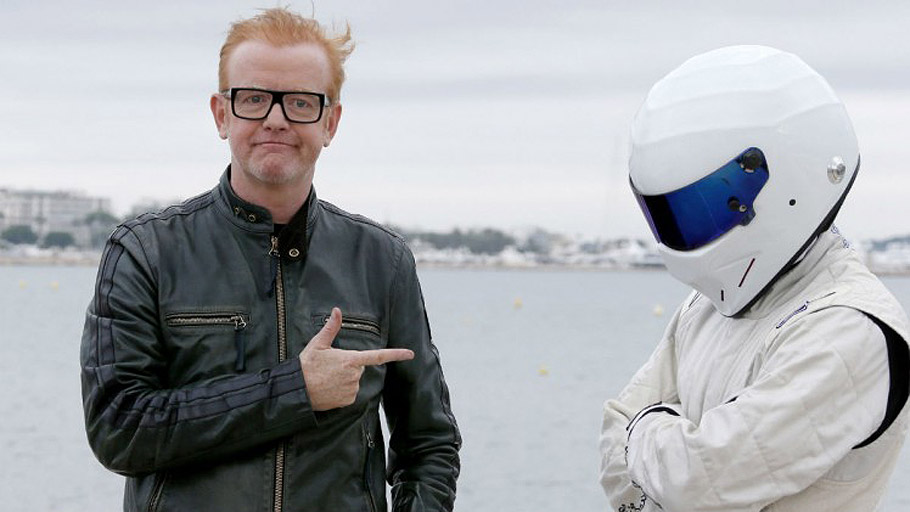 News Source: Top Gear & BBC