TEASER: BMW Bullshark by Vilner [VIDEO]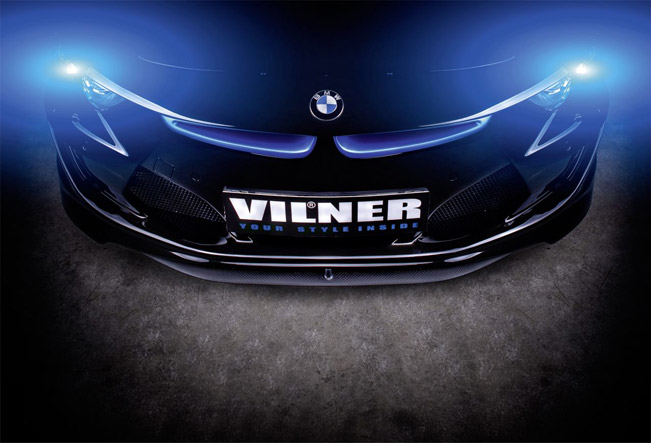 The best project of the Bulgarian luxury tuning company Vilner has just been teased via an exclusive video which you can watch below. This time the creative tuners have decided to entirely transform BMW 6 Series (E63).
Since we are familiar with their craftsmanship and talent, and have seen the unique transformation of Bentley Continental GT, we are undoubtedly expecting to see one of the most exquisite tunings ever made. In this project Vilner was inspired by one of the greatest predators on our planet - the shark.
Even more, it has offered its unique vision for this BMW, which now proudly carries the name Bullshark. From the video we can draw the conclusion that the magic hands of the team have given the E63 new aggressive headlights, new side fenders that look like branchia and a completely new front fascia that definitely puts an impression on one's mind as if they are being watched by a shark.
It is also noticeable that the side rearview mirrors have received a carbon fiber treatment, while regarding the back of the car, the Bullshark got taillights that have unusual form for the original model. So we are wondering whether we are to see an entire facelift of the rear.
Nothing around the interior has been shown in the footage. However, knowing the capabilities of Vilner, we are sure that we are to be revealed a real embodiment of  perfection.
Video Source: YouTube