Rowan Atkinson Selling his McLaren F1 for £8 Million

Rowan Atkinson, most-commonly known as Mr.Bean, has decided to "break up" with his splendid McLaren F1. The end of the "affair" is marked by the screaming sum of £8 million for which the vehicle is being sold by luxury dealer Taylor & Crawley based in London.
The 60-year-old actor bought the sports car back in 1997 for £640,000. Taking into consideration the current price tag, the initial price seems ridiculous. Atkinson's ultra-rare F1 arrives with a chassis number 61. This McLaren F1 is powered by a 6.1-litre V12 engine that delivers a 627 bhp. This is enough to accelerate car from 0 to 62 mph (100 km/h) in 3.2 seconds, reaching 241mph.
However, Rowan Atkinson has had two accidents with the super-automotive-machine. The first one happened in 2009 and was not that serious unlike the second one that occurred in August 2011. The actor loses control of his vehicle while driving on a slippery road close to Peterborough. Luckily, he escapes the accident without any severe injuries.
In an interview for Telegraph, the actor points out that; "The whole point of the car, the thing no-one ever writes about, is you don't need to go to the Stelvio Pass or the Nurburgring to enjoy it. It's so quiet, so comfortable that you can use it – and enjoy it – on any journey. Most of the miles I have done it in are journeys you might do in any other car – going to Sainsburys or doing the school run."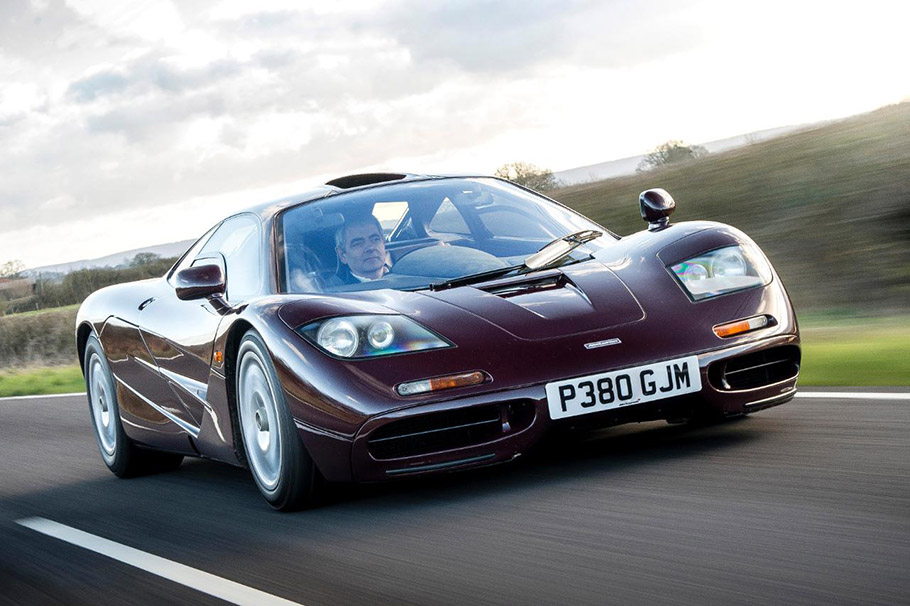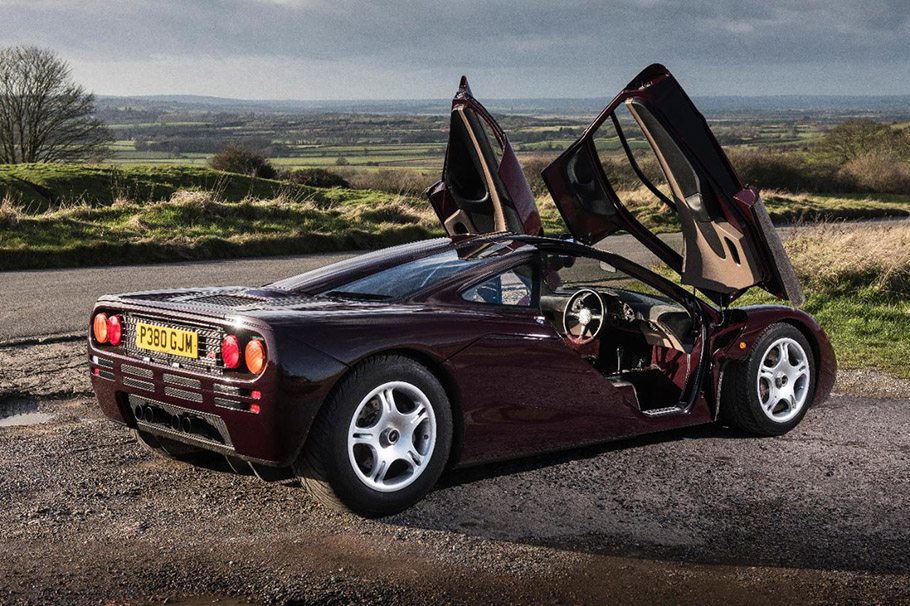 Source: Telegraph