McLaren F1 #069 Concours Condition exclusively for sale by MSO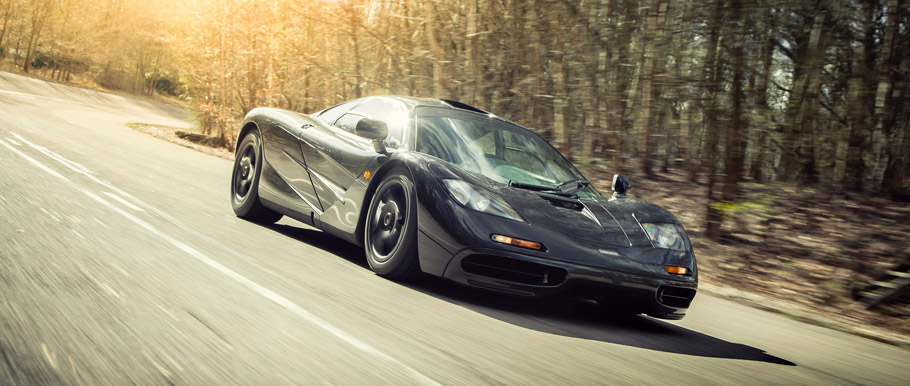 Imagine that you have a chance to own a real new McLaren F1! How cool would it be? You can actually do that (if you have the money and are faster than Shmee 150), since an example of the F1 with chassis number #069 has appeared on the surface. What is even better, it has covered only 2800 miles, which makes it like a new one… well, almost.
A little bit of history is necessary here. The F1 is actually considered the model which has rewritten the supercar rule book. There were only 64 roadcar examples built between the years 1993 and 1998. These facts actually make the McLaren one of the rarest and highly-regarded models among collectors and petrol-heads.
SEE ALSO: McLaren 570S Coupe Safety Car Revealed. Official Guard at the British GT Championship 
McLaren Special Operations (MSO) has found one of the last ever and finest examples of this model almost in factory condition. It has covered less than 2,800 miles since new. Built in 1998 as one of the six F1s produced then, the #069 was the 60th unit created.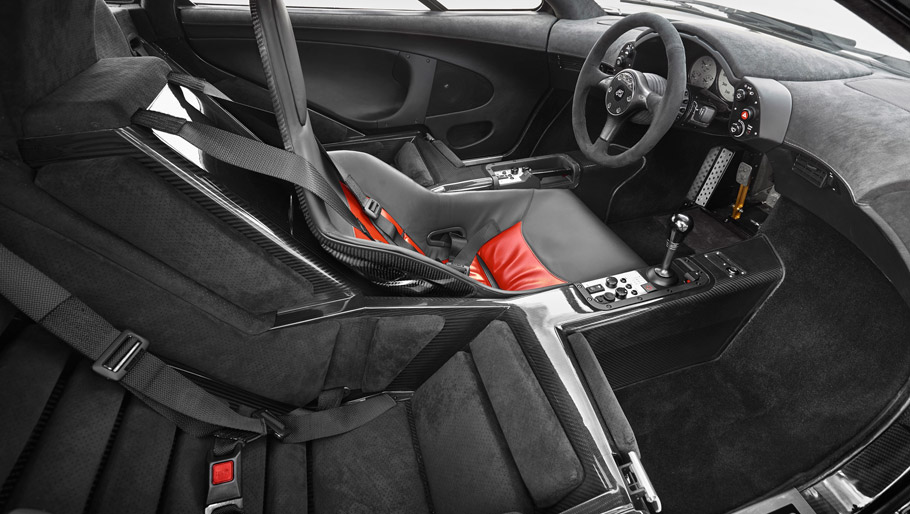 The supercar is dressed in Carbon Black and is complimented by subtle detailing throughout. Specific highlights include a stealth finish to the 17-inch centre-locking magnesium wheels, central driving seat in black and contrasting red leather, and the dual passenger seats wrapped in Alcantara.
Built after knowledge gained in Formula 1 expertise, the McLaren F1 was the first road car to include a full carbon fibre chassis. It has and with a central driving position and engine bay lined with gold. Driven by a bespoke naturally-aspirated mid-mounted 6.1-litre V12 engine, this car produces 636PS (627bhp) and hits a top speed of 390.7km/h (242.8 mph). In fact, more than 20 years on, the F1 still holds the title of fastest naturally-aspirated production road car ever built!
Source: McLaren