McLaren team announces special restoration project. Details here!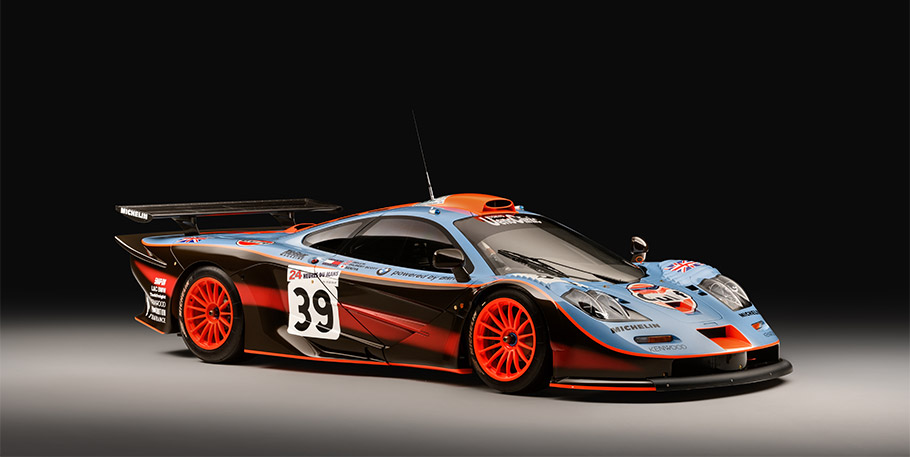 McLaren Automobitive, the prominent manufacturer of luxurious and high-performance vehicles has introduced a new service to authenticate the heritage of the well-known McLaren F1 supercars. The launch of the project is coincident with the unveiling of the first F1 to be approved for certification.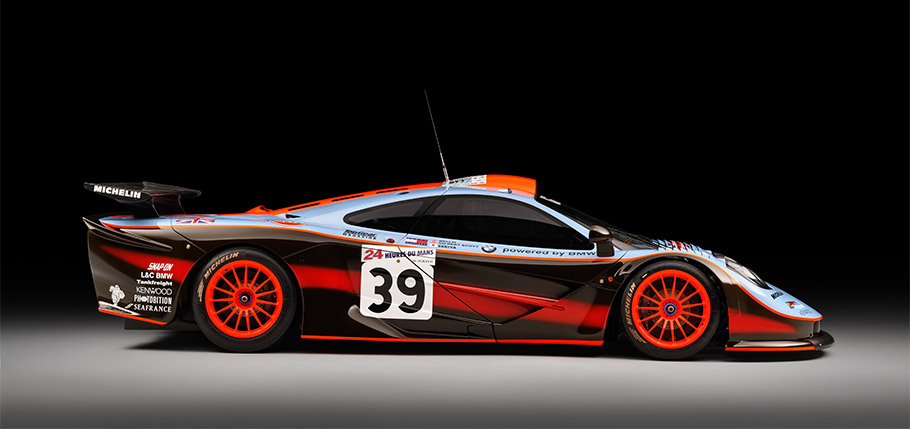 Announced at Hampton Court with the unveiling of the chassis number 25, the F1 Certified program has been developed to guarantee the authenticity of both road and track versions of the Le Mans-winning vehicle and at the same time offering peace of mind and excellent service for all future owners. There's also a special Certificate of Authenticity and special illustrated book that keeps all the history of the vehicle. There are a total of 106 McLaren F1 vehicles built between 1993-98 among which 64 road vehicles and 28 GTR race cars.
SEE ALSO: Jeep presents Wrangler Moab Edition
There's also a single vehicle, known as the veteran of so many endurance events throughout the year – "25R" has been restored to look as new by McLaren Special Operations. The vehicle has spent a total of eight years and has been to several continents through its career and after being sold to a Japanese team where it continued racing until 2005. And since these days the vehicle has been on a static display in a Japanese collection. Later it was sold and brought back to the UK in 2016. And from here the car has undergone comprehensive restoration process that has managed to make her look as new. Enjoy!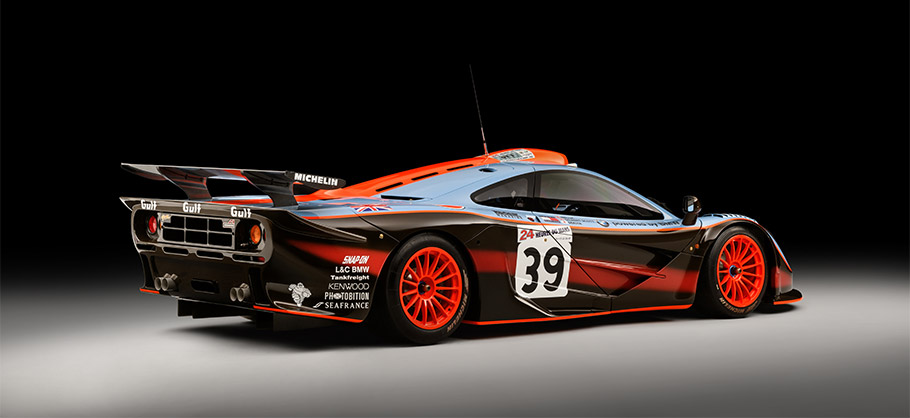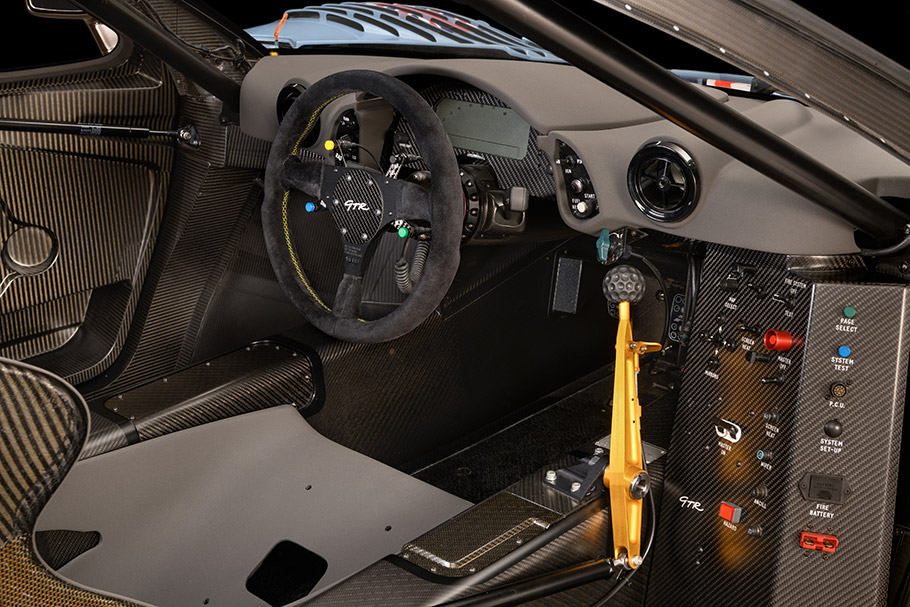 Source: McLaren