Rolls-Royce Teases Wraith Ahead of Geneva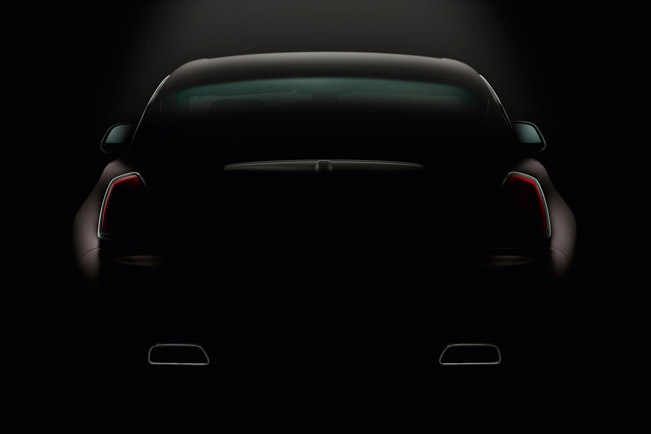 Rolls-Royce has just teased once again the upcoming new Rolls-Royce Wraith. The second image of company's next model comes to promote a hand-built vehicle that exudes luxury and comfort whilst possessing a character defined by Power, Style and Drama.
For 108 years Rolls-Royce has been present on the market, delivering effortless power. The latest image of the new Wraith depicts muscular rear haunches that speak for dynamic performance and a sense that this is a car set to move with purpose on its driver's command.
Rolls-Royce Wraith will be revealed at the Geneva Motor Show on 5 March 2013.
Source: Rolls-Royce