Interior Elements Of Rolls-Royce Wraith Revealed [TEASER]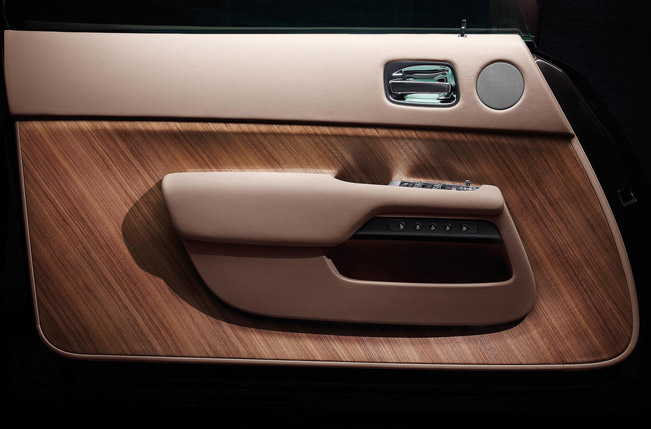 The 2013 Geneva Motor Show is near and hence more and more companies are revealing their upcoming new vehicles. We have been already introduced to some teasers of Rolls-Royce Wraith showing its front and profile.
Now the luxury brand is unveiling the third official image of its newest model. The car will include a luxurious, contemporary interior which will complement the dynamic poise of its exterior styling.
This Rolls-Royce has nothing else but luxury and hand-craftsmanship work inside. Furthermore, thanks to the inclusion of softest 'Phantom-grade' leathers and expanses of open pore wood named Canadel Panelling, the model will add even more individualism.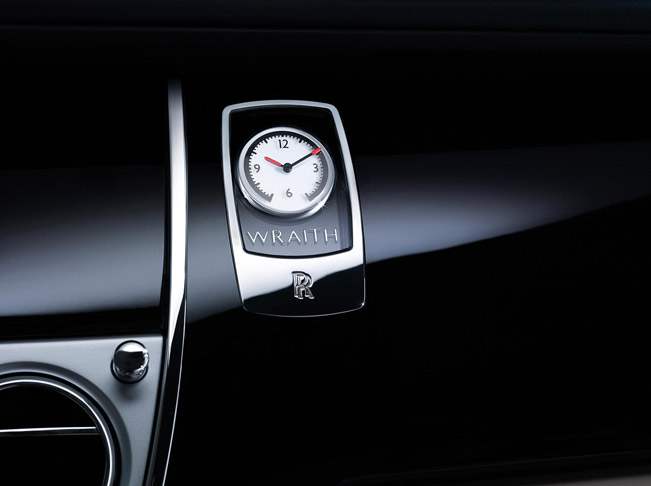 In fact, the interior theme looks so contemporary that it hints of an ultra-luxury yacht. The horseshoe sweep of Wraith's cabin also echoes the cove at Le Canadel in the South of France where Sir Henry Royce and his design team spent their winters.
In addition, it is important to mention that every possible interior detail has been carefully considered. The result is a beautiful execution even of the tiniest details. The clock, for instance, is presented with Blood Orange needle tips that point to the car's dynamic potential, while paying tribute to brand's aviation heritage.
Of course, Rolls-Royce Wraith is entirely built by hand. The model which will be launched at the Geneva Motor Show on 5 March 2013.
Source: Rolls-Royce