Rolls-Royce Phantom Series II: Saloon, Coupe, Drophead and Extended
Rolls-Royce has announced Phantom Saloon, Phantom Drophead Coupe, Phantom Coupe and Extended Wheelbase models at the 2012 Geneva Motor Show.
"From launch in 2003, the Rolls-Royce Phantom established itself as the benchmark in automotive luxury, a reputation it has held ever since. "These cars are timeless in their appeal, but technology moves rapidly and we cannot afford to stand still." said Torsten Müller-Ötvös, CEO of Rolls-Royce Motor Cars.
"Today I am delighted to present Phantom Series II, a family of models that feature significant improvements in design, drive-train and technology. As a consequence of these changes, we will continue to present with pride the best motor cars in the world, which re-confirm Rolls-Royce's position at the very pinnacle of the ultra-luxury goods marketplace.", he added.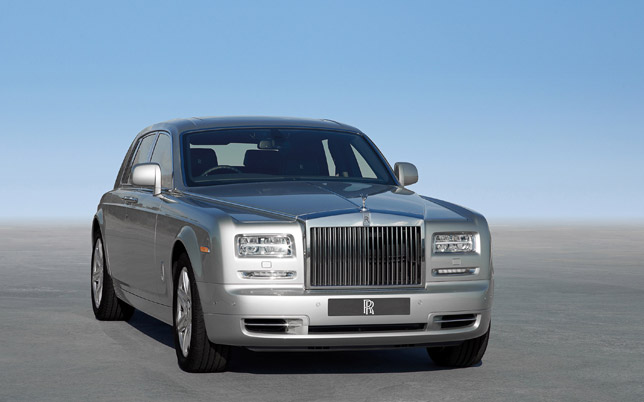 The new models come with striking front-end, with re-styled bumpers and rectangular light apertures. Rolls-Royce is the first to include full LED headlamps as standard on a production car. As well as delivering a characteristic whiter light, augmenting safety and preventing driver tiredness, these allow for the introduction of new technologies that better control lighting.
Curve light functionality, for example, uses electronically-controlled reflectors to focus headlamp beams in the direction of travel, providing greater illumination of the road ahead when cornering. Adaptive headlamps change the cone of light projected onto a road – effortlessly of course – in response to different driving speeds.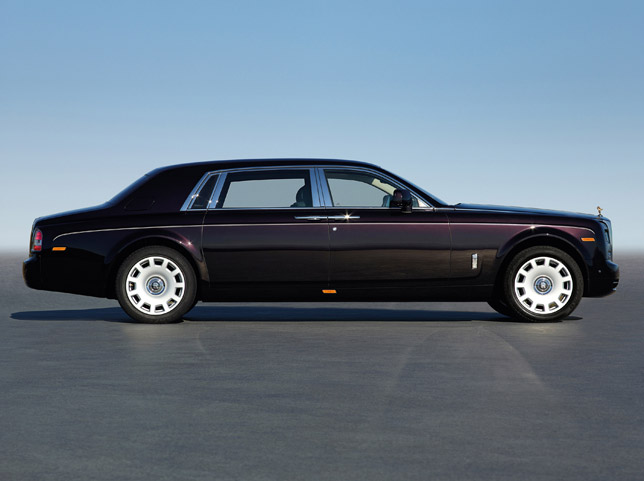 The new SAT NAV system has been fully updated with functions that include 3D maps with landscape topography, guided tours and enhanced points of interest, as well as composite route planning.
Information, maps and video content are presented on Phantom's larger 8.8" control centre display, a feature underlined by eight programmable bookmarks presenting access to key functions at a driver's fingertips. Front, rear and top-view camera systems further augment ease of manoeuvring. When reverse parking, for example, rear path prediction automatically deploys on the screen.
The new Phantom Series II come with a V12 direct injection engine paired to a new 8-speed automatic gearbox and rear differential. Fuel consumption is improved by 10% on the combined cycle and CO2 emissions fall to 347 g/km.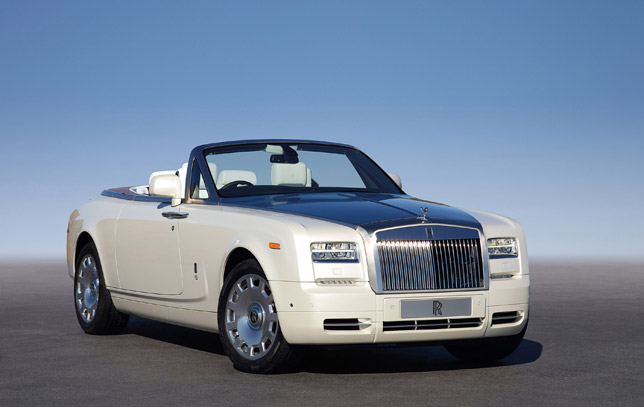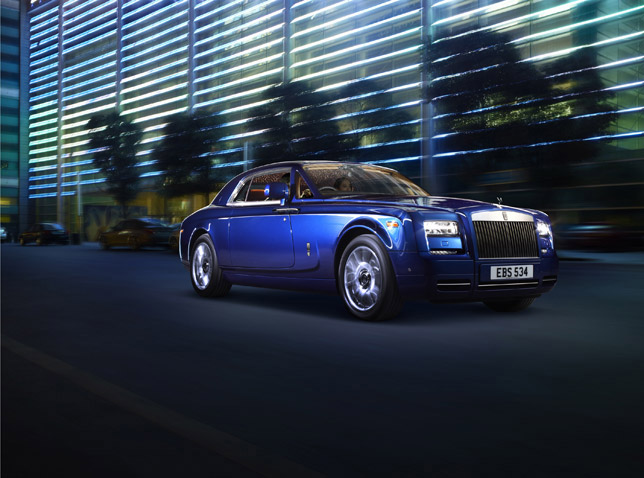 Source: Rolls-Royce