Rolls-Royce at Leipzig Auto Mobil International
Shortly after an audacious appearance in China, Rolls-Royce is ready to conquer Europe as well. The Auto Mobil International show in Leipzig to be more exact. In just a few days time, people and journalists alike will experience the debut of the Ghost Six Senses concept which will also be accompanied by the Phantom Series II.
The Rolls-Royce Sic Senses Concept sounds really hedonistic. And bold as well – it sees itself as the six sense. Once you step in, provoked are not only your five prime senses but also the overwhelming fountain of joy within you (roughly paraphrasing here but that's the general idea). It really is something for the ultra posh who could not be bothered with actually driving it. That's why the chauffeur profession was invented. Thus not much spotlight is thrown on the the 6.6-Liter V12 BMW engine inside it either. And that's a shame. 563 bhp and 780 Nm of torque driving around a tray of caviar appetizers and an Armani coat.
Then there are the the grown-up participants which are just as exclusive... only more - The Rolls-Royce Phantom Series II in Drophead Coupe and Extended (wheelbase) forms. They will be the first cars ever to come with full-LED headlights as standard. So there's a reason to own one. Also, compared to the series I, these will have a new 8-speed automatic gearbox with "unnoticeable" shifts.
In Europe, for the time being, Germany and Russia provide fertile soils in terms of Rolls-Royce marketing. Appearing in Leipzig at the start of June can only prove beneficial for the company.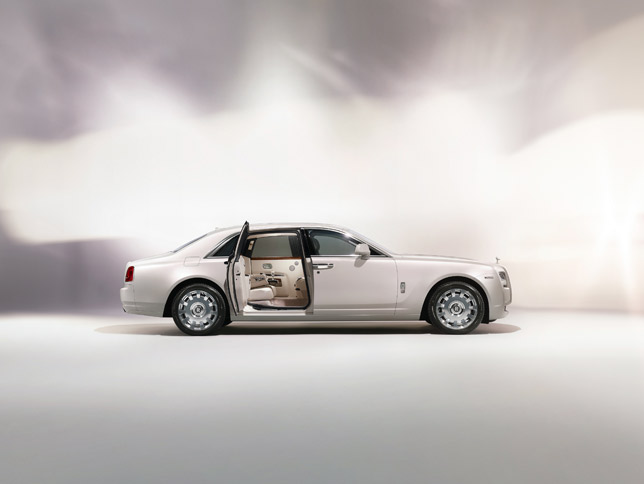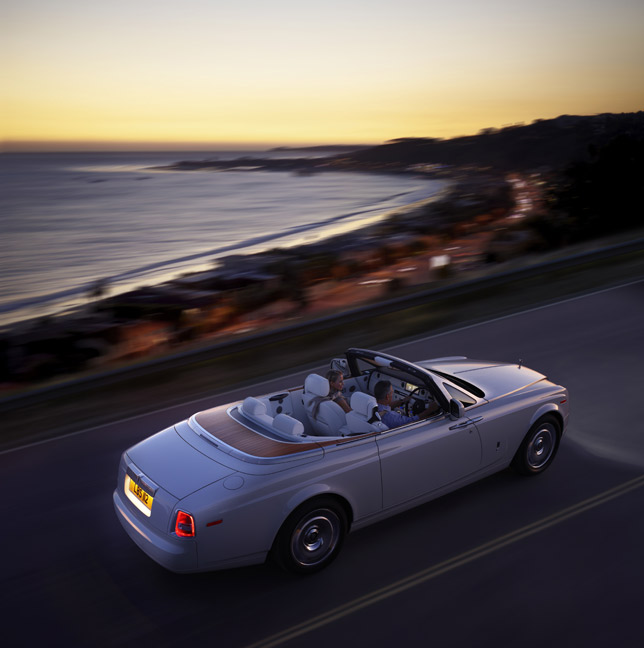 Source: Rolls-Royce