Rolls-Royce Art Deco Phantom Debuts In Jakarta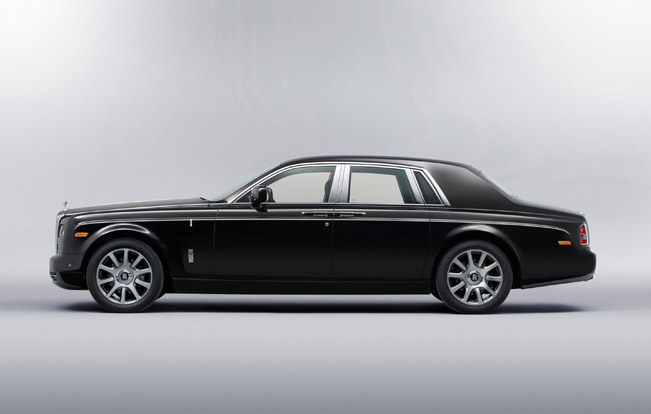 Rolls-Royce Art Deco Phantom has made an official debut in Jakarta. The collector's luxury car is one of only 35 cars in the world that celebrates the significant artistic movement known as Art Deco. This movement was prominent in the beginning of the 20th century and has defined it, and nowadays is making a renaissance in design and art circles.
The Art Deco Collection of Rolls-Royce is in fact unique series of bespoke cars, beautifully designed to express elegance and exceptional capabilities. The Phantom was the perfect canvas for this artistic project and in addition it exudes all that the Art Deco style is about.
As a matter of fact, the artistic movement employed futuristic crystallized motifs referencing Greek classicism and Egyptian relics mixed with the dynamics of the age of the machine and streamlined automotive liberation. Its influence can be even seen very well in architecture, automotive design, marketing, ceramics and furniture making.
Source: Rolls-Royce