Project Kahn Aston Martin Cygnet
Aston Martin Cygnet is actually a Toyota iQ, but twice expensive. However, the tuning specialists Project Kahn are developing a special refining program for the small city car.
The details are limited, but Project Kahn Aston Martin Cygnet will boast a premium interior and leather upholstery.
The car will be power by 1.33 liter Dual VVT-i petrol engine with 98PS (72 kW) and 123Nm (91 lb-ft).
Aston Martin Cygnet will hit the market this April. The price tag is £30 995 (€36 560), which is quite expensive for an iQ with shiny wrap.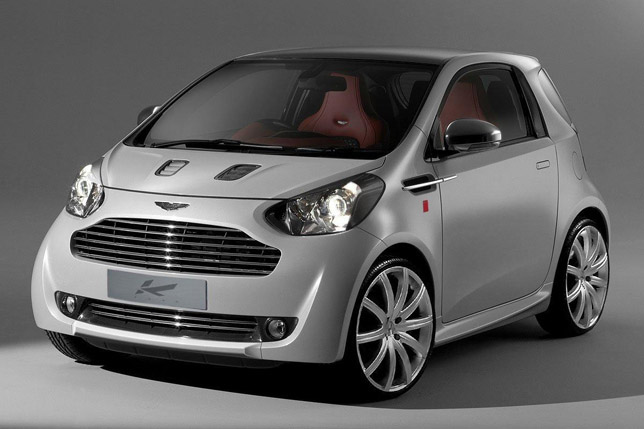 source: Worldcarfans