Prior Design creates exclusive body kit for Mercedes-AMG GT S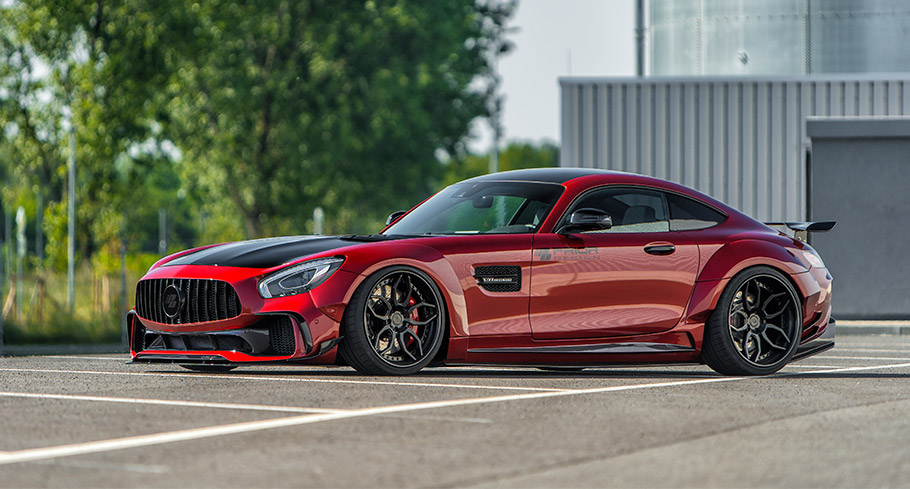 Mercedes-AMG GT S is already an extraordinary vehicle with its gorgeous body styling, long hood and comfortable cabin. Of course, in terms of drivetrain system, this could simply be considered as a pinnacle of engineering and refinement. However, it makes striking impression when Prior Design equips the exclusive body kit, created for this particular model.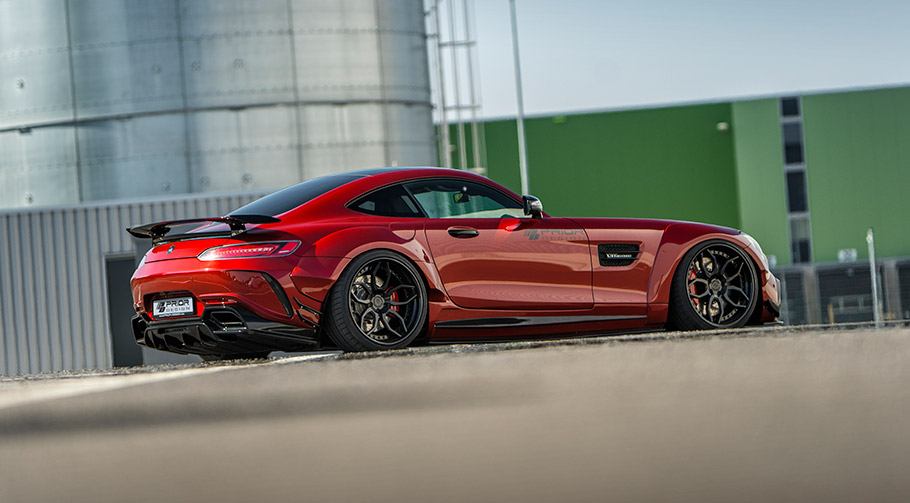 As the team member say, the most important part of the kit is the sweeping widening of the body on the front-end and rear axles. There are also new side rocker panels and new diffuser and cup fenders as well. Furthermore, the pack comes with new front and rear skirts, engine hood and multi-piece rear spoiler that rounds off the pack. And as expected, there are numerous optional goodies. For example, buyers can specify some of the components to be made of carbon-fiber. And all this is topped off with exclusive AMG Prior Design PD3 Forged wheels with five double spokes in black finish. Neat!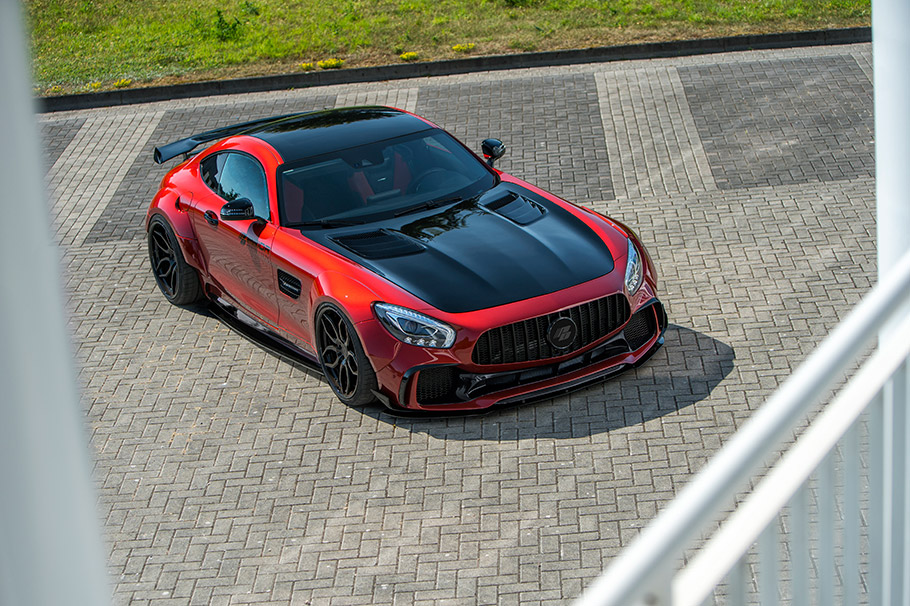 Furthermore, Prior Design has done some elegant drivetrain changes and upgrades that were necessary for incorporating fully the body kit – there is new exhaust system, H&H sporty springs and revised valve control function. Cool, right?
SEE ALSO: Kia Stinger is not only sexy, but also agile, thanks to DTE Systems
And last, but not least, the interior has received some special attention – it features numerous high quality additions, trimming and exclusive carbon-fiber component. As a result, the cockpit looks more driver-focused and sporty-oriented and offers anything necessary for a pleasurable drive.
Source: Prior Design