Meet the Better Version of Mercedes SLS AMG

Are you driving one of these spectacular Mercedes SLS AMG vehicles? Now you have one more reason to celebrate the exclusivity of the car because Prior Design has developed a kit which will give your precious automobile a style to remember!
Dubbed PD900GT Widebody Aerodynamic-Kit for Mercedes SLS, the pack will be available from the 20th of March, 2015. The kit is crafted out from quality Fiberglass-Duraflex materials which are defined by a superb surface finish. The latter offers notable flexibility mixed with excellent stability. Also all of the components are made with precise fitment without any changes needed for the parts. As a consequence, this reduces installation costs.
PD900GTWB Widebody Aerodynamic-Kit is comprised of:
PD900GTWB Front Bumper including canards
PD900GTWB Rear Bumper with diffusor and red accents
PD900GTWB Side Skirts
PD900GTWB Front Widenings
PD900GTWB Rear Widenings
PD900GTWB Bonnet
PD900GTWB Rear Trunk Spoiler
In case you want to give your SLS AMG the ultimate look of perfectness and attractiveness, there are other goodies including bespoke interior, sports exhaust system, Prior Design Felgen alloy wheels and suspension kit. What is more, Prior Design also offers paint and installation facilities. The exact price of the kit is yet to be announced so stay tuned!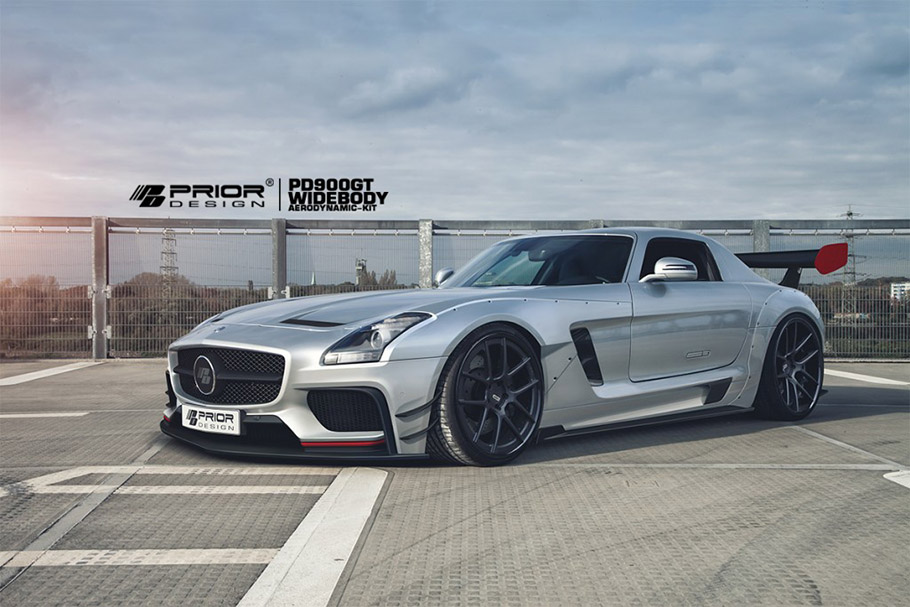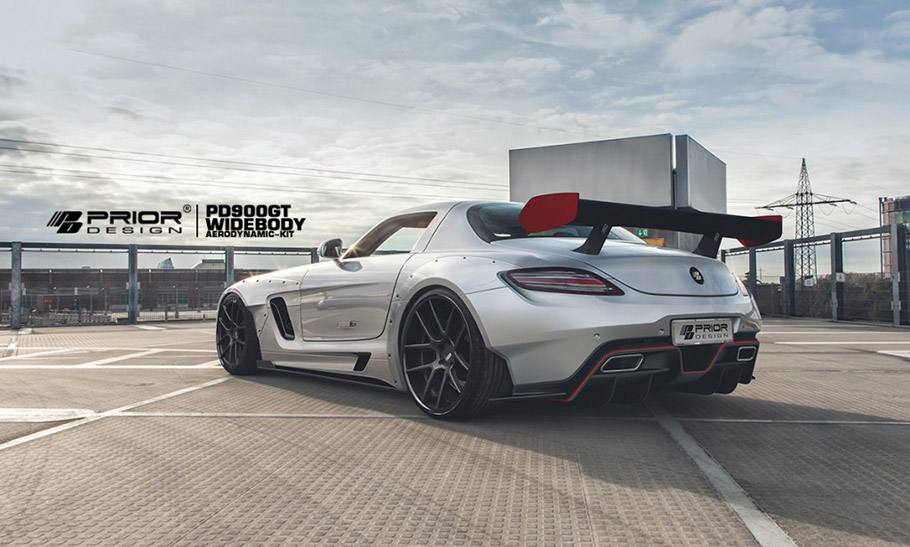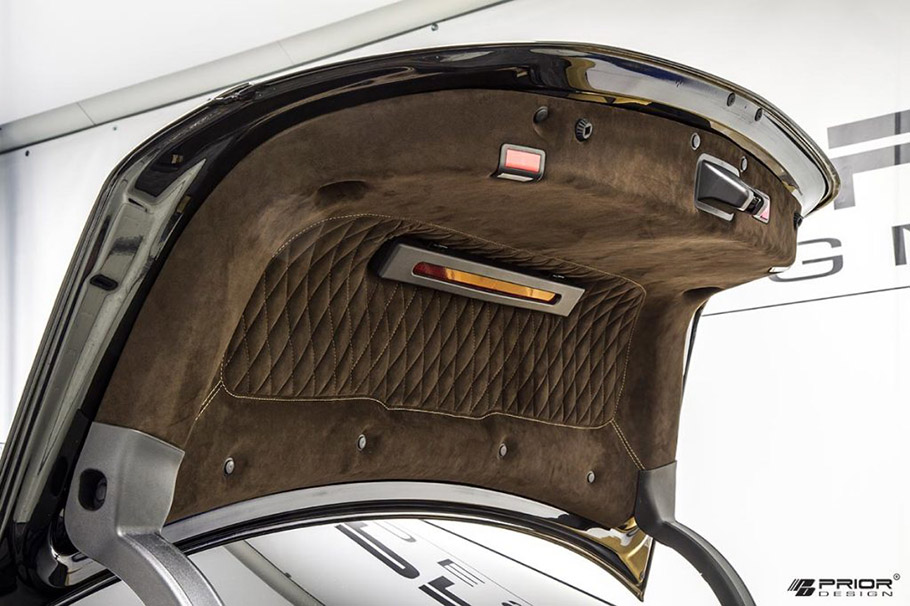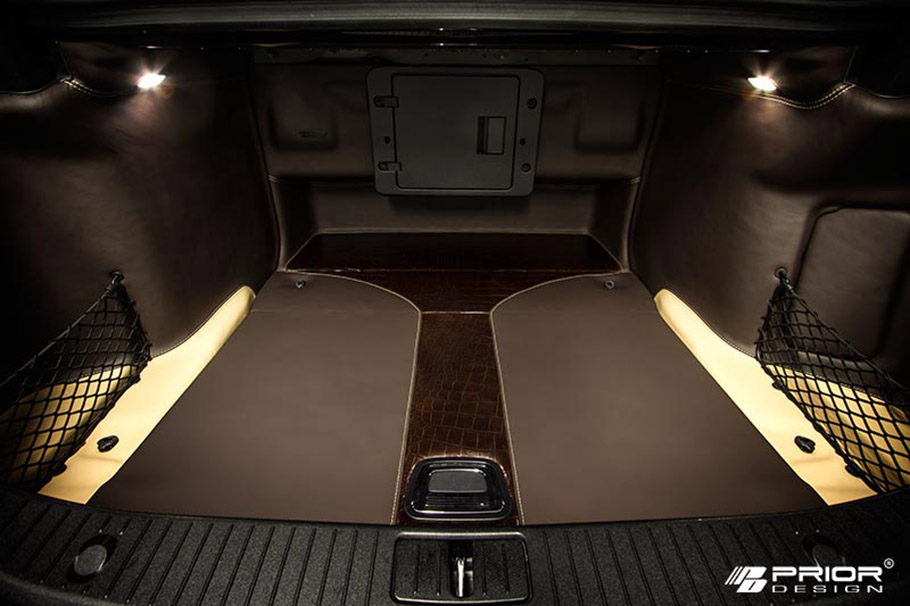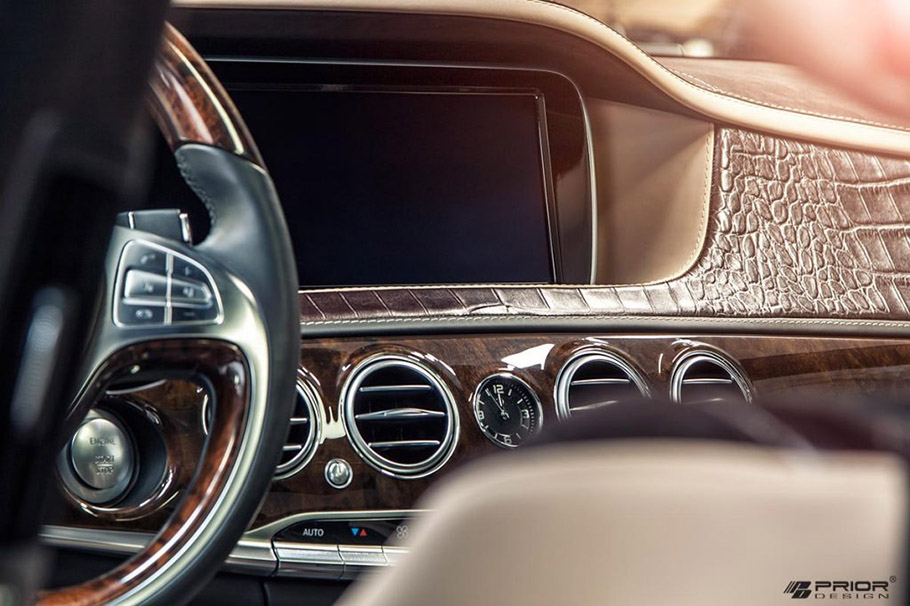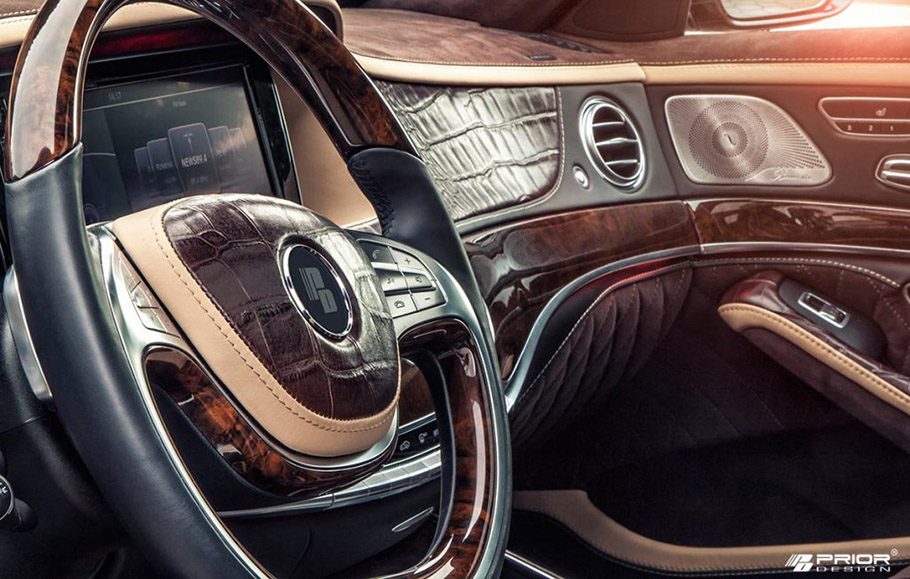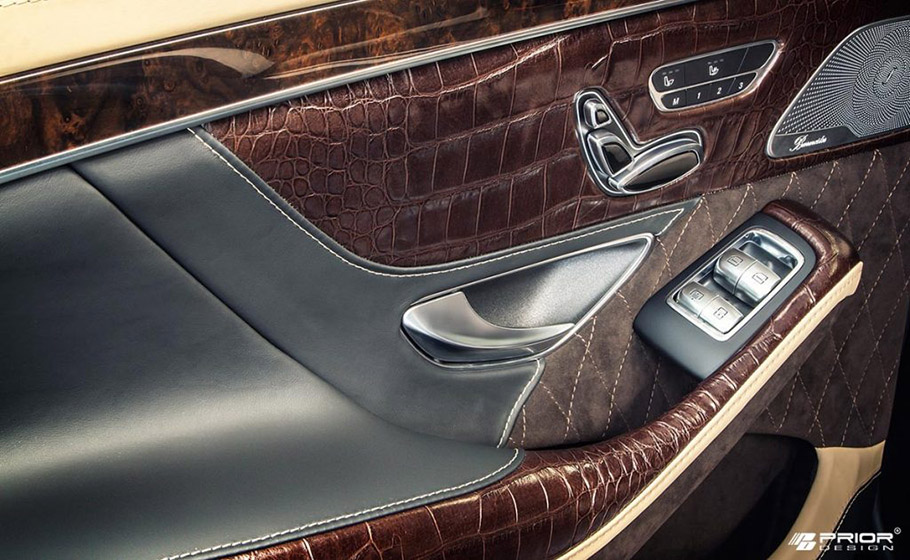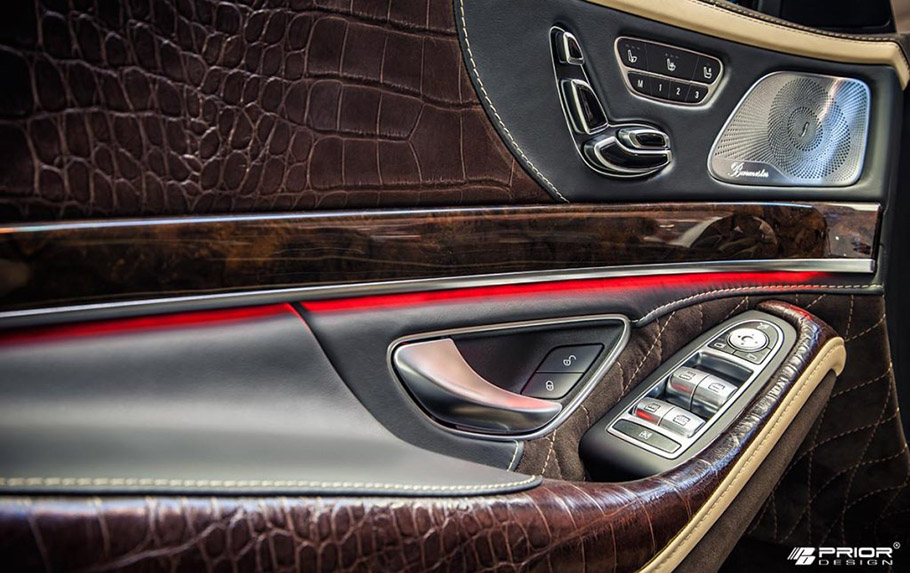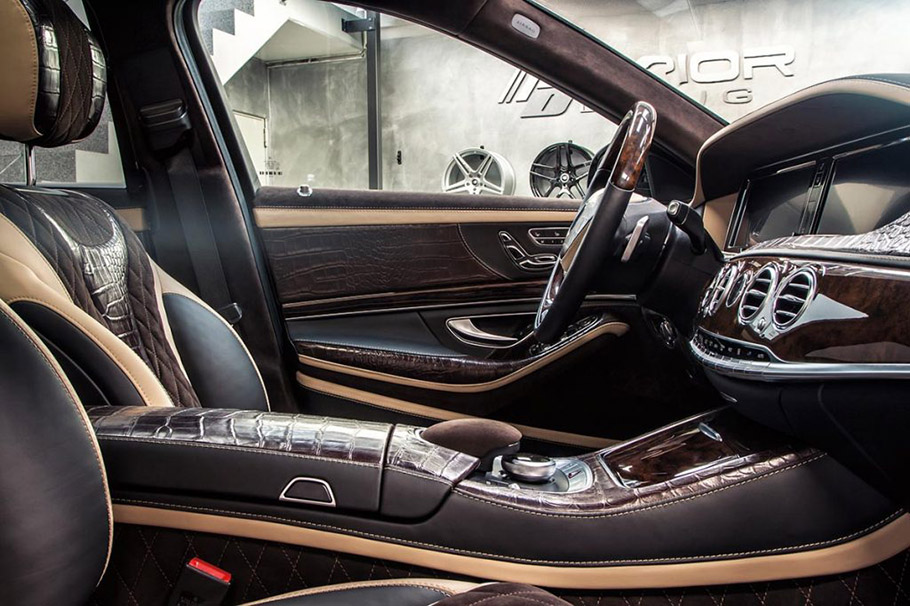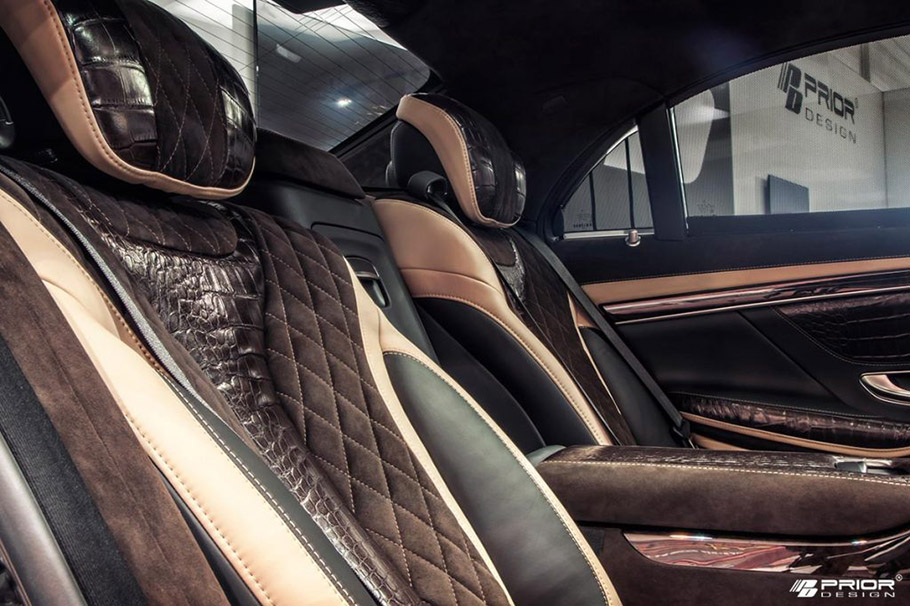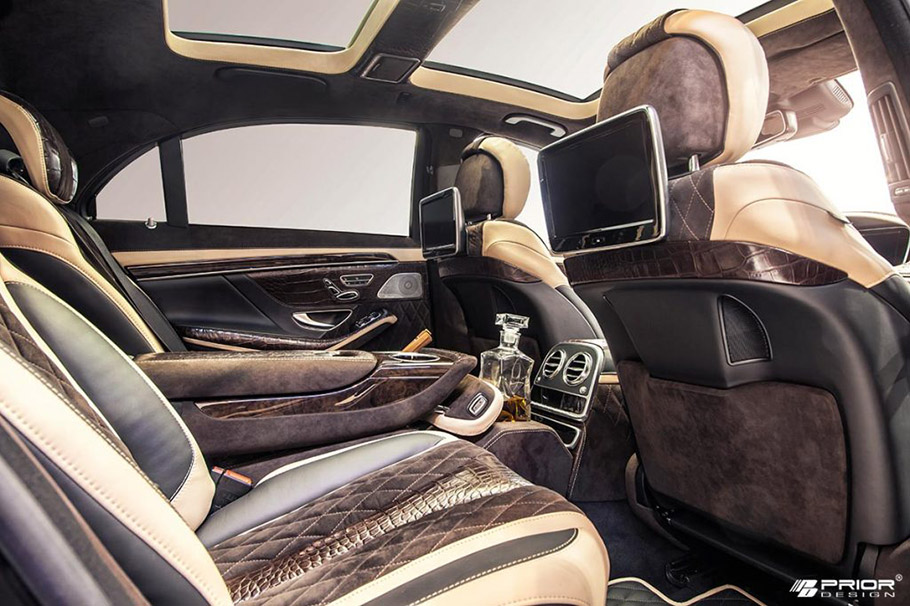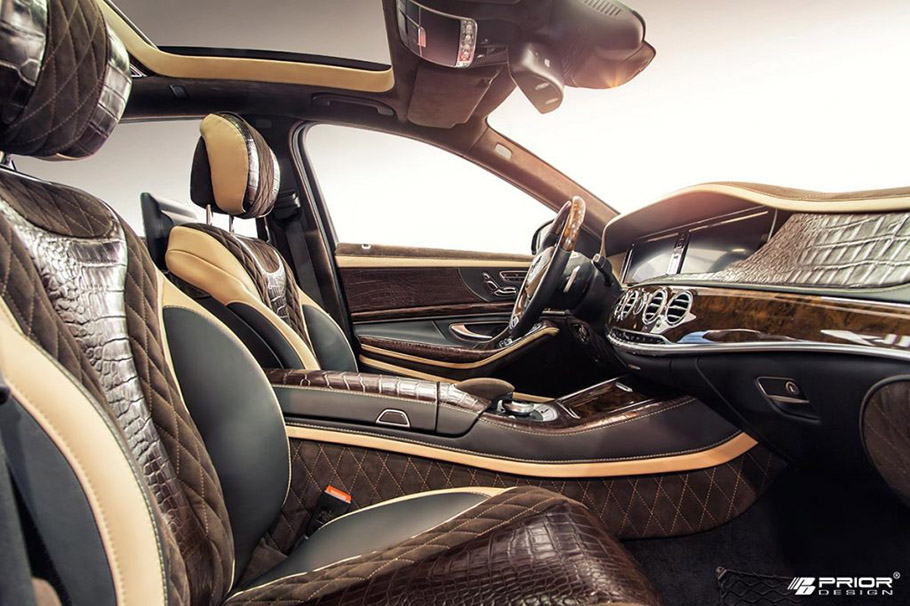 Source: Prior-Design