Premium Interior: Carisma Auto Design Mercedes-Benz Viano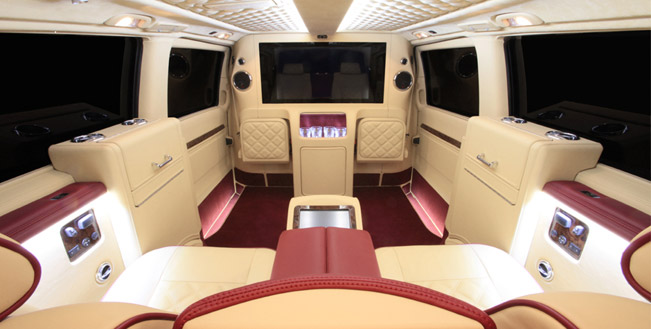 Carisma Auto Design has just unveiled a bespoke conversion of the Mercedes-Benz Viano which comes to offer ultimate luxury, hand craftsmanship, exclusivity and highly discreet travel. The vehicle's interior is created via exotic materials and includes exclusive audio and visual equipment.
As a matter of fact, Carisma has redesigned and revolutionized the interior of this Mercedes-Benz. No two interiors of any Viano transformed by Carisma Auto Design are ever the same. The specification and design of each conversion is totally one-of-a-kind because it has to meet the individual customer demands.
Carisma Viano is equipped with leather carefully sourced from barbed-wire free environments. In addition it is complemented by a choice of real wood veneers, hand-built and fitted to the vehicle. Another highlight that has to be mentioned here is that Carisma's tuners focus on Viano's interior so that it ensures that there is no hint from the outside of the special environment within.
A wide range of multimedia options is offered here in accordance with customers preferences. For instance the Viano V1 Pack includes WinWdows or Apple operating systems, Wi-Fi, and Bluetooth, audio equipment from Bang & Olufsen. And in other words all of them are there to deliver the ultimate and discreet luxury travel.
Furthermore, there are also optional elements that can be added. Such include solid crystal ash trays, champagne flutes, integrated premium pen sets with tailored housing, customised seat embroidery, 42" televisions and refrigeration units.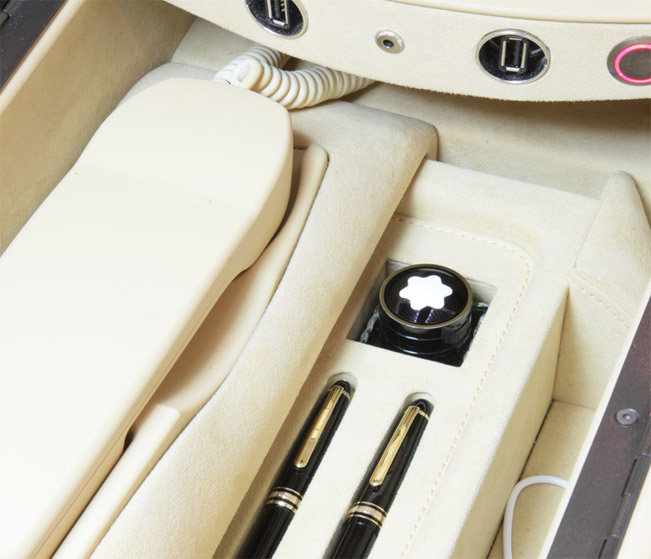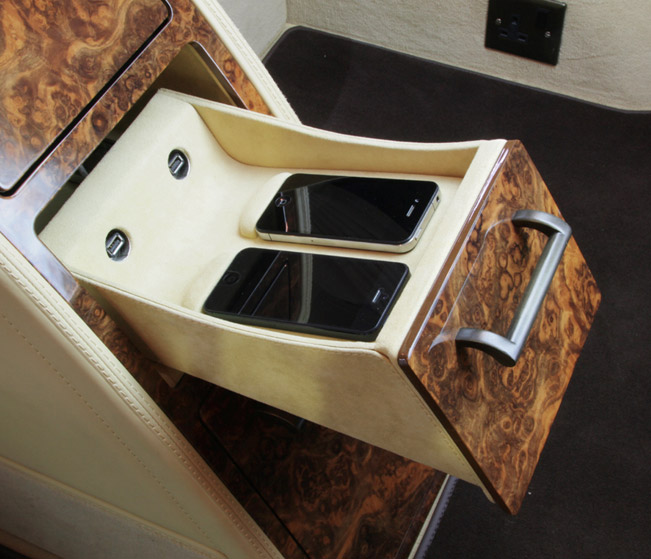 Source: Carisma Auto Design