Petrolicious: The Last Of The Breed [VIDEO]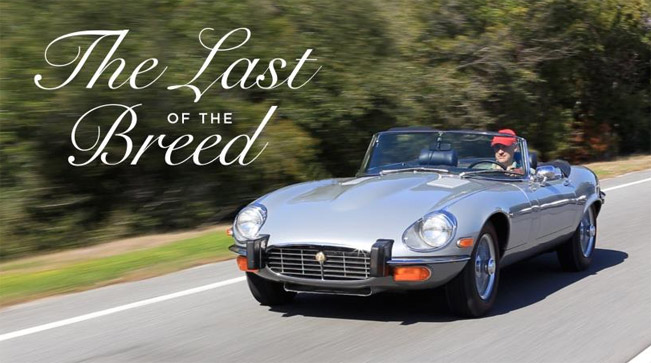 Owning one of the rarest cars on earth is more than a privilege. The 1974 Jaguar XK-E in this video is literally the last of its breed, being the 60th from last produced. The proud person who drives this Jaguar is David Paddison, who immediately fell in love when he saw it. And this is the basic line of the story of Petrolicious's latest video.
Paddison didn't grow up in a car-loving family, instead he developed his passion for cars with his friends with whom he grew up racing slot cars before graduating into full-sized versions. His passion today developed in that way that he now collects classic cars.
The E-Type or simply the XK-E was produced between 1961 and 1974, and offered combination of exceptional appearance and high performance. The car was also ranked first in the list of the world's "100 most beautiful cars" of all time.
To go even further into details, the 1974 version was equipped with 5.3 L V12 engine and included uprated brakes and standard power steering. And as Paddison says himself – this XK-E can not be compared to the contemporary cars, it delivers extremely different driving experience!
News And Video Source: Petrolicious via YouTube