A legendary Jaguar E-Type has returned to us! Check the story here!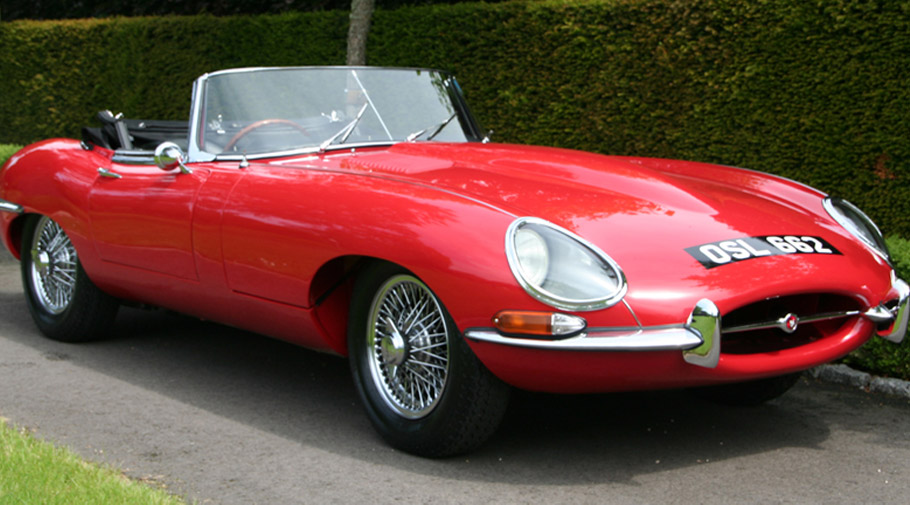 A missing Jaguar E-Type vehicle, considered to be one of the most sought-after early examples of the model has been discovered in the depths of Scotland. It will be offered at auction by Silverstone Auctions at the Silverstone Classic on the 30th and 31st of July.
This 1961 Series 1 Roadster, Chassis #62 has a rather interesting story. It is one of the first 92 hand-crafted models and had mysteriously disappeared at a certain time. Historians and experts were trying to know more about this Jaguar's whereabouts for decades, but without any feasible result. Also, the first 20 units of this particular lineup have been fine-tuned to offer some sporty character and were believed to be the "Holy Grail" of E-Types and unarguably, for vehicle collectors.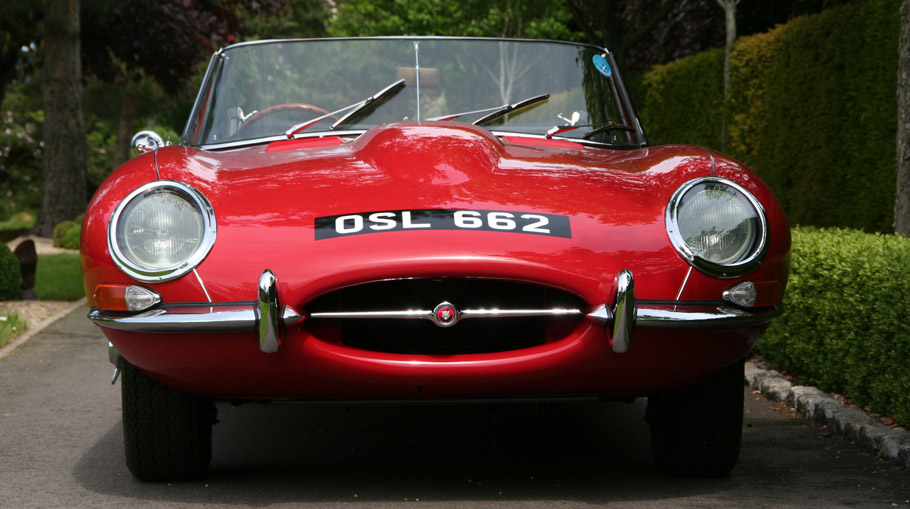 And this particular, Chassis #62, was dispatched to Scotland in July 1961 via Henleys of London for use as a demonstrator vehicle in the whole Edinburgh area. Funny thing is that, it was expressly forbidden for the car be sold until September of the same year, but was purchased by its first owner right in the beginning of September.
SEE ALSO: World's First Super Car, 1957 Jaguar XKSS, to be Rebuilt 
Through the years the Jaguar vehicle was passed from owner to owner within Edinburgh area and back in 2013 it has passed in the dominion of its fifth and current owner who was completely unaware of the fact that he possesses a sort of the "Holy Grail" of vintage sports cars. I can imagine the excitement the felt.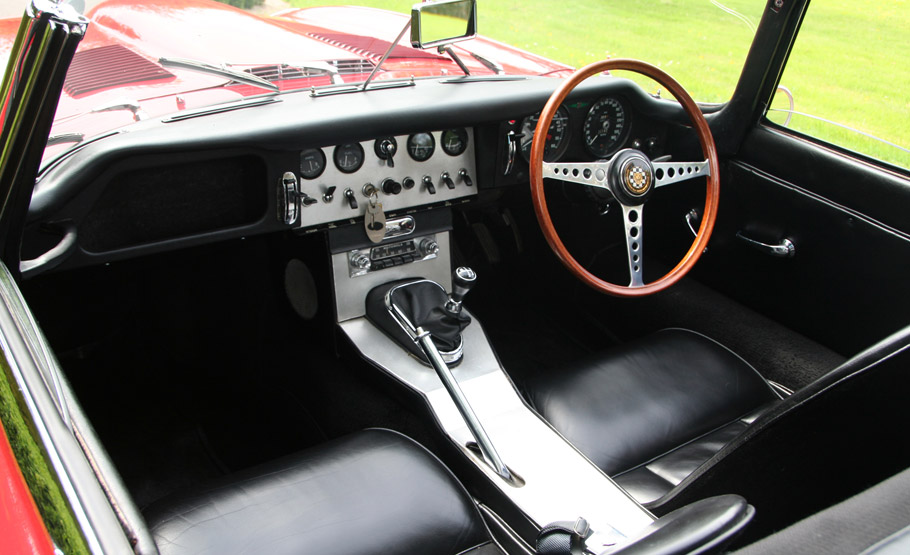 And with this interesting story to be told for generations, the E-Type will be offered at the auction with its original Jaguar Heritage Certificate with a starting price between $180,000 and 220,000 USD.
Luckily, the car is still in impeccable visual and performance condition, thanks to the meticulous cares of its last owner. Finished in Carmen Red with black-dominated interior, the vehicle still has some original features and this so-called "fat floor", split-link throttle linkage, thicker screen chrome mouldings and smooth cut-away groove at the top of the A-post capping.
Source: Silverstone Auctions