2011 Jaguar E-type Concept
The original Jaguar E-type is more than just an oil burning two-seater back from the 60s. Much more than that. It's the epitome of British engineering and a symbol of world renown beauty. Even today, many motoring enthusiasts tremble before it as if it were the Holy Grail. It was one of the first cars that came with disc brakes as standard, it had a 3.8 liter engine that produced 265 hp and, according to Enzo Ferarri, at the time, it was "The most beautiful car ever made". Today, the British place the Jag next to the Union Jack, Penicillin and the sausage in terms of national value.
What I am trying to stress here, is that undertaking a project which even vaguely relates to the original E-type is an audacious feat. So without further a due, meet Laszlo Varga – a college student from Budapest studying industrial design and his work – The Jaguar E-type Concept.
By the looks of things (renderings), Mr. Varga has pretty much managed to capture the spirit of the original. At the very first glance we notice the typical elliptic grill which serves as an assurance - "I am a Jaguar". Other design traits seem to come directly from the Series 1 E-type. Namely, the glass covers of the headlights. It was with them, that the first E-types distinguished themselves from anything else that would come out later on. As a profile, this 2011 Concept looks a bit beefy, but the side window frame is significantly smaller than the original one and that puts even more light over the extended front end of the car. At the back, the lights are presumably LED but in essence, the arrangement is pretty much the same.
The overall idea, the modern interpretation of the E-type is fresh and daring. At the very least, Mr Varga has offered a tribute to a true motoring icon and we thank him for it.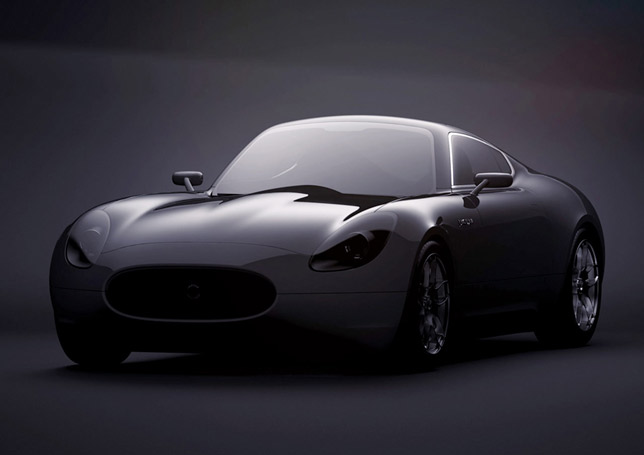 Source: Laszlo Varga via Behance.net