Noelle Motors team showcases a massive upgrade for BMW M5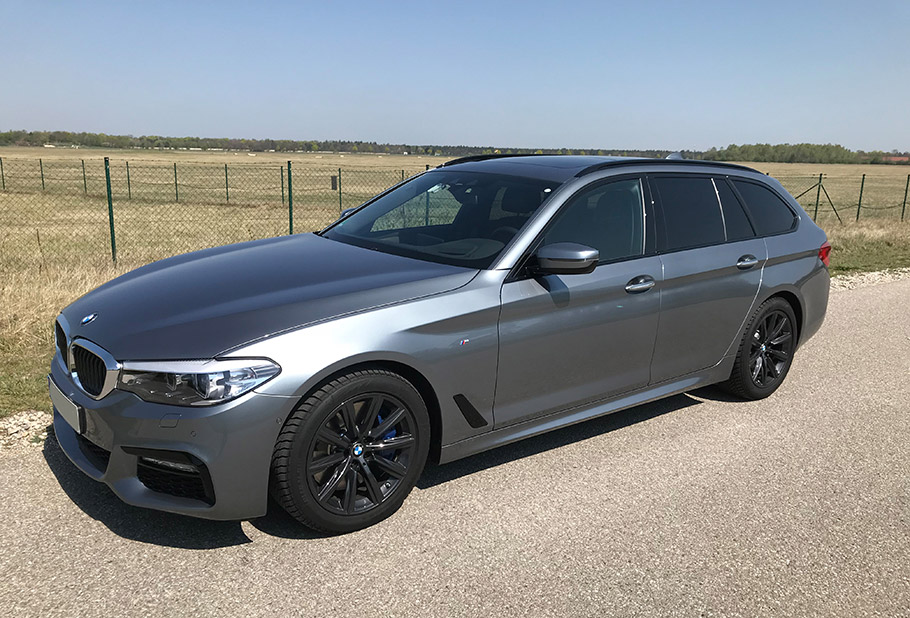 The current generation of M5 vehicles is considered to be one of the pinnacle engineering solutions that BMW delivers to its customers. In fact, the latest unit generates a total of 600hp via its twin-turbo V8 power unit. However, there are still people who do not satisfy themselves with the stock packaging. Such are the good gentlemen at noelle motors that specialize in upgrading BMW vehicles.
SEE ALSO: Hyundai reveals new Veloster units. Check them out!
And now the prestigious tuning studio demonstrates its extensive tuning program for 540i and M550i models. There was done remapping with a special Vmax delimiter that was done in two stages. In the first stage, the power output was risen from 340 to 380hp and the overall torque to 530 from 450Nm. In Stage II there was added control device to the six-cylinder gasoline unit that has further boosted the power to a total of 410hp and 580Nm. All these modifications result on sprinting from 0 to 100km/h in mere 4.4 seconds.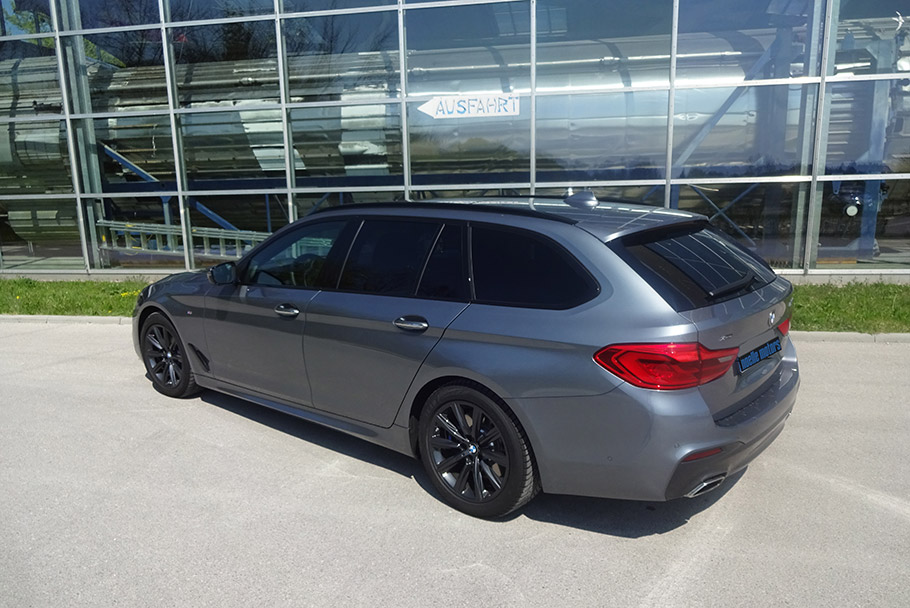 Furthermore, there is a Stage III in which the mapping optimization is mixed with two control devices, two air filter housing and new downpipes. This further boosts the output to the massive 629hp and 820Nm of torque. All this reduces the 0 to 100km/h run to 3.6 seconds. Furthermore, the top speed varies between 310 and 330km/h, depending on whether the upgrade process has been staged. And finally noelle motors have revised the speedometer to go up to 330km/h. Sweet!
Source: Noelle Motors