DTE Systems installs PowerControl function on a lucky BMW M5 machine
BMW M5 is a vehicle of great power and dynamics, even when we talk about stock models. The agility becomes even more when tuners decide to have a tweak here and there and present all kinds of goodies and upgrades for brand's most successful model so far. And this is exactly the case with DTE Systems' latest tuning project – let's find out more!
Mighty in performance and elegant at the same time, the revised M5 First Edition features fresh new tuning box PowerControl RX for high-performance engines and some sexy exterior features. Thanks to the tuning box, the 4.4-liter TwinPower turbo V8 engine generates some additional output to the overall 600hp and 750Nm of torque and delivers smooth driving experience, thanks to the revised AWD system.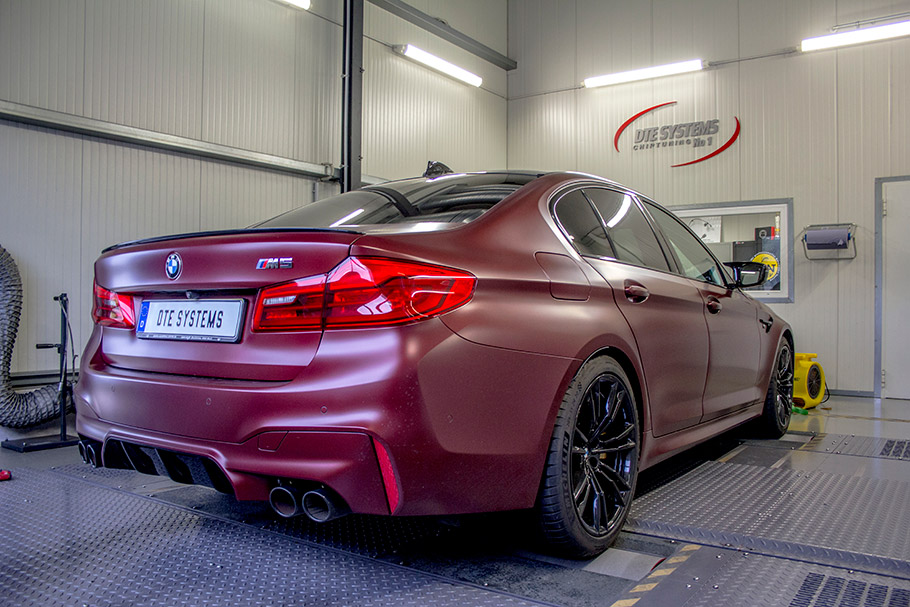 The upgraded drivetrain system accelerates from 0 to 100km/h in mere 3.3 seconds – this astonishing result is achieved by vehicle's increased acceleration speed of 10 per cent and the additional driving modes, Sport, Sport Plus, City and Stock. All of these modifications ensure adequate performance rates for every single road situation.
SEE ALSO: G-POWER showcases new tuning beauties!
What is also cool about this new DTE gadget is that it can be remotely controlled via keypad or smartphone. First of all, the system can be easily switched on or off, and when engaged, it can easily be manipulated to resemble driver's preferred settings. Enjoy!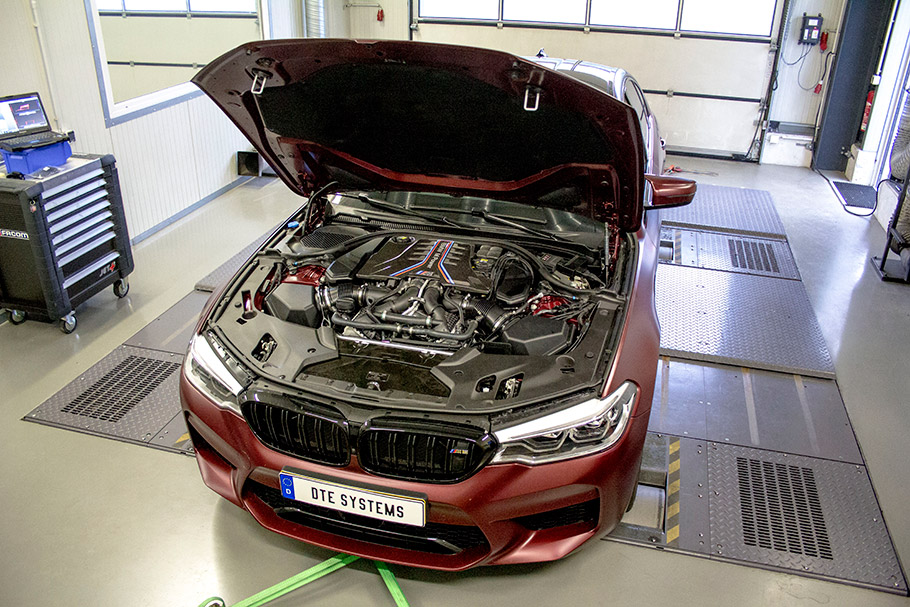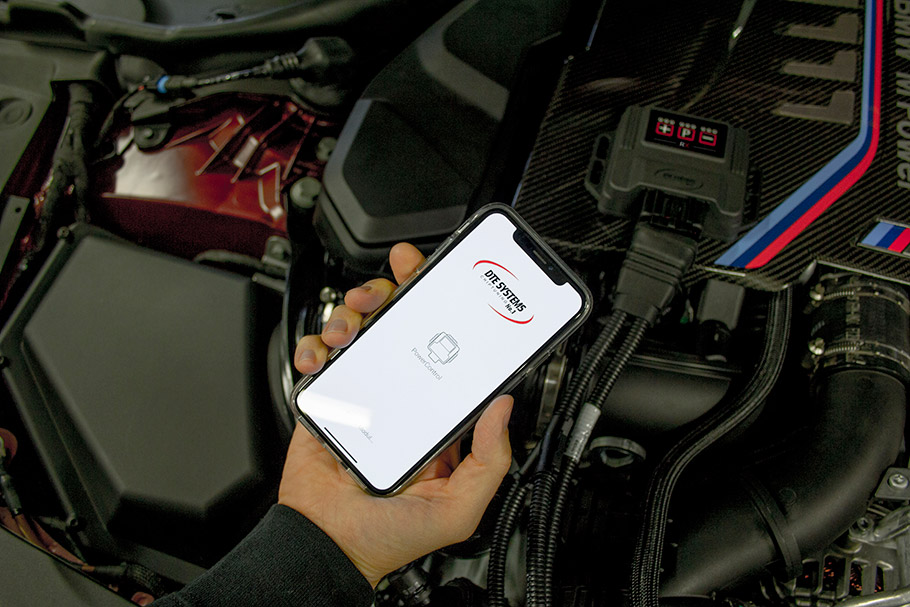 Source: DTE Systems