MANHART team upgrades a lucky BMW M5 F90 machine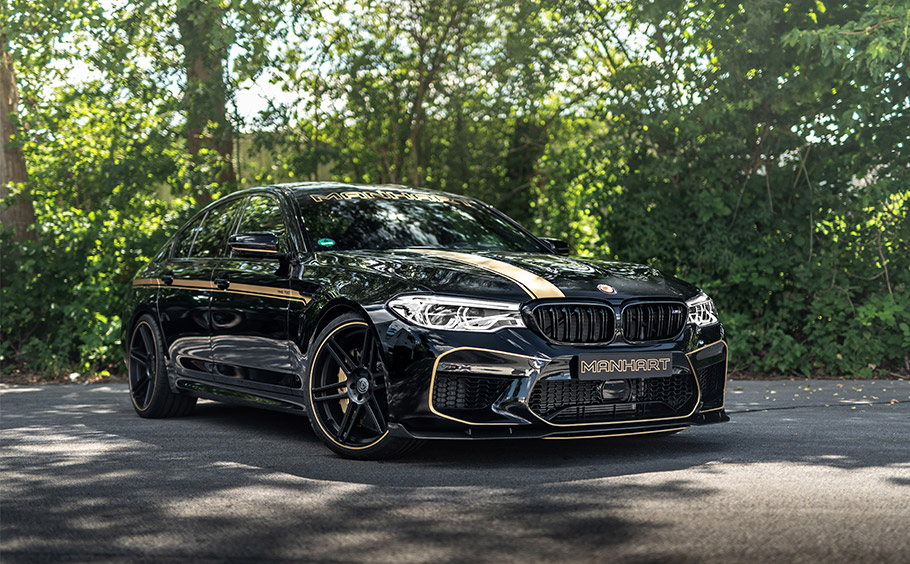 BMW M5 F90 is a sexy vehicle. There's no doubt in that. However, German BMW specialists, MANHART Performance decided to take a closer look and present us a better version of the F90. It is called MH5 700 and featres numerous super cool features that are worth the check out!
Firstd of all, the MH5 700 is now powered by a 4.4-liter Biturbo V8 unit, already popular from the current X M models. MANHART team has put their exclusive ECU inside and has managed to pump up the output to the outstanding 723hp and 870Nm of torque. Cool, right? Furthermore, the team has geared the vehicle with carbon exhaust tips and exclusive stainless steel exhaust system. Cool.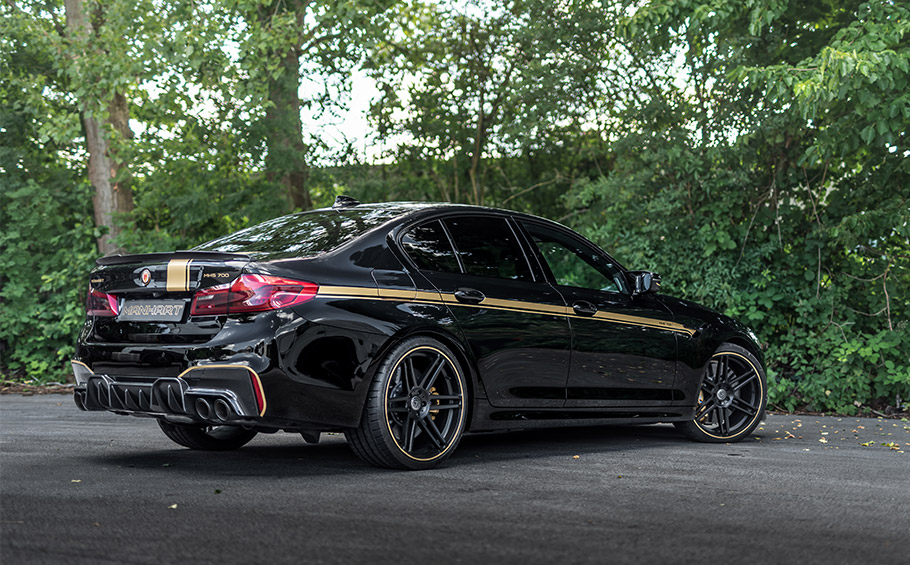 Furthermore, the engineering team has included a set of KW coilover springs that lower the overall height of the vehicle with a total of 20mm and contribute to more direct and confident handling. And all this is topped off with MH5 21-inch MANHART Concave One aluminum wheels in silk-matte black. Neat!
SEE ALSO: BMW showcases the 2019 8 Series Coupe model
Now, let's talk about looks, shall we? First of all, this vehicle is sexy. However, MANHART has made a difference by adding some neat stuff. There is this newly developed carbon exterior pack that includes full carbon-fiber spoiler and new carbon diffuser. And last, but not least, there is a new boot lid spoiler that is made out of carbon fiber. Sweet!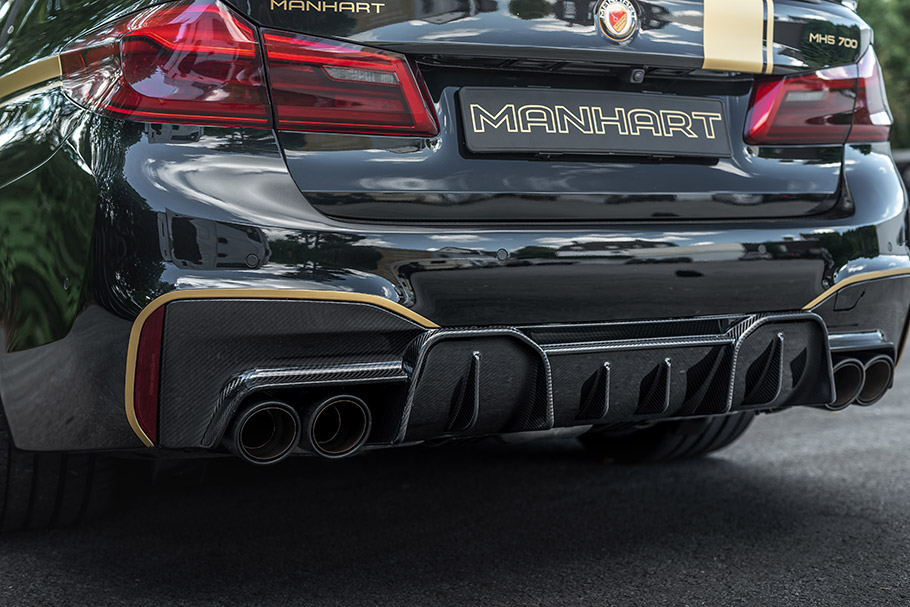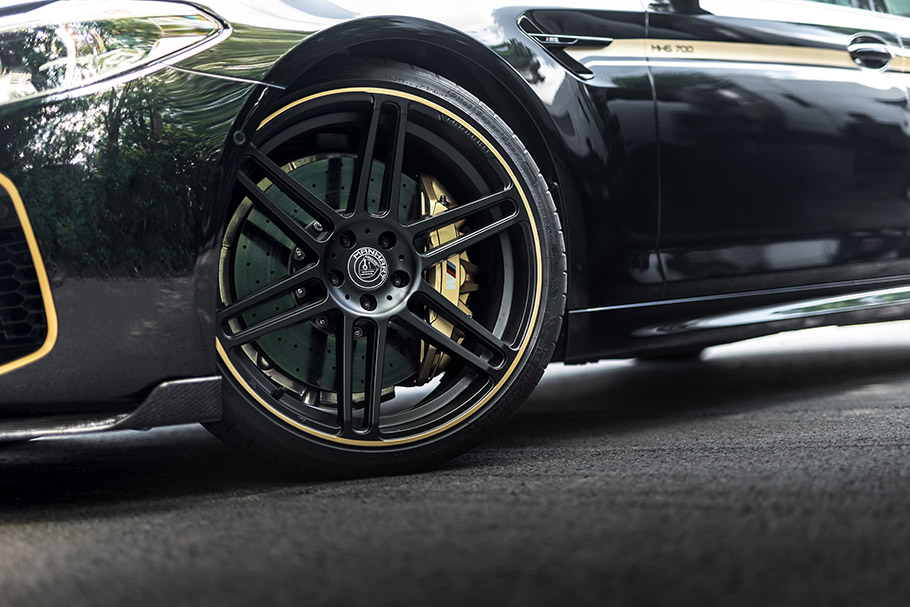 Source: MANHART Performance