McLaren Bespoke Project 8 in White-and-Red Theme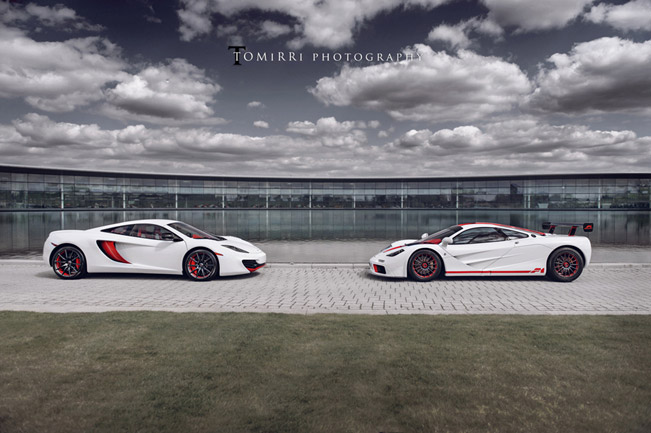 McLaren Bespoke Project 8 features not only one but two unique supercars. They are based on MP4-12C ad F1, but are not a regular McLaren, because they was optimized by McLaren Special Operations (MSO).
As a matter of fact MSO are famous because they create one-of-a-kind models. On good example of these is the breathtaking X-1 model, which debuted in the end of August this year.
As a reminder, McLaren X-1 Concept has one-of-a-kind body, never seen before, and has been created for an anonymous car enthusiast. The client wished he had a machine which was capable as the 12C but wrapped in a unique body.
As you can see, McLaren Bespoke Project 8 has a theme in red and white which carries through the exquisite super vehicles and believe it or not even stretches to the key. The client who wished this tuning obviously has a great sense for style and perfection.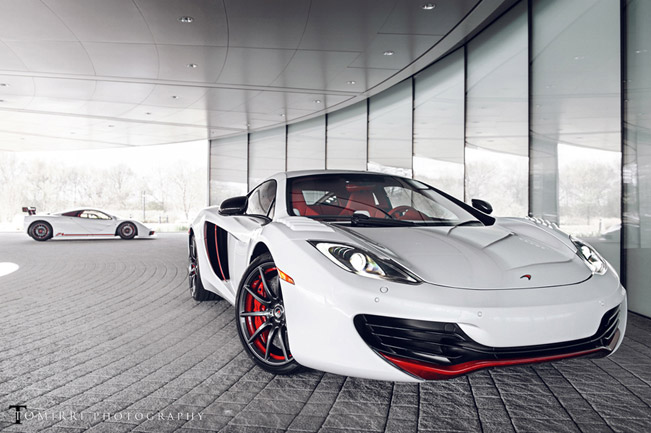 In details, what have been done here is the following. First to be mentioned is that the F1 model is entirely retrimmed. There was applied a high downforce kit to it. Secondly, the MP4-12C was tuned accordingly as well, in order to match its brother the F1.
McLaren even went further. The professionals created a new way of coloring the carbon fibre so that the color scheme can match and in addition they've made specific wheel for each of the cars.
Enjoy the outstanding pictures below!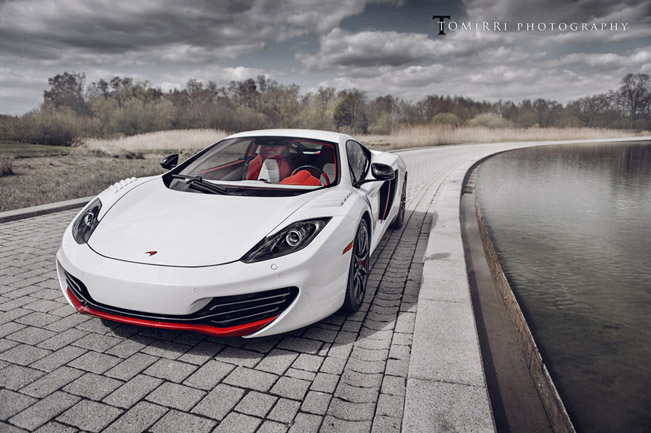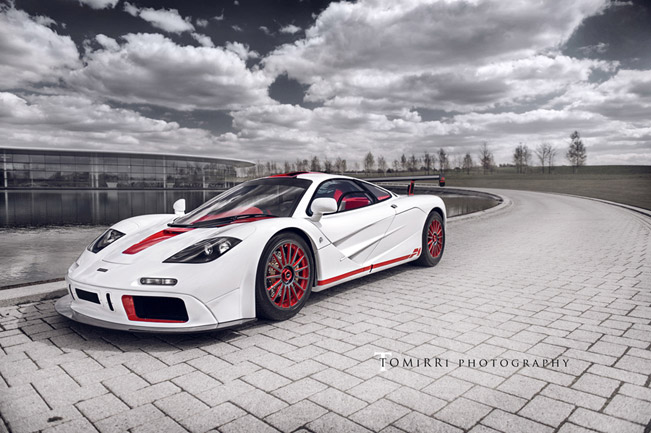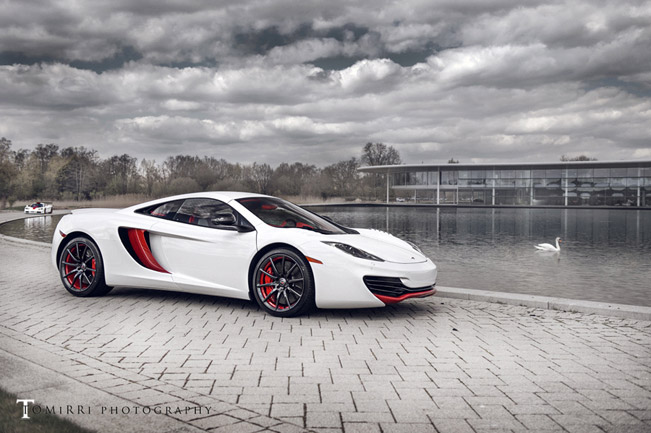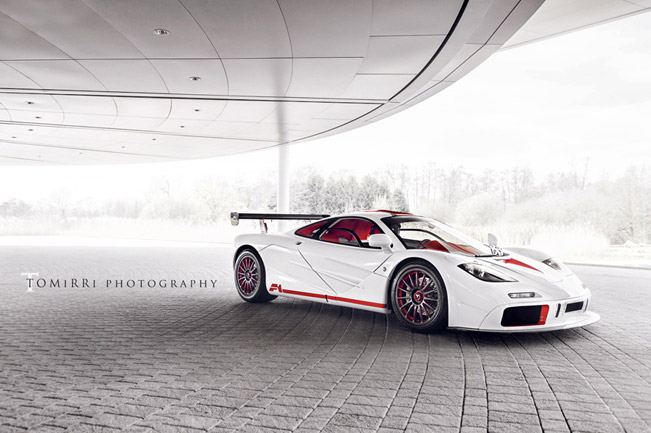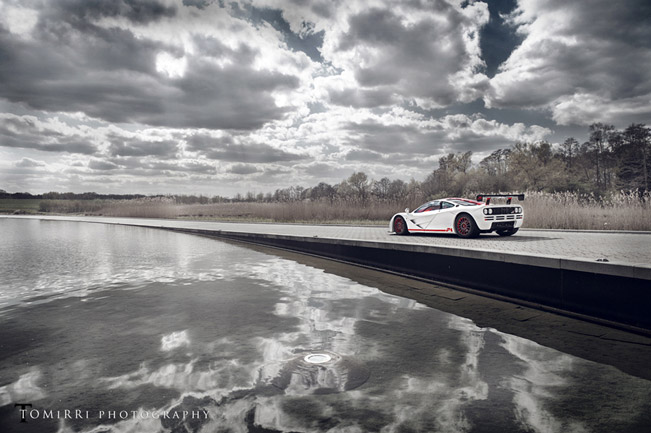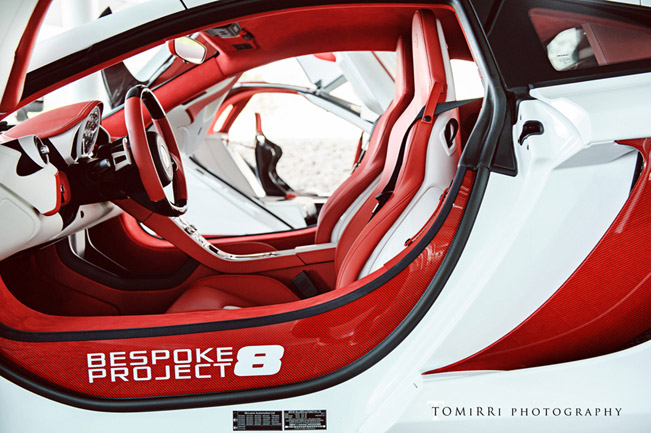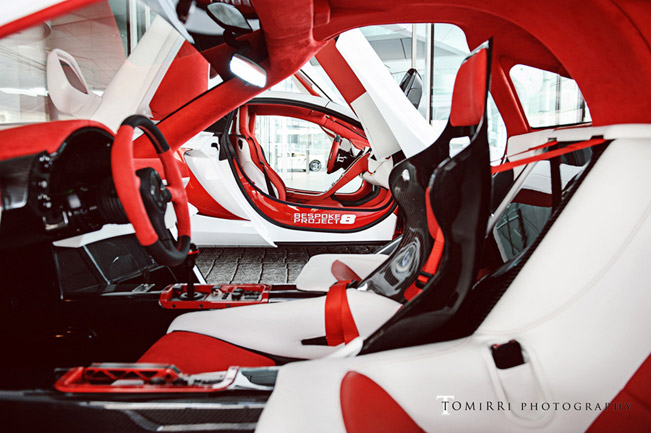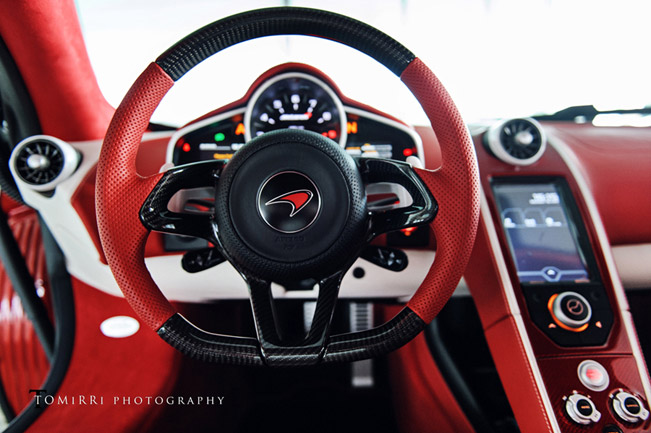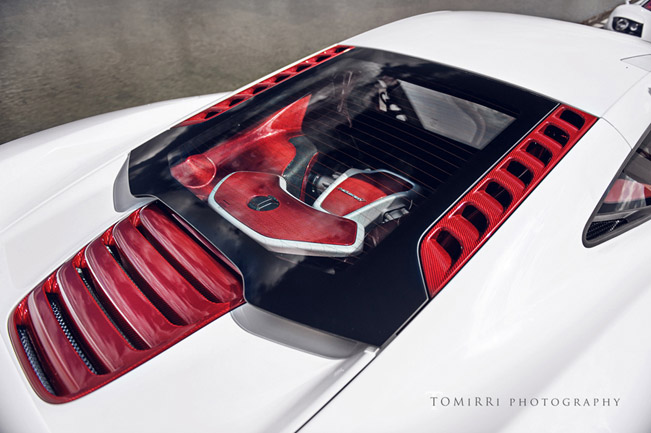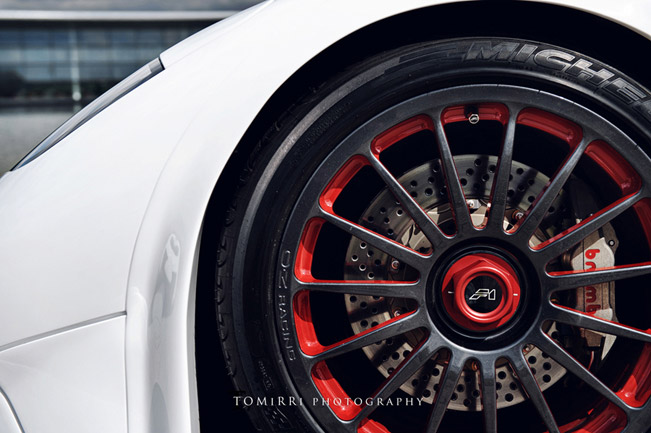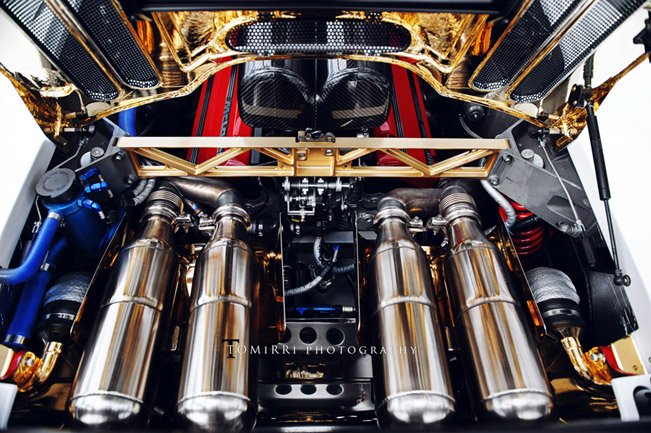 Source: Tomirriphotography.blogspot.com