Mercedes-Benz Brand Will Support Jurassic World With Vehicles And Marketing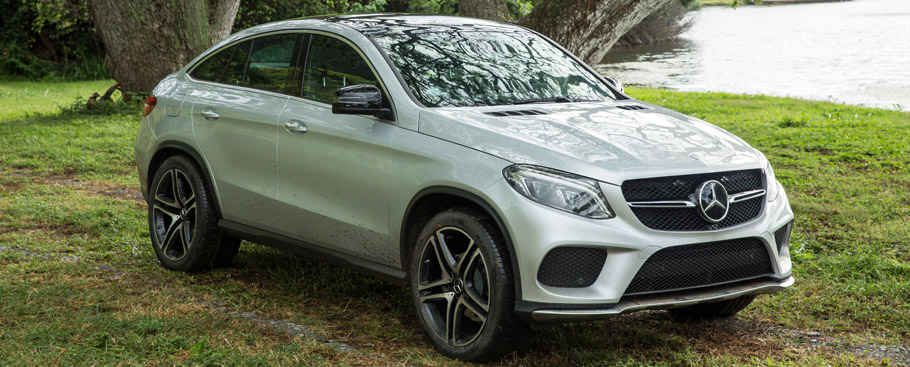 This summer comes the next installment of the well-known Park series, named Jurassic World. But there is one more good news. Mercedes-Benz vehicles will be sharing the spotlight. Some of the most popular Mercedes-Benz models will take part in the big action-adventure movie. In addition, Mercedes brand will support the promotion of the movie with television commercials, online ads, microsites and of course social media activities.
SEE ALSO: Experience a Drive with Sir Stirling Moss via Cutting-Edge Video Technology! [VIDEO]
One of the "stars" will be the Mercedes-Benz GLE 450 AMG Coupe. In fact, this will be the film debut of the model and will be the official car of manager Claire, that is played by Bryce Dallas Howard. What happens in the film, is that Claire must confront a crisis, that she can't deal with alone, so she takes the GLE Coupe with an off-road tuning and joins researcher Owen (Chris Pratt).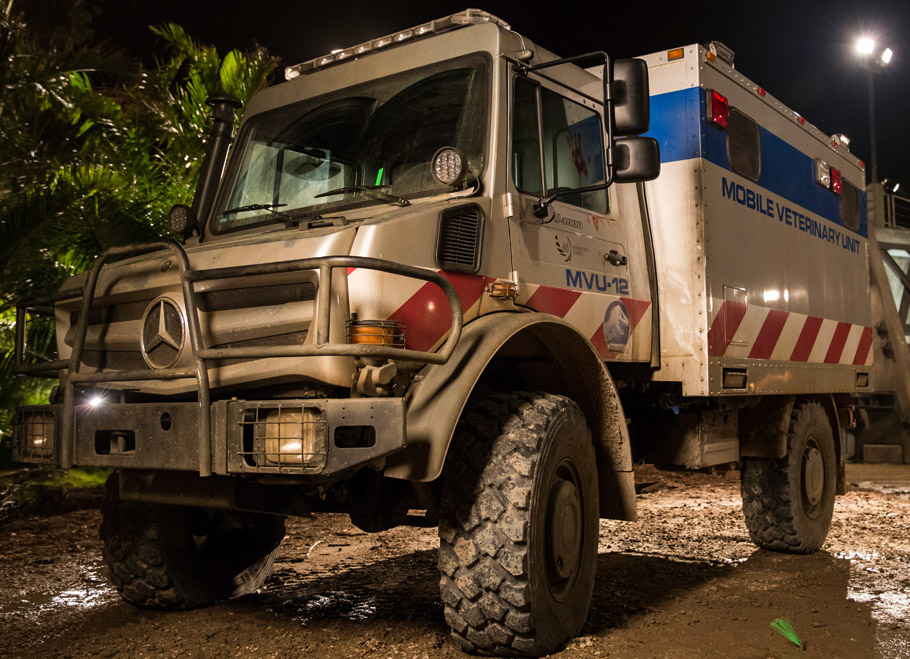 On the other hand, Owen drives a G-class model throughout the movie. Other Mercedes-Benz model, shown in Jurassic World is the Unimog, serving as a dinosaur ambulance ,the G 63 AMG 6x6 and the Sprinter model. producer Frank Marshall ensures us, that the Benz vehicles fit perfectly in the Jurassic World. He believes, that they are the perfect cars to show in a sophisticated future international park.
Source: Mercedes-Benz