McLaren Starts Training Program In Order Drivers Tame the P1 GTR Beast

The most exclusive McLaren owner experience has taken to the track for the first time at the Circuit de Catalunya , Spain. The debut of McLaren P1 Driver Programme witnessed seven examples of the track-only units. Furthermore, each owner tried out the most powerful McLaren vehicle so far, supported by a trustworthy pitcrew, around the home of Formula 1, Spain.
McLaren P1 GTR Driver Programme is a special exclusive membership programme, offering special driver training, human performance and access to the unique McLaren racing simulator ahead of track activity. This programme is especially designed to prepare each driver physically and mentally in order to allow them to fully operate the 1000 hp (735 kW) McLaren P1 GTR. Each individual will be working with a special team from McLaren Special Operations in order to achieve high results and prepare to tame the one of a kind machine.
SEE ALSO: Official Performance Data And Specifications Of McLaren 650S Released
Also, there will be a dedicated team of driver coaches, lead personally by McLaren Automotive Chief Test Driver, Chris Goodwin. This highly experienced team will work with each individual driver in order to help them achieve best results possible. The importance of such a team was highlighted by two owners that proved extremely competitive after Bruno Senna, Driver Mentor set a benchmark laptime.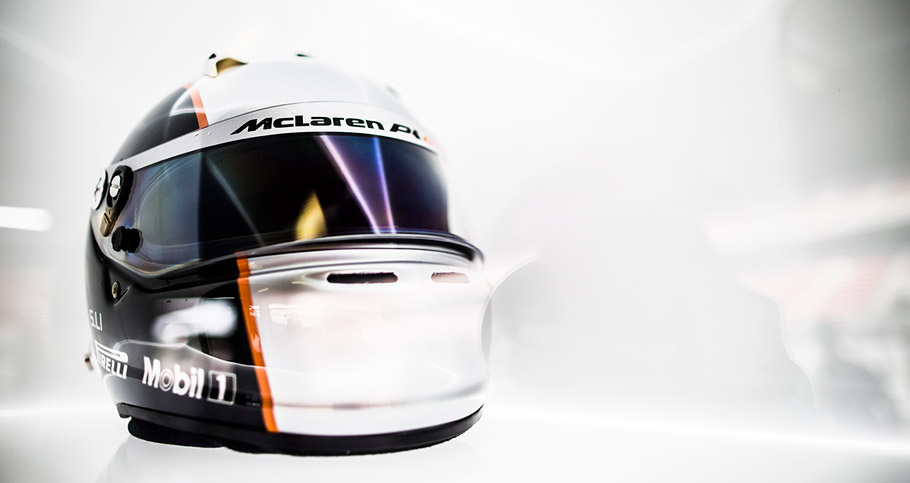 Definitely one of a kind chance for all the participants, isn't it?
Source: McLaren