Exclusive: McLaren P1 With New Images Form Bahrain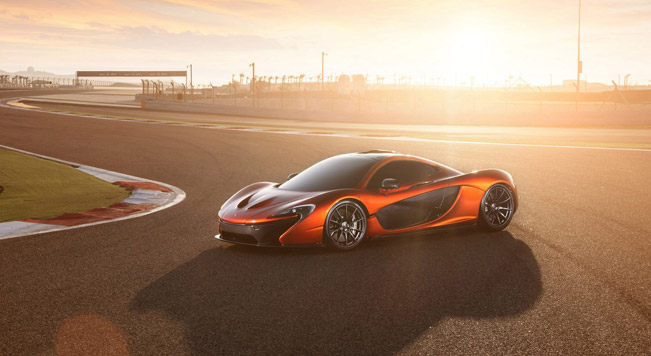 Just ahead of its official debut at 2013 Geneva Motor Show, McLaren P1 is being "teased" in a very special way. Some amazing new photographs of the new model were just revealed, which were taken at the Bahrain International Circuit.
As a matter of fact, these images come not only ahead of Geneva, but also ahead of P1's Middle East debut. Yesterday, McLaren officially revealed the first images of the interior of the car, which boasts good comfort and ergonomics.
The windscreen is deeper than it is wide, so the visibility is further enhanced. This makes the car all the easier to plant on road and track.Furthermore, there are added a lot of luxury features such as full climate control, satellite navigation and a bespoke sound system, developed from the outset with Meridian.
Of course, the company is a pioneer in the utilization of carbon fibre and this material is included extensively throughout the P1. More details around the McLaren P1 are set to be disclosed at its official first world appearance in Geneva. Until then, we can enjoy the beautiful photoshoot in Bahrain.
Source: McLaren via Facebook