Larte Design Reveals its Top Secret Project: Lexus LX 570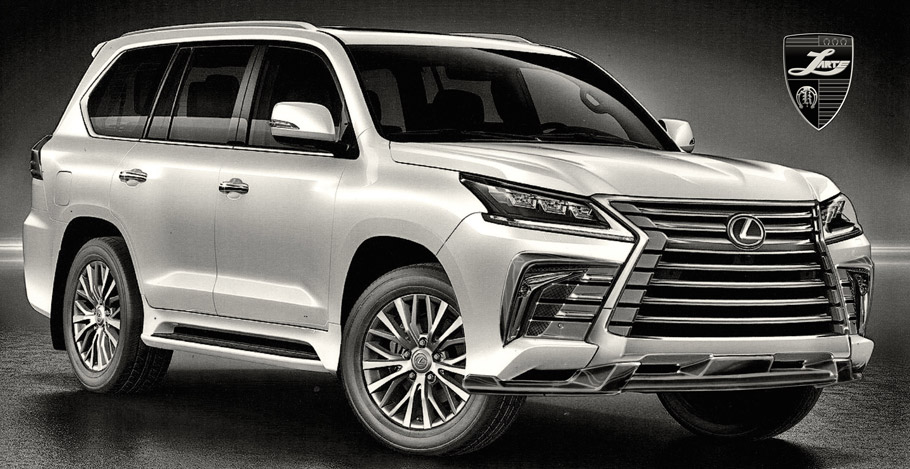 Larte Design is a tuning company based in Russia that has a lot of secrets. Here's the latest one, which we somehow managed to get to: it is going to modify the newest Lexus 570, and in fact, it has sent us two exclusive sketch images, showing what the vehicle would eventually look like. Well, obviously it's not a "top secret" anymore, and we'll talk about this project further.
The sketches of the Lexus LX 570 body kit shows how the reworked Japanese luxury car can get even more fascinating. Larte Design actually said in official statement that the set for the new model will comprise of several pivotal points, and here they are…
SEE ALSO: LARTE Design V-Class Black Crystal Stands for VIP Luxury 
First, there will be overlays for the original front and rear bumpers of the Lexus, thus making it more individually standing on the road. Then, the tuners will make the SUV more impressive by adding extra little spoilers and air vents. They both will frame the standard boomerang-shaped LED daytime running lights.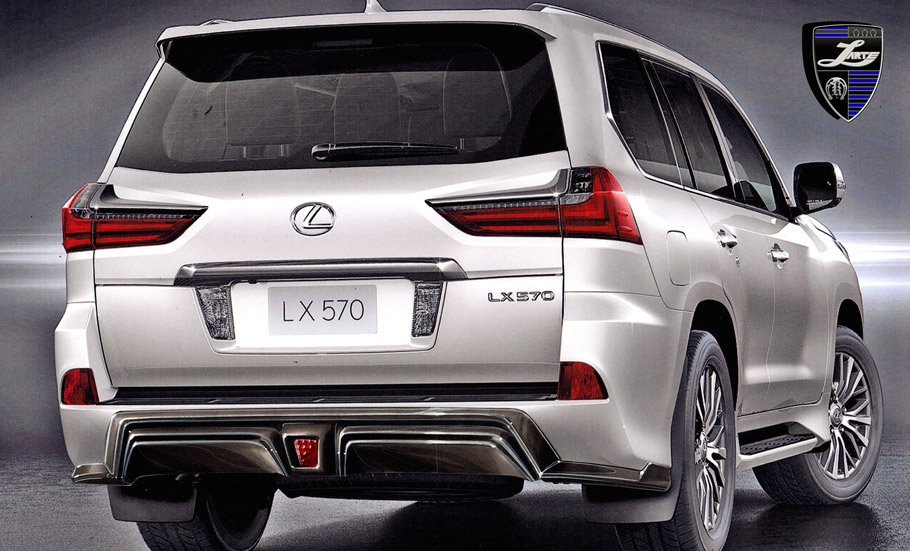 Furthermore, the mesh is separated by horizontal protrusions, continuing the bars of the main radiator grille. This styling treatment has its reasonable explanation and it is to underline the width of the car, making it look more dominant and masculine. At last, the rear of the LX 570 looks more elegant thanks to the overlay added onto the rear bumper, while the dark and contrasting diffuser is making the crossover sportier and way more aggressive.
We are definitely looking forward to this project with excitement and enthusiasm. Stay tuned for more exclusive Larte Design news!
Source: Larte Design