Kahn And Evanta Collaboration Results in a Flying Huntsman and Barchetta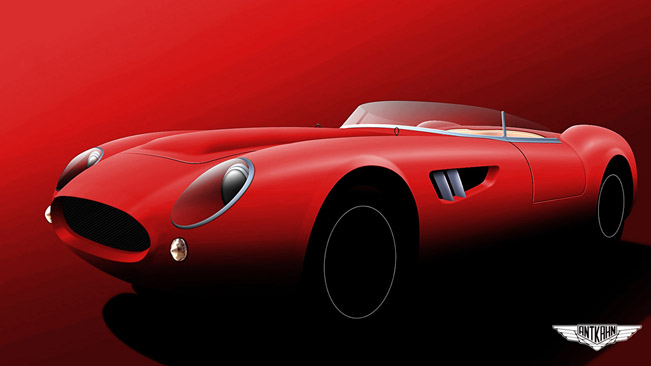 A. Kahn Design has teamed up with Evanta. The name of the newly formed team will be Ant-Kahn and they already have number of projects underway. The result of their collaborative partnership will be a hot-rod Defender and a custom Barchetta. Of course, the focus is on luxury and quality, which will be achieved via modern prototyping and manufacturing technology. At the same time both companies will also focus on the details that are associated with traditional coach building.
Afzal Kahn has revealed that they are already working on their future plans that aim to extend from coach-building to manufacturing series motor vehicles. He promises that number of models will come to fruition in the coming weeks and months.
Ant Anstead on the other hand stated that both British companies will be dedicated to continue building upon the historical excellence of British vehicle manufacture. For him the most important is to step upon and develop the traditions of hand finished coach building.
In the forthcoming months, Ant-Kahn plans to introduce the "Flying Huntsman" vehicle, which is a new take on the classic Land Rover Defender. If you remember, we have already seen this concept car in a sketch form. It will probably include the 6.2 litre V8 powerhouse coupled with a six speed electronic gearbox and will produce around 550 horsepower (404 kW).
After the production of the Huntsman, there will be a release of an Ant-Kahn original. This will be a retro-styled Barchetta that is scheduled to officially debut at the Goodwood Revival motor show. The third car planned to be built is a completely restyled Aston Martin WB12, which will be shown later this year.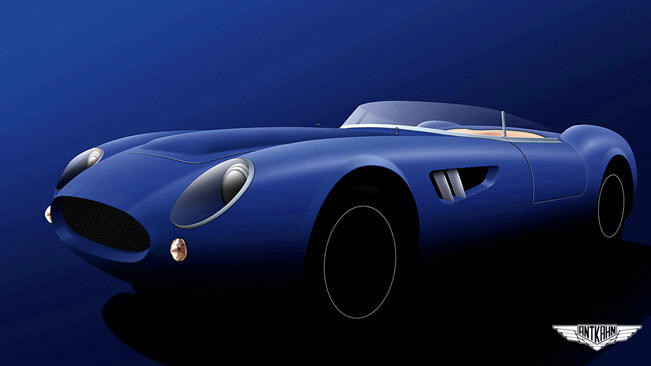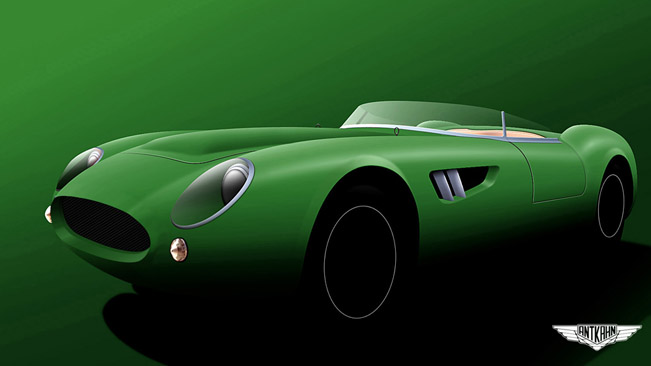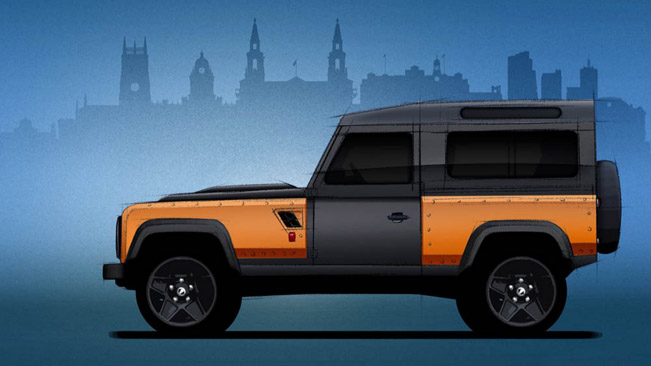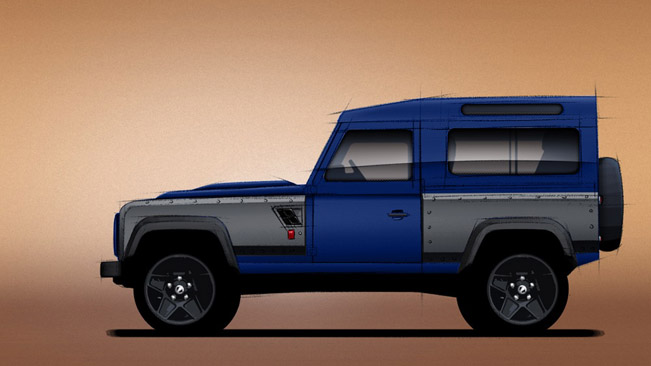 Source: A. Kahn Design