Kahn Design continues to impress with of story of black! Check this beast out!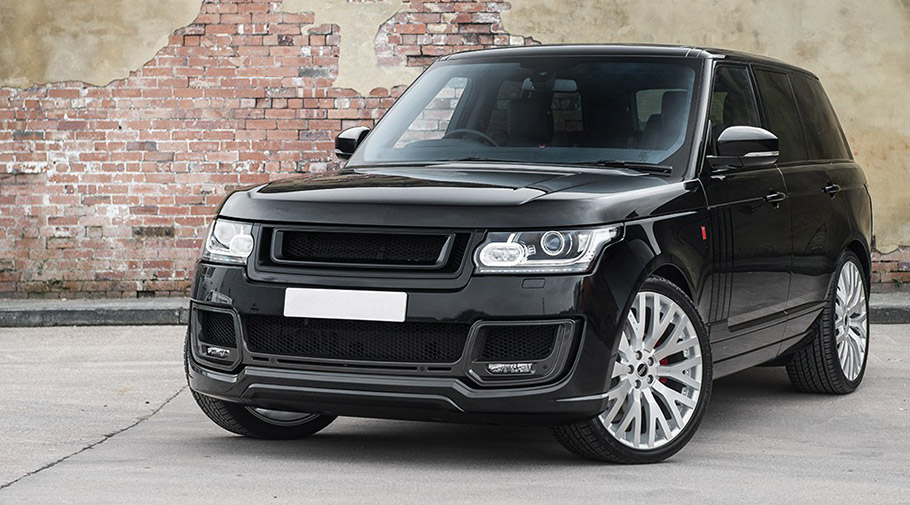 Kahn Design team showcases its last project: a heavily revised Range Rover that has undergone some comprehensive and super high-quality tuning program. As you might have expected from Kahn Design team, this Santorini Black gem deserves applause. Here's why!
Exterior tuning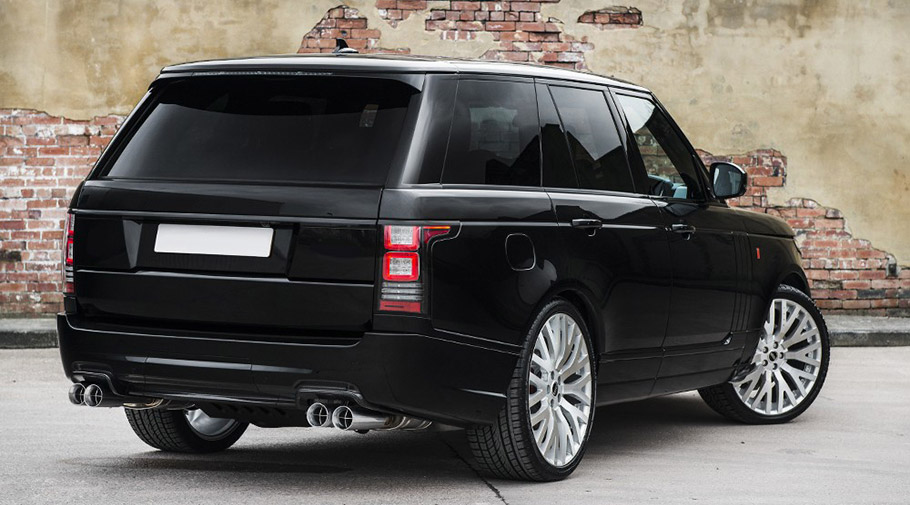 This lucky Range Rover was granted with new 600LE front and rear bumpers that not only contribute to an overall sexy and muscular expression, but also underline the original Range Rover design concept. We should say that Land Rover team knows how it's done on the first place.
Further additions include a double-vented front grille, large 9.5x22-inch RS600 wheels and neat stainless steel quad cross-hair exhaust system with numerous aluminum inserts, exclusively created by Kahn design for this one project. Neat!
Overall, the exterior catches the eye with this all-black body finish. The metallic paint is not accented in any kind by any other colors or finishes, except the Silver Platinum wheels. Frankly said, we do like this straightforward one-tone body cover – it heavily contributes to the overall muscular and super-luxurious appearance. And the best part? Well, in our opinion, this is the fact that Kahn Design crew did not try to hide the original expression of the vehicle: every single original detail, curve and line is still present, just a bit enhanced.
Interior styling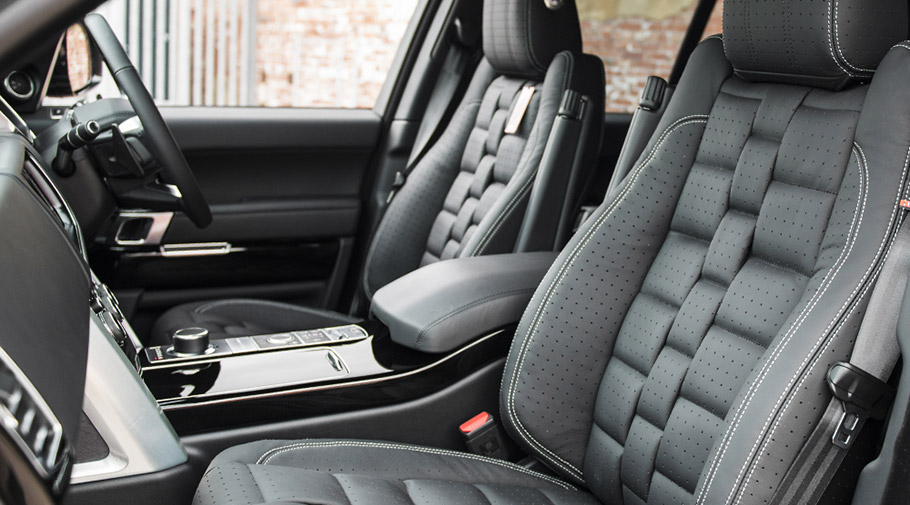 Now we are talking! Usually Land Rover machines deliver hi-end cabin styling, but we must admit that Kahn Design have placed their trademark in this one in such a way that even the original design cannot match tuner's incredible vision and performance.
SEE ALSO: Kahn Design presents the star of the London Motor Show edition!
There are numerous stainless steel inserts, incredible new seats, covered in black leather and showcasing unique trimming. The main thing that makes this cabin unique is that Kahn Design has removed everything that is needless. Driven by the motto "perfection is not achieved by having nothing more to add, but having nothing more to remove", the team presents us clean, stylish and functional interior.
Needless to say, it is dominated by the color black and offers numerous exclusive goodies: aluminum pedals, numerous Kahn Design badges and a choice of individual painting for certain details. Neat!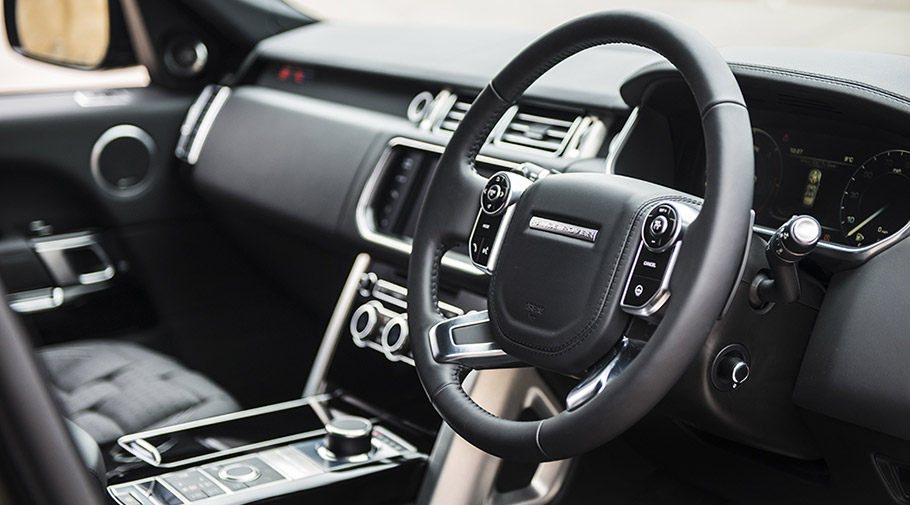 Source: Kahn Design