Honda Won the 2016 Best SUV Brand Award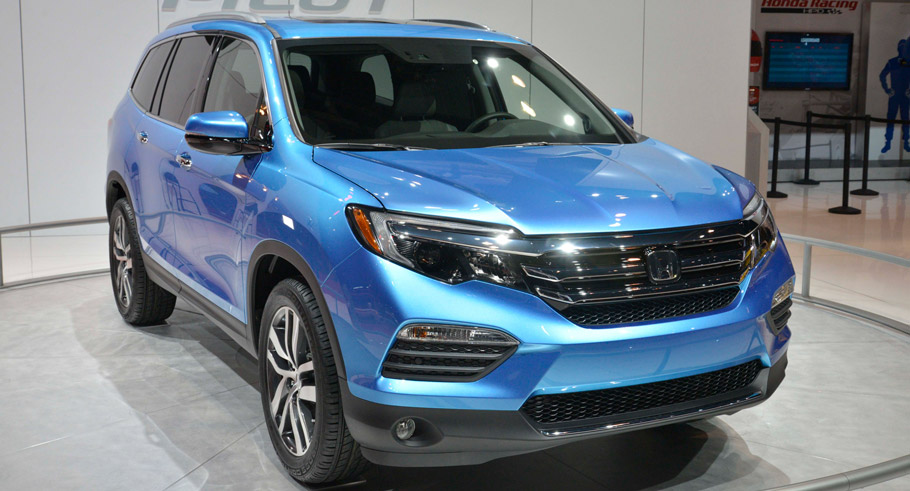 Honda is now officially named "2016 Best SUV Brand" by US News & World Report, due to the excellent achievements and stats made by Honda HR-V crossover, CR-V and Pilot SUV vehicles. The prize was given after Honda confidently strengthened and expanded its truck lineup that started with the restyled 2015 CR-V back in 2014. As you remember, this was shortly followed by the arrival of the latest HR-V crossover and the third-gen Pilot. All these additions and improvements increased the total gain of the brand with 13% for a year. Furthermore, the CR-V on track wins America's best-selling SUV for 4th consecutive year.
The awards are given to these brands and vehicles that perform excellently on an overall basis within four categories: Cars; SUVs; Trucks and Luxury. Furthermore, the methodology uses combined overall scores across all models in each of the award classes. And the final score is based on a special analysis of published and credible reviews for a given model from the automotive press, along with safety and reliability data.
SEE ALSO: CivicX Imagines 2017 Honda Civic Type R Hatchback Prototype
And now let's preview the models one more time. The 2015 Honda CR-V comes with special direct-injected engine, restyled interior and Honda Sensing safety and driver-assistive technologies. In fact, this vehicle was also named 2015 Motor Trend Sport Utility of the Year. On the other hand, Honda HR-V brought completely new and growing segment and that's why it quickly became one of the best and hottest subcompact SUV models. And last, but not least, the 2016 Pilot, Honda's flagship SUV, comes with more top-in-class-efficiency and safety rates and offers superior performance and comfortable ride.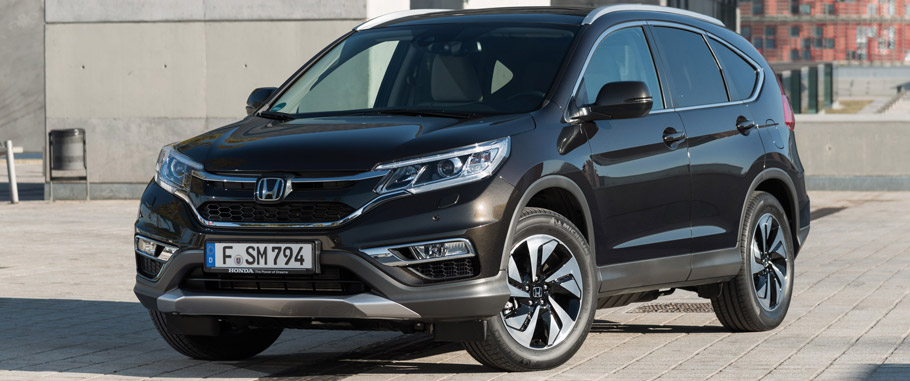 CR-V, HR-V and Pilot are produced in North America, at Honda's plants in Lincoln, Alabama, East Liberty, Ohio and Celaya, Mexico.
Source: American Honda Motor Co., Inc.