Honda team takes home numerous prestigious awards - check 'em out!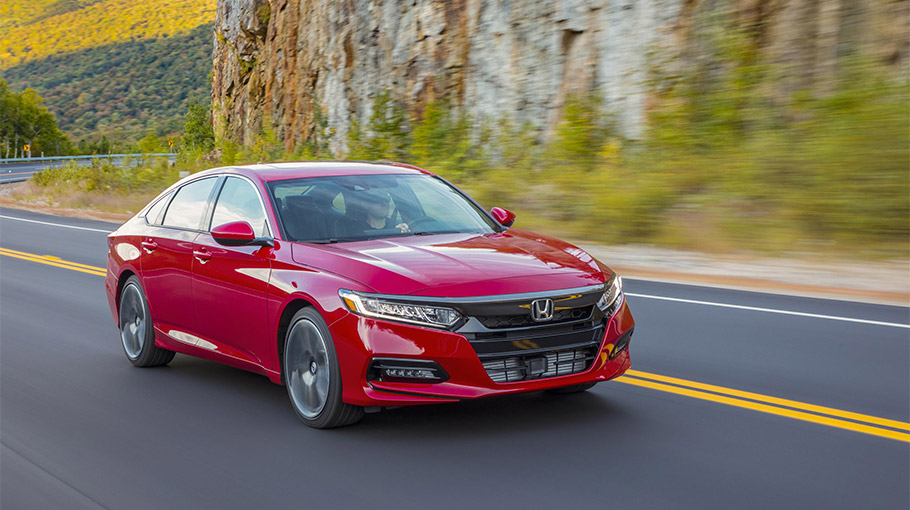 Honda team has managed to earn a prestigious award at the Kelley Blue Book Best Buy Awards for 2019. With leading positions at the market, thanks to the new Civic lineup, the team was recognized as one of the best in the field, due to the capability to improve, adapt and present ever-evolving technologies and solutions that do matter in today's world.
Civic, Accord, CR-V, Pilot and Odyssey have won numerous awards in their respective categories four times in the last five years and with the unveiling of Clarity Plug-In Hybrid, the team has managed to multiply the awards and recognitions.
Honda's 2019 KBB Best Buy Award wins include 2019 Honda Civic in the Compact Car segment, thanks to vehicle's efficient engines, affordable pricing, reliability and retained value; 2019 Accord was the winner at Midsize Car segment for its sophisticated, advanced and inspiring design, while 2019 CR-V was recognized for its appealing design and mainstream luxury. Odyssey Minivan has impressed jury with its numerous features and family-friendly gadgets, while Clarity Plug-in Hybrid has caught attention with its neat driving dynamics and drivetrain refinement.
SEE ALSO: Volvo reveals details about new 2019 V60 lineup
As you might well know, Kelley Blue Books' Best Buy Awards are the result of a year-long process of evaluation and testing of numerous models across US. What separates this organization from others is that the requirements include pricing, 5-year cost-to-own data, consumer reviews and rates and vehicle sales information.
Source: Honda