Vans VS SUVs: a battle for convenience and comfort. On which side are you?
Becoming more and more popular, SUVs are known for their sporty elegance, cutting edge technologies and versatile spirit. On the other hand, the good ol' minivans remain favorite for all these who seek vast amount of space in exchange for some needless features. So, who should go for a minivan and who should go for a SUV? Let's check out!
Recently, we have witnessed the unveiling of some neat minivans, such as Toyota's Sienna and Honda's Odyssey, both of which show contemporary styling and neat technologies. But let's be honest here: minivans are still used for delivering large groups of people or large amount of cargo in exchange for some performance rates. Yes, you can store your groceries, ski equipment, your boy's classmates, several spare tires, the new 50-inch TV, more groceries and your German Shepherd and there will be still plenty of interior space for like three other people, but you will lack this neat power boost and flexibility that a contemporary SUV offers.
On the other hand, we do see some titanic increases in the SUV segment sales. And there is a good reason for that: a fine SUV brings incredible utility, flexibility and features, for a reasonable amount of money. Of course, we have seen a lot of issues over the past ten years: poor fuel efficiency, some models have poor ride comfort and many of them are really hard to park.
SEE ALSO: What Makes 2016 Honda Pilot So Safe?
Knowing that choosing between a SUV and a minivan is a difficult decision for a lot of people, we decided to give our "two cents" about both segments and help them choose wisely. The difficulties come from the fact that both types of vehicles undergo daily changes and can often offer quite neat and more preferable additions that what they offered two years ago.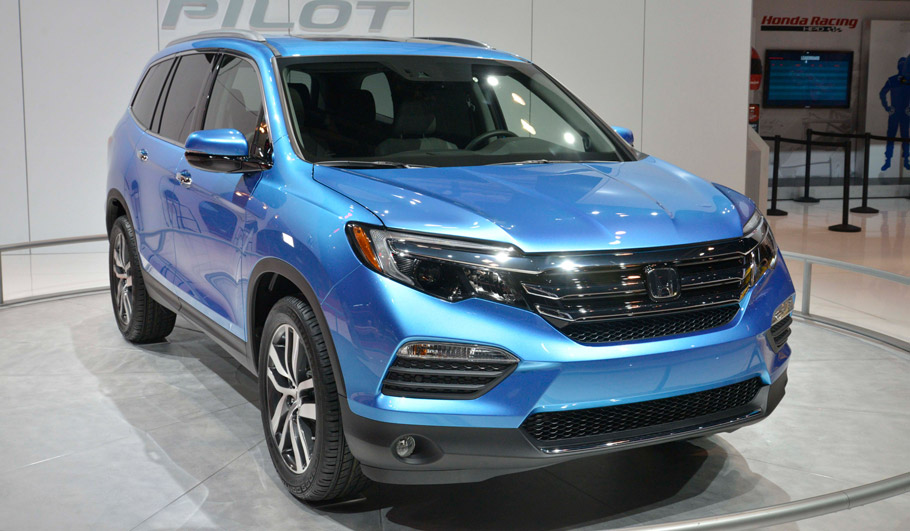 Although cargo capacity is a sort of leading feature, in present days this belief is abandoned. Although there are some large SUV models and some exceptions that are especially created to offer superior amounts of interior space, a conventional sports utility vehicle cannot match a conventional minivan.
SEE ALSO: 2015 Toyota Sienna Goes On Sale
In terms of safety, the majority of minivans and SUVs are geared with feasible safety features as tons of airbags, antilock brake systems, passive and active safety features and more. Technology has done well in both segments, but we should mention that a SUV still has a bigger rollover chance than a minivan.
Convenience features
When it comes to driving with children, many experts say that the minivan is the right choice. Becoming a sort of a playhouse on wheels, the vehicle offers enough space for the small ones to play, eat, stand and sleep. Needless to say that this is especially convenient in long road driving sessions.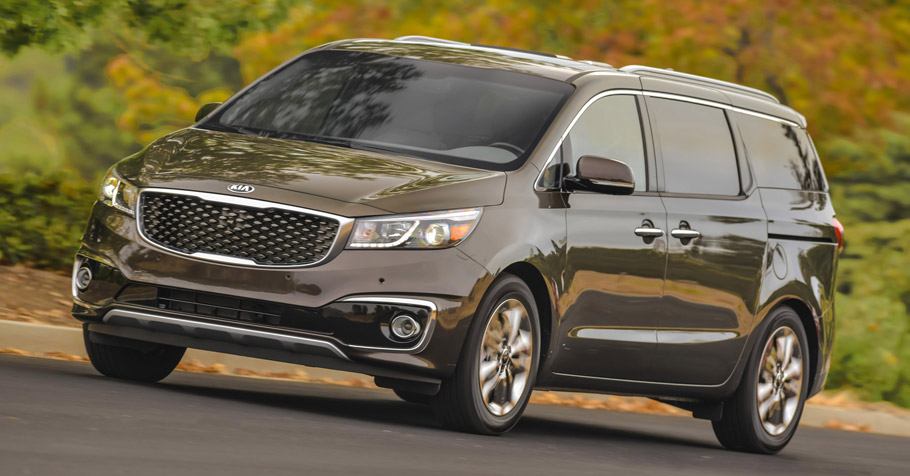 Other good thing is that most recently the competition between brands and minivans heats up a bit, so if you are on the market for a new minivan, you will be pleased to know that there are countless choices and combinations that can fit your style pretty neatly.
SEE ALSO: 2016 Mitsubishi Outlander Has Finally Revealed More Details
But what about the SUVs? More compact and badass-looking, the utility vehicles also bring one more big advantage. Especially if you have to deal with teenagers, or you are in your twenties and searching for your first sporty machine - style. You know we are not talking just for the exterior look. Plenty of the contemporary SUVs have that incredible appearance and unmatched spirit that definitely enhances driver's confidence.
Also, many SUV drivers say that they feel safer, thanks to vehicle's higher ride height and the comfortable seating. However, feeling safe or not, parking remains a pain in the butt. Especially with a supersize SUV in weekdays.
Conclusion
So, what should you get? Well, if you are dealing with kids, plenty of grocery bags and two or three dogs, the van is definitely for you. Fitting the family the family needs and everything you need in a single vehicle, the van is also preferred by people who had enough of wild parties, road trips and "fun".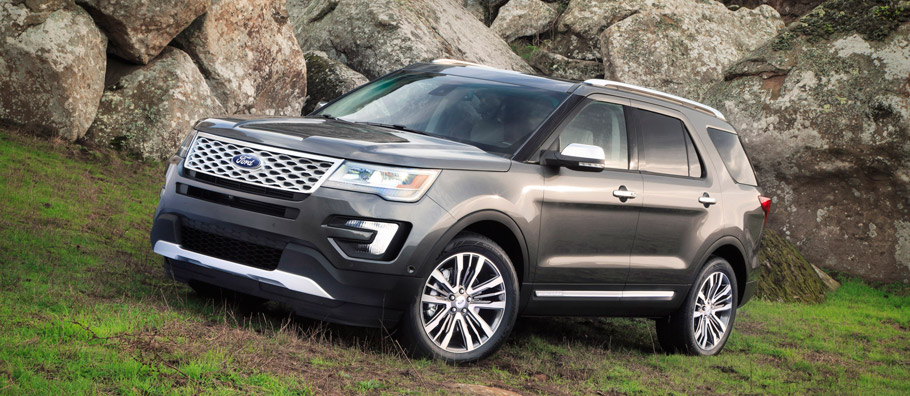 SUV is the right choice for people who travel through mud and snow, and for these who still desire a bit of sportiness. Or for people want to impress their friends and neighbors, but want to remain agile and versatile with a single vehicle.
Source: BGO Media Team