G-POWER adds a kick to an already powerful Mercedes-AMG coupe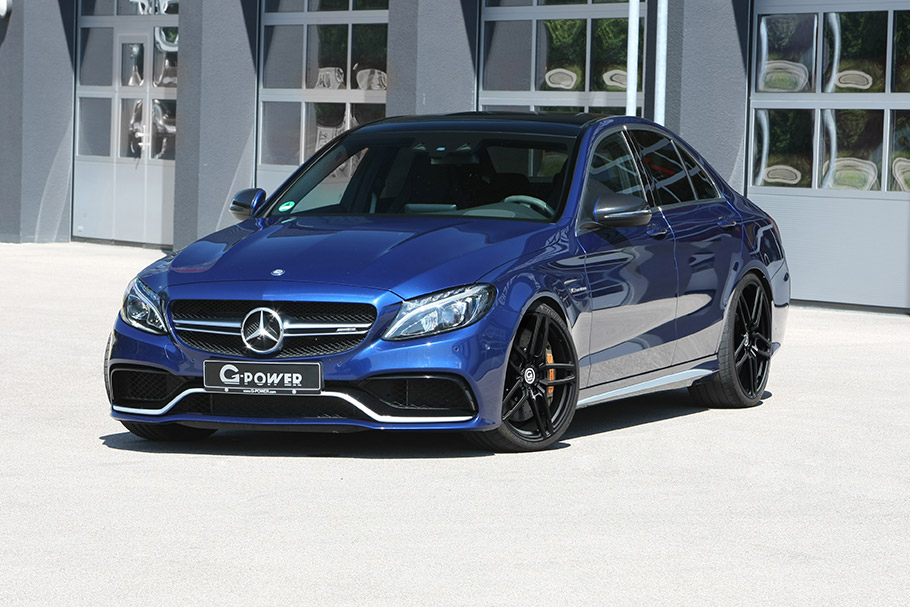 Tuning specialists from G-POWER have decided to take a closer look at a particular AMG machine and turn it into something special and outstanding. Known for its exclusive and super hi-end upgrades, G-POWER has made a name for itself in the world of motorsport – we occasionally review all the new projects and editions that the team shares with us and every single time we are astonished by the final result.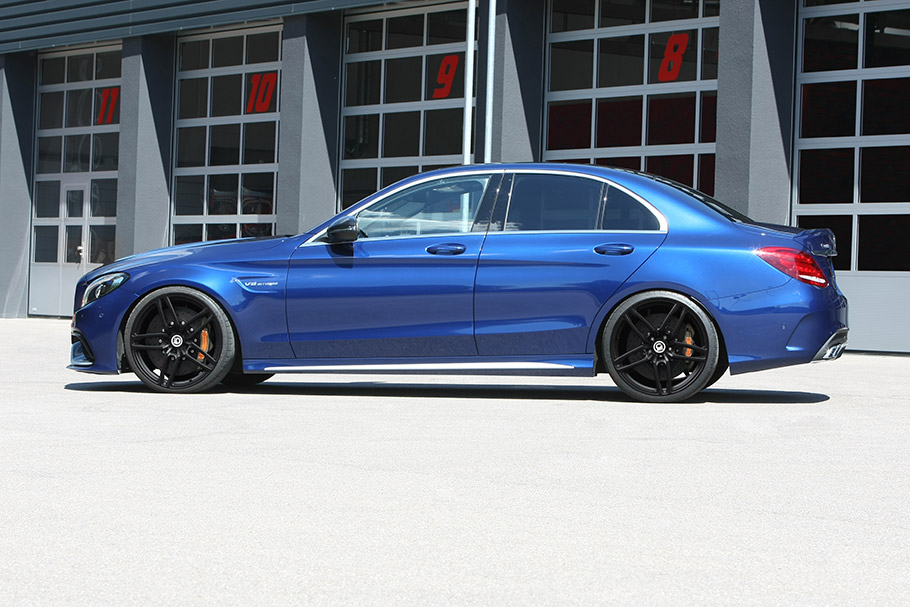 But let's get back to the vehicle, shall we? The lucky vehicle has received tons of upgrades and has undergone numerous changes in order to deliver what G-POWER was expecting from it. First of all, the G-POWER C 63 S AMG generates a total of 600hp and 800Nm of torque, thanks to the fine engine revision. Furthermore, the vehicle can be upgraded in two ways: by installing a performance module that cancels the top speed limitation and aids in the goad to reach a top speed of more than 300km/h. The second feasible upgrade includes installing of a special software that contributes to increased performance rates.
SEE ALSO: G-POWER team showcases a menacing X6 machine
Also, in addition to the increased power output, G-POWER also offers a set of exclusive wheels – these are special HURRICANE RR five double spoke alloys that contribute to the aggressive and sporty appearance of the vehicle.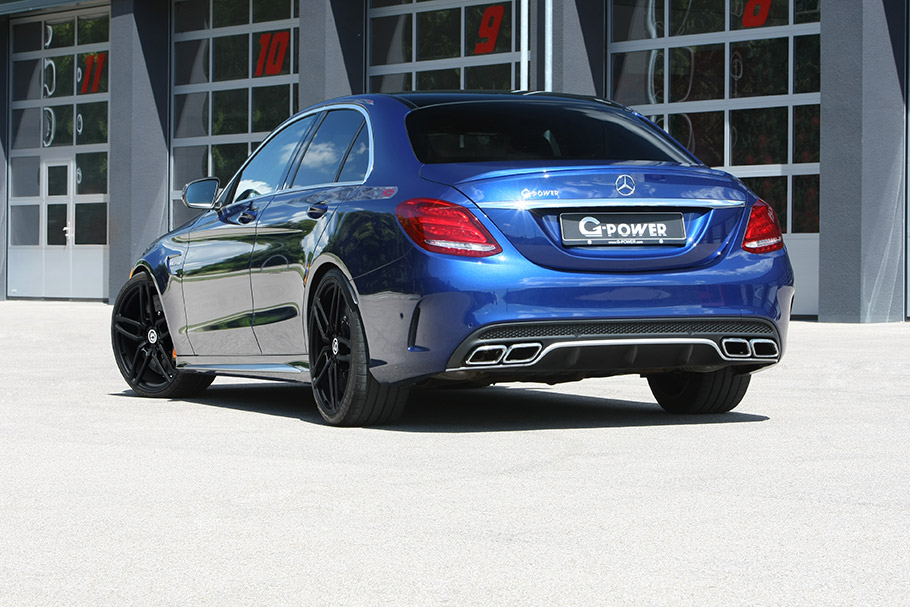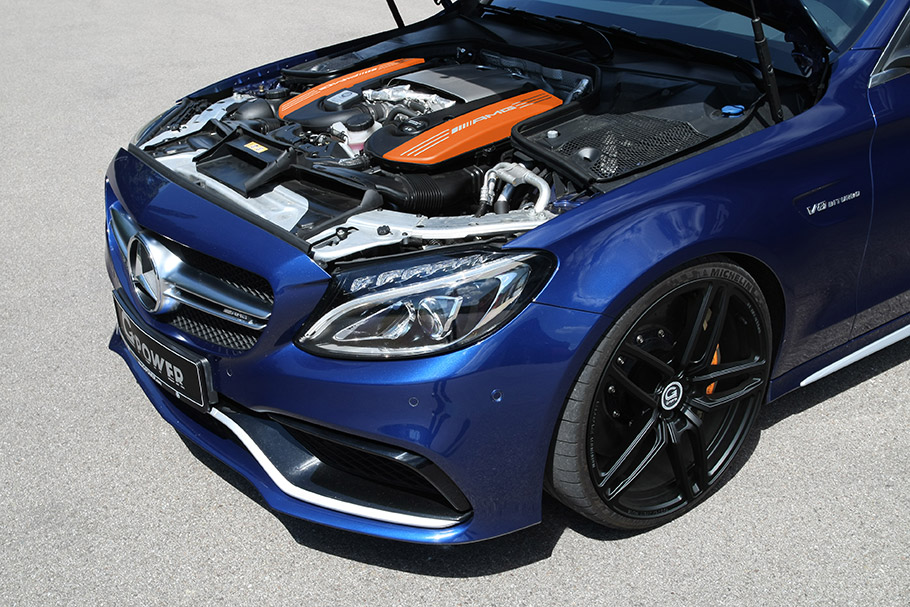 So, how do you like the new guy?
Source: G-POWER