G-POWER reveals a super-sexy Mercedes-AMG tweaked machine! Check it out!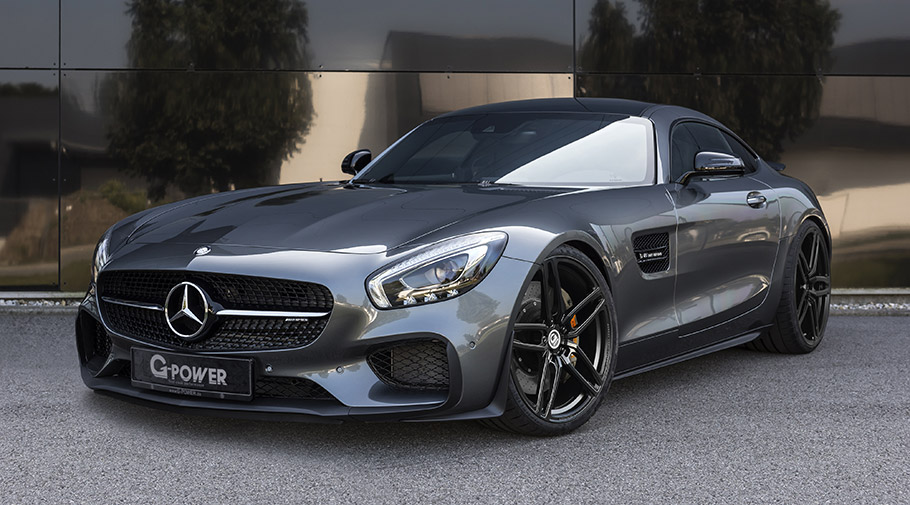 Tuning magicians at G-POWER have gained knowledge and experience for more than 35 years and now they feel ready to add some kick to the already super-hot AMG GT machine. We all know that there are some incredibly powerful vehicles. And we also know that there are some incredibly ambitious people that push the boundaries even further. And here it is: the latest G-POWER creation!
Basically, the vehicle features all the neat stuff that are capable of making it a soft of a king of the racetrack. These include massive 610hp (448kW) and 755Nm output, 21-inch exclusive HURRICANE RR forged alloys, external power module Bi-Tronik and more. Sounds good, does not it?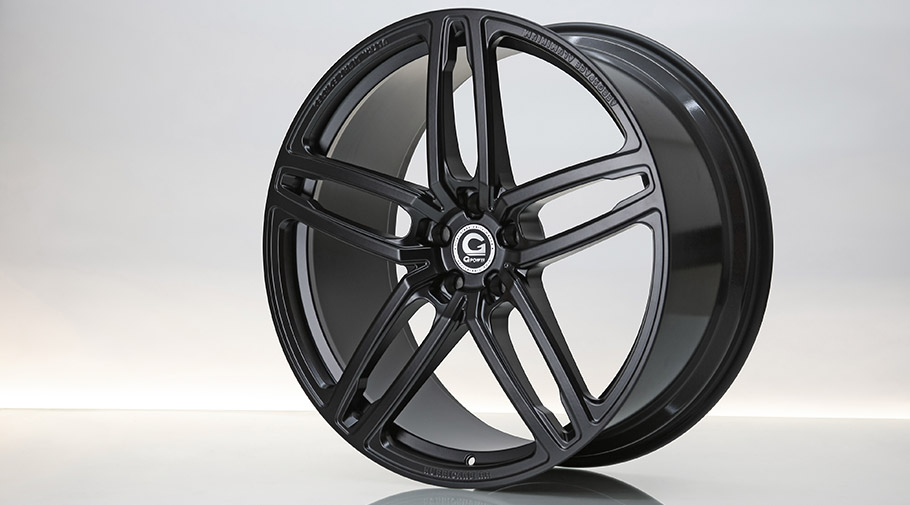 But let's get more into details, shall we? One of the most notable features in this project is the G-POWER Bi-Tronik 5 power module. Its purpose is to raise the overall power output of the vehicle and in the same way to deliver some more agility in corners. Furthermore, this Bi-Tronik 5 module connects to the stock engine and modifies the data in the icroprocessor all for the sake of better driver control and confidence. Cool.
SEE ALSO: What would a love story between G-POWER and BMW bring us? Tons of power
Other notable features include G-POWER's exclusive double-spoke HURRICANE RR ultra-light forged wheels. These bad boys are not only super sexy in sight, but also contribute to the overall high stability and acceleration rates.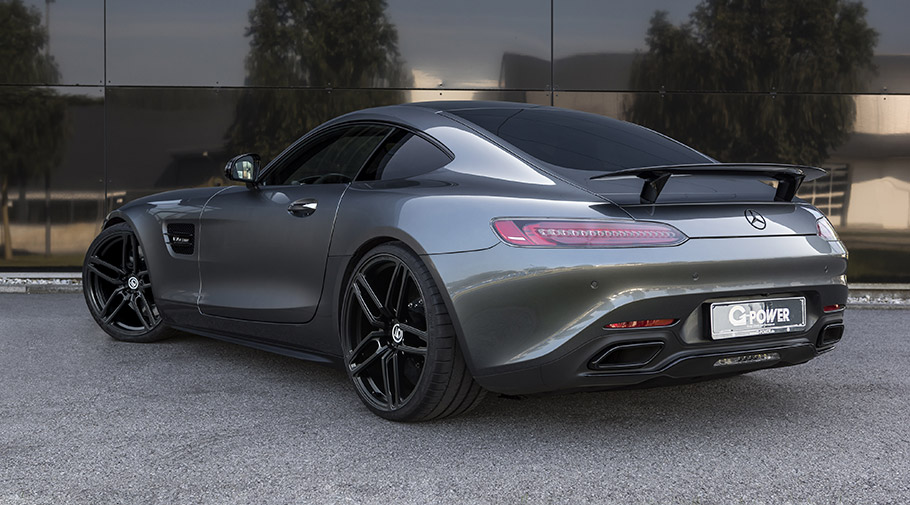 Source: G-POWER